We all probably have seen inconsiderate parents letting their children disturb other diners at restaurants by leaving them to their own devices.
A woman has come under heavy fire for ranting on Facebook about how Malaysia wasn't a "child friendly" place after several customers complained about her young daughter running around and screaming inside a restaurant.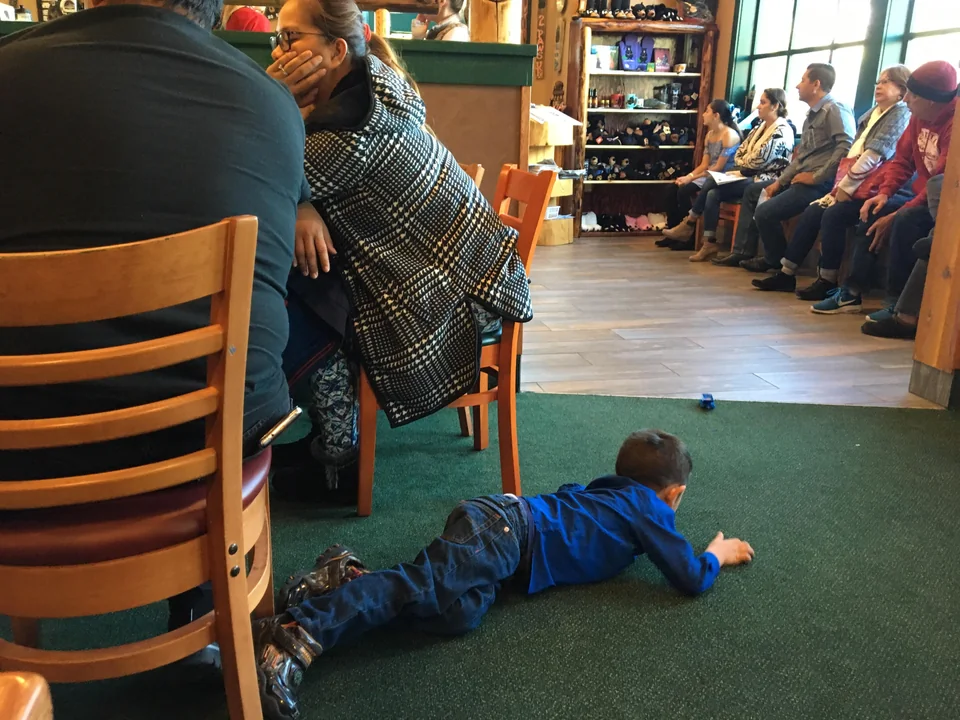 Although the post has since been deleted, it was reshared to the Facebook group 沙登人, where it garnered more than 5,000 reactions at press time.
Lets daughter run inside restaurant
According to the now-deleted post, the woman wrote that she brought her two daughters for a meal at a Korean fusion restaurant in Johor Bahru at around 8pm,
After feeding one of her daughters, who was one year and five months old, the woman said she took the toddler down from the baby chair as she refused to sit still.
She was extremely happy after being fed and started shouting and running around the restaurant.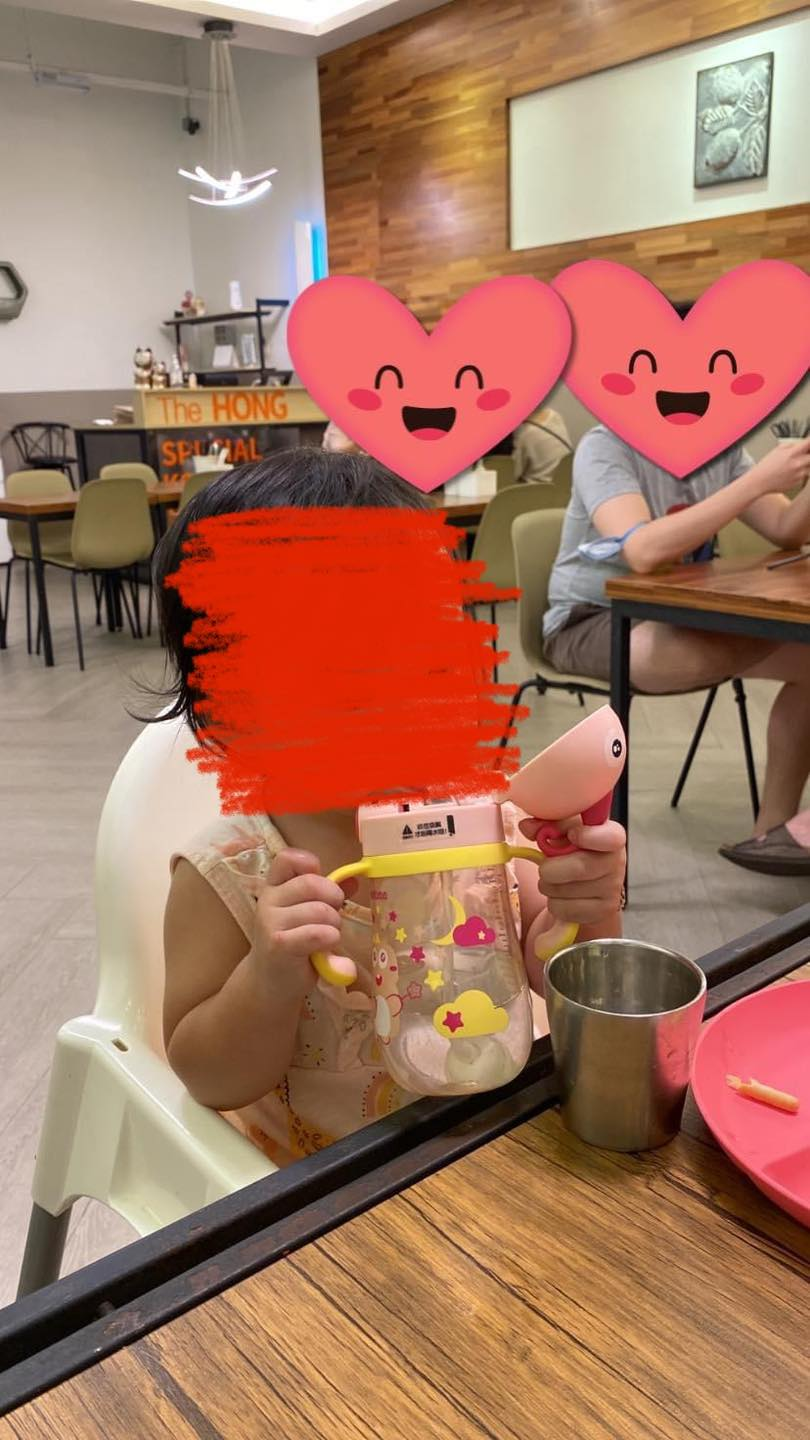 Woman says M'sia isn't 'child friendly'
However, her daughter's antics didn't sit well with other customers, where a waitress approached her and told her that they were unhappy with her letting her daughter run wild.
The waitress also told the woman that it was dangerous to let her daughter run around the restaurant as she could run into one of the servers.
Instead of apologising, the woman went on the defensive and said that her child wasn't in the wrong.
Only my child was noisy, but diners who were talking were not noisy? Furthermore, it wasn't a peak hour for the restaurant. I didn't see the servers delivering food all the time. If that was the case, I would've told my child (to sit still).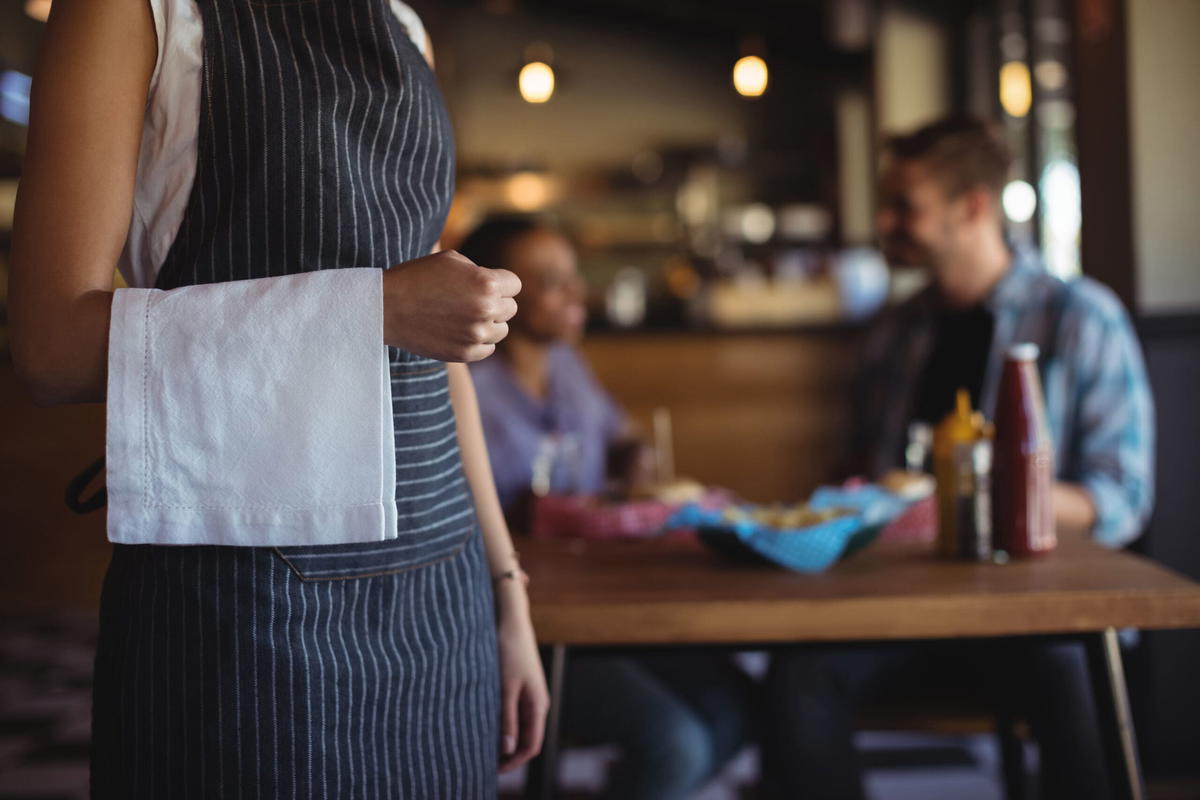 She also expressed unhappiness towards those who complained about her daughter, saying that they had "no empathy".
While admitting that her daughter could be a handful at times, the woman insisted that she is still an obedient child and ended the post by asking whether parents with kids weren't allowed to eat out.
Gets slammed for remarks
However, things didn't go quite well as what the woman expected as her post triggered much anger among netizens.
"Don't make 'child friendliness' into a weapon. Restaurants are not playgrounds."

"This is so dangerous! What happens if the child is injured or burnt by hot soup? It'll be too late if the restaurant wants to pay compensation! (The waitress) just gave you a friendly reminder but gets criticised in return. Ridiculous!"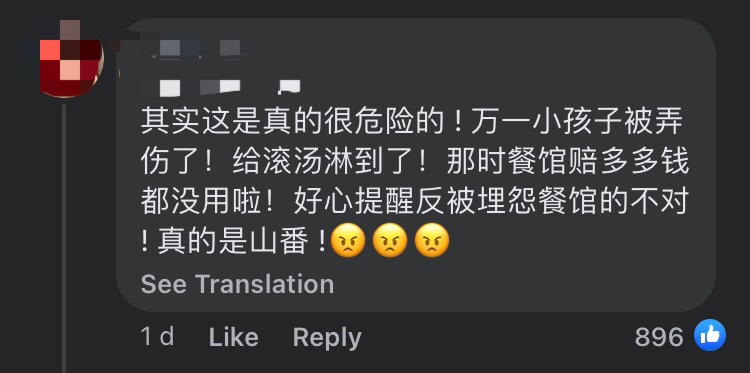 Following the backlash, the woman's husband addressed the controversy and pleaded with netizens to give her another chance and put the matter to rest.
While no apology was offered for her remarks about Malaysia not being 'child friendly', the husband said that they would raise their children as best as they can.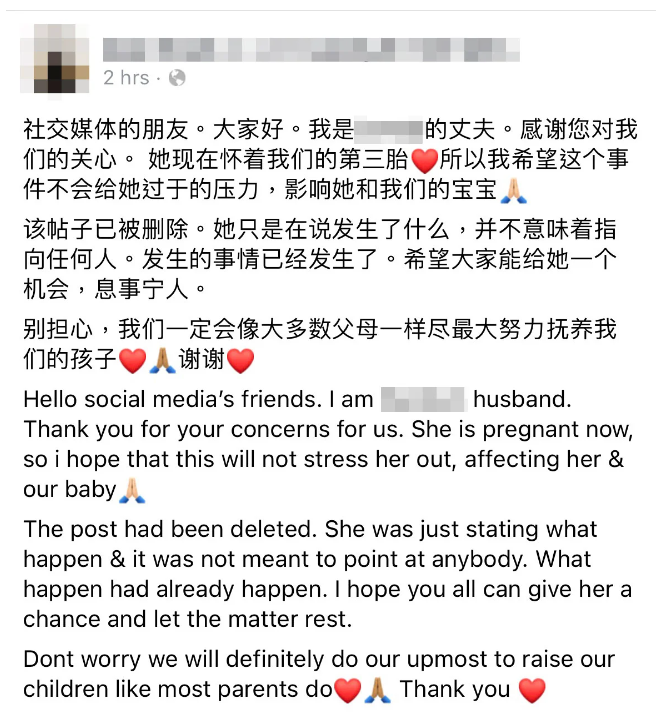 What do you think of this incident? Let us know in the comment section!
READ ALSO:
---
---
---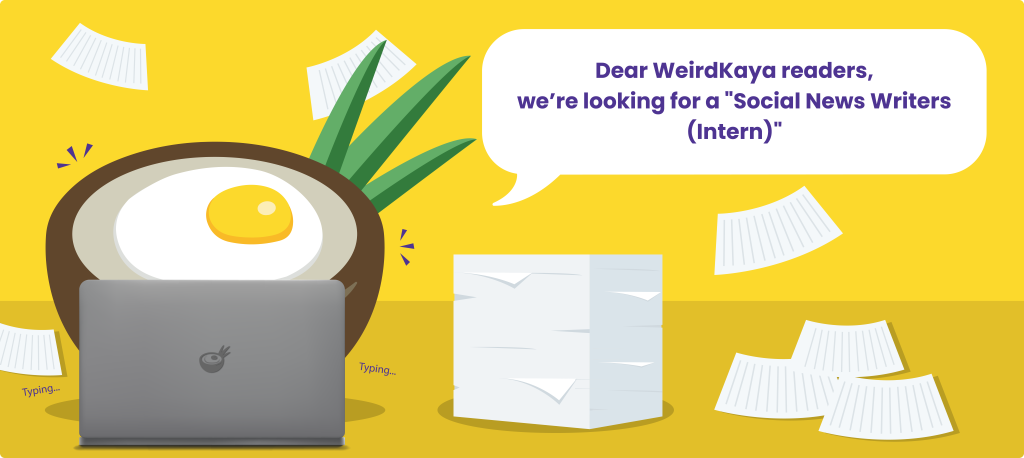 ---