A woman was saved by a group of brave Malaysians while she was being robbed by two snatch thieves on Sunday (Aug 21).
According to a video posted by Ronel Rekk on Facebook, the incident took place in front of Menara Felda FGV in Kuala Lumpur.
Robbed by 2 snatch thieves
In the 1-minute 13-second clip, it first showed the woman clad in a yellow pajamas with bat patterns on it walking down the street.
A motorcycle with two individuals on it is then seen driving towards the woman.
Within the next frame, the woman is seen struggling with a man clad in a red and white T-shirt who had gotten hold of her handbag.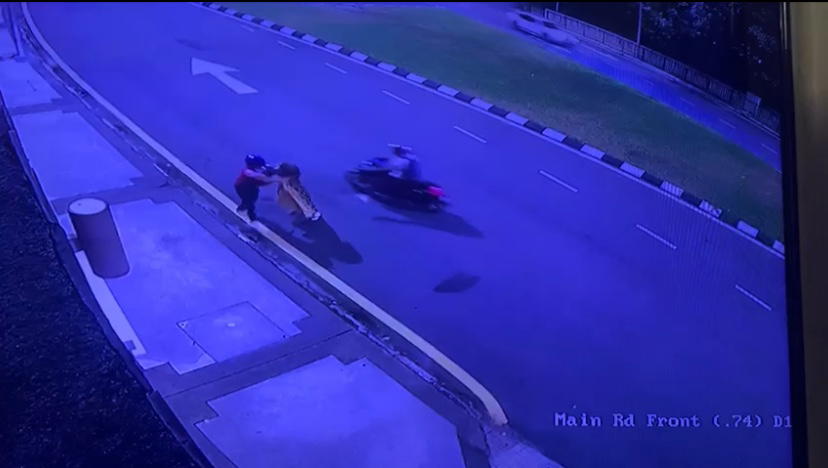 Abang Grab to the rescue
As the snatch thief and the woman continued to scuffle with each other, his accomplice drives up beside both of them and tries to whisk his partner in crime away.
Fortunately, a Grab rider who happened to pass by came to the woman's rescue and rammed his motorcycle into the snatch thieves in an attempt to stop them from fleeing.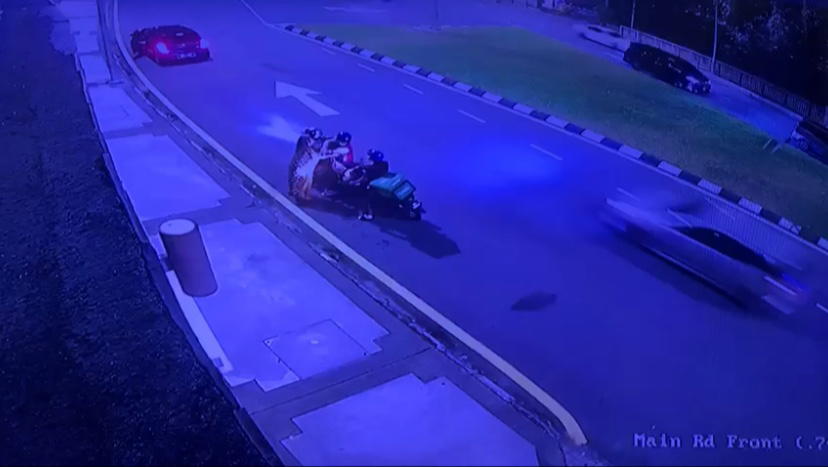 Several other passersby were also seen running towards the snatch thieves and successfully pinned them both down.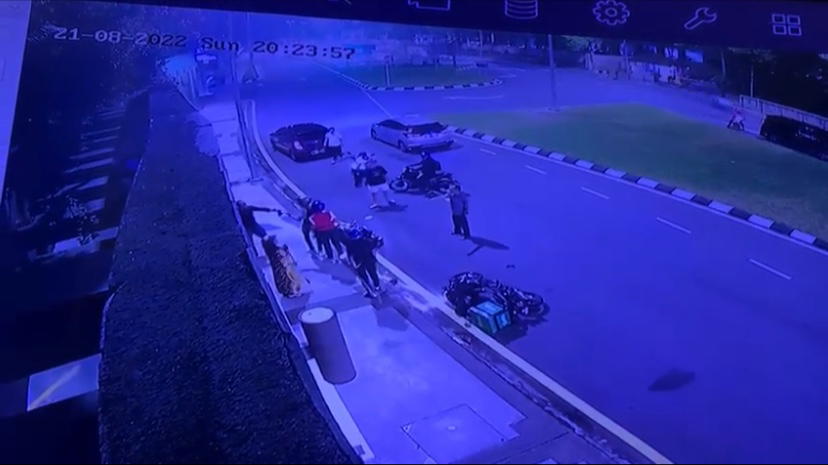 It is also believed that the two snatch thieves were later arrested and handed over to the police.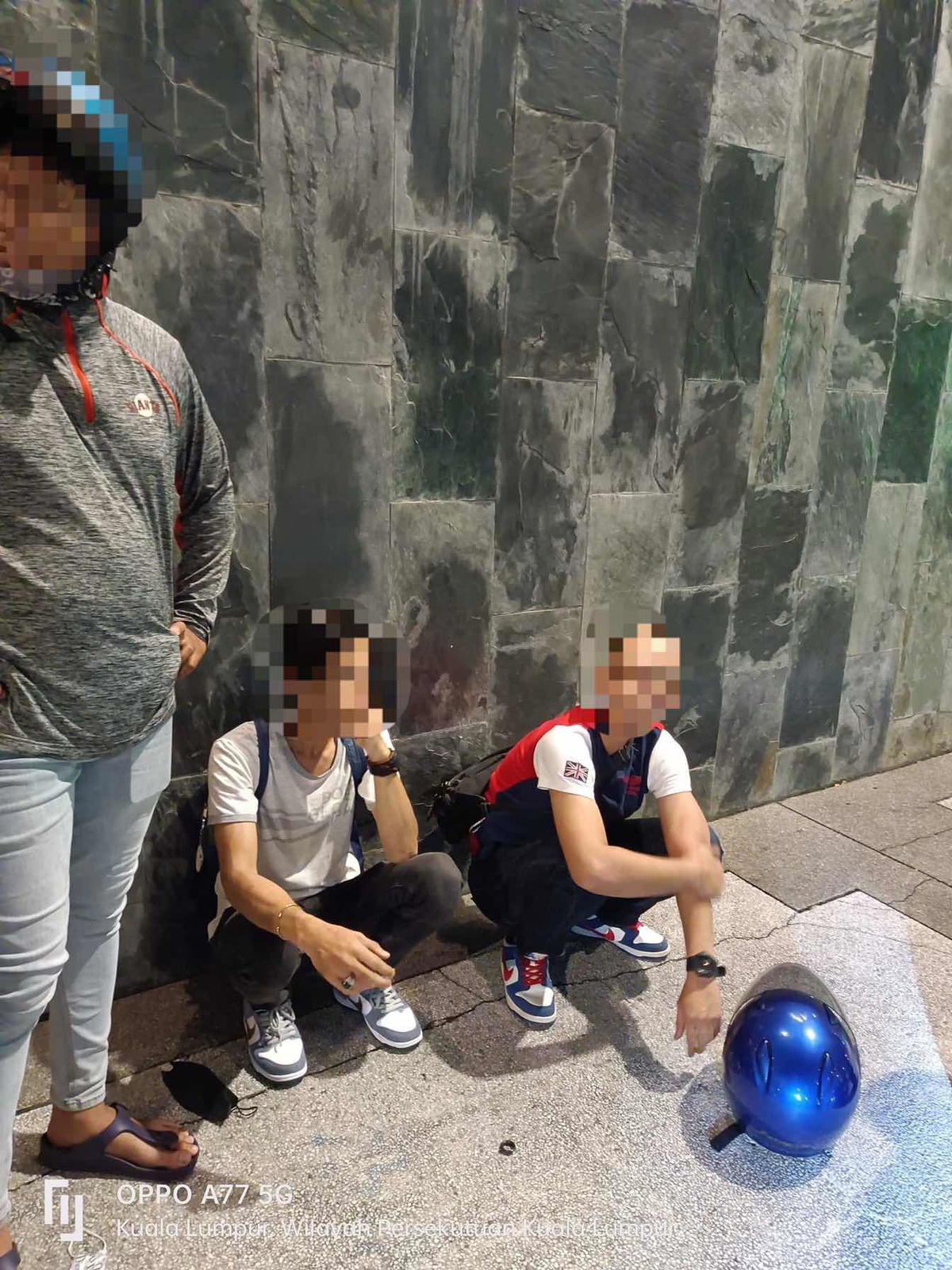 Watch the video here:
Praise for the rescuers
The post has since garnered 1.4k likes and 4.4k shares at the time of writing, where netizens commended the woman and those who rescued her for their quick action in handling the situation.
"The victim is the best…very brave and managed to delay the robbers until they were caught. The rescuers were also the best. Would have been better if (they) hit the thief with a helmet"

"Those who helped (the victim) are the best, they are very quick to act. Salute brother."

We hope more Malaysians will always help those in danger and to all ladies, please be alert of your surroundings!
Read also:
---
---
Cover image via Facebook Ronel Rekk