A woman lost her handphone and company laptop to two robbers after she was robbed at knifepoint while waiting for her father to pick her up.
LRT station was closed
Astro Awani reported that the victim, 25-year-old Nur Sophia Jesmine Hasmin, was supposed to take a ride from the Sri Rampai LRT station to the USJ 7 LRT station for work.
The two stations are part of the Kelana Jaya LRT line, where 16 stations are currently closed for a week.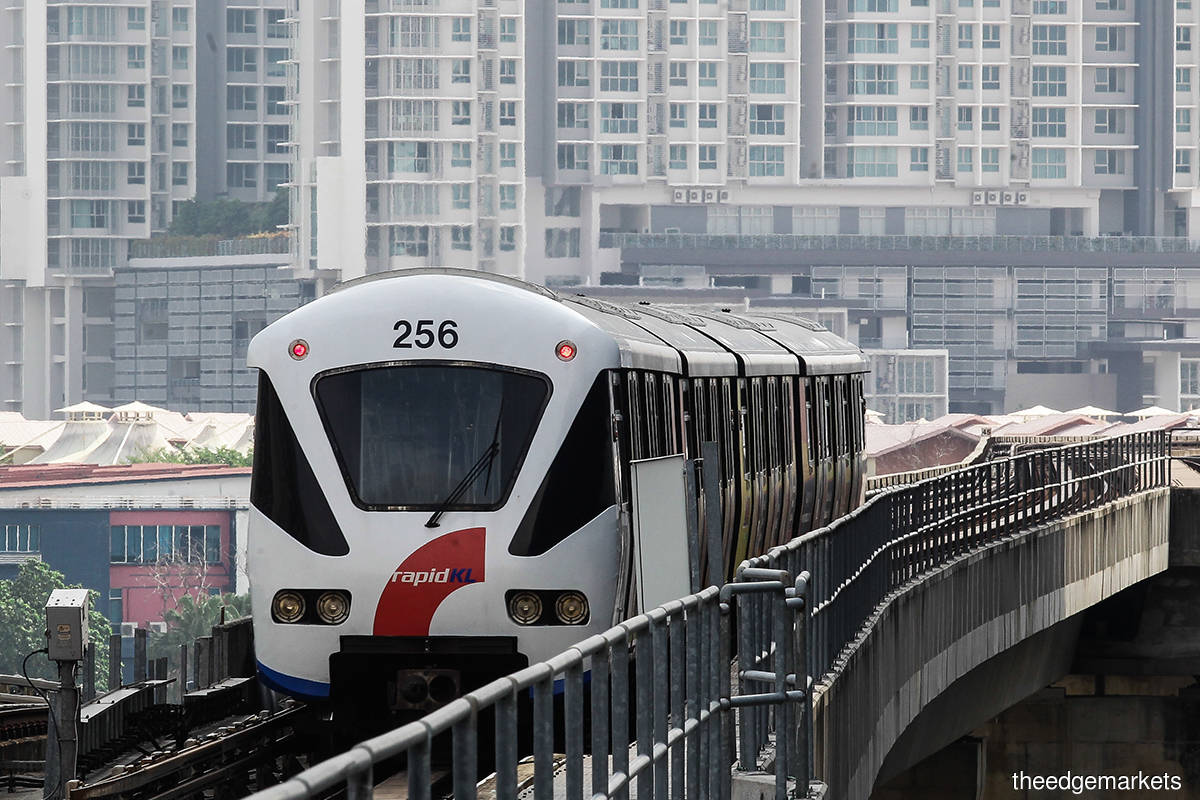 However, upon reaching the station, she was told by an auxiliary police officer that the station was closed.
Robbed at knifepoint
Left with no choice, Nur Sophia called her father and asked him to pick her up from the Sri Rampai LRT station and fetch her to the office.
While waiting, she was suddenly approached by two men on a motorcycle, where one of them slashed her bag with a knife and seized her handphone and company laptop.
"At first, I refused to let go of my bag. But when one of them started slashing my bag, I let it go and they immediately fled the scene," she told Astro Awani.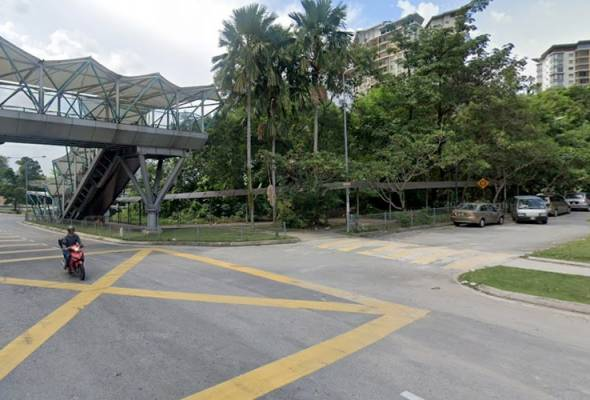 She added that the incident took place at around 7am today (Nov 10).
Thankfully, she didn't suffer any injuries.
Nur Sophia said that she has lodged a police report at the Setiawangsa police station, adding that they are looking into footage from CCTVs located at the crime scene.
To all who are affected by the LRT disruption, please be careful and stay safe!
READ ALSO: