Caretaker Transport Minister Datuk Seri Dr Wee Ka Siong has apologised to Malaysians for the inconvenience caused following the suspension of 16 LRT stations for seven days.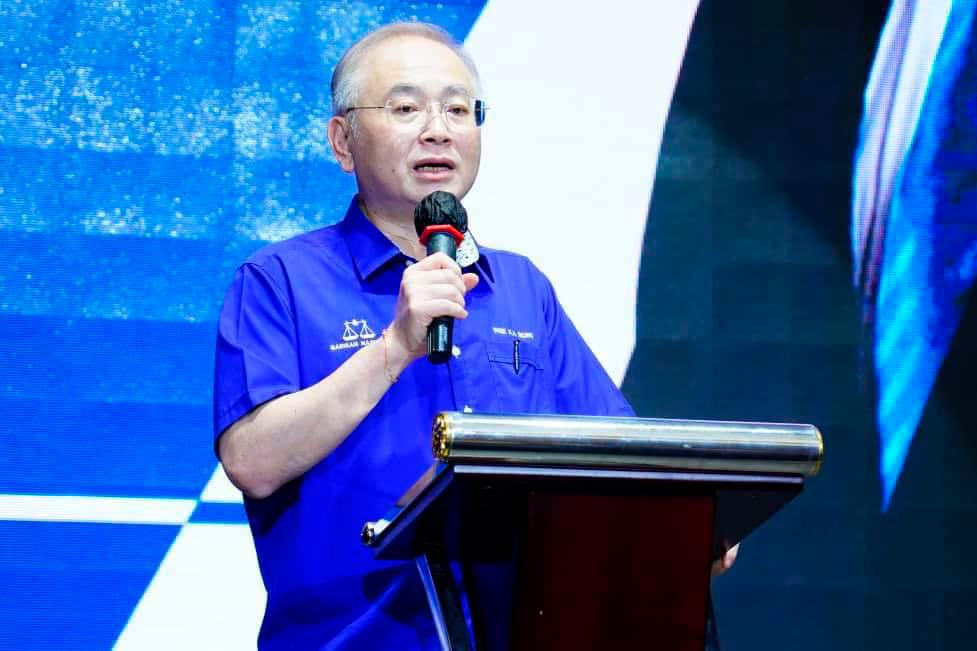 Admitted responsibility
Wee said that while Prasarana Malaysia Bhd, the owner of the LRT, was under the purview of the Ministry of Finance Incorporated, he nevertheless was still responsible as he was part of the government.
As the minister, I need to listen to the views and findings of Prasarana because this is an operational issue.
"I have requested Prasarana to update commuters about the LRT disruption every three hours so that they know the latest situation," he said as quoted by Bernama.
Foreign experts to help solve issue
Additionally, Wee said that staff from original equipment manufacturer (OEM) Thales Group and experts from Turkey and Canada will arrive in Malaysia today to uncover the cause for the Automated Train Control (ATC) system breakdown.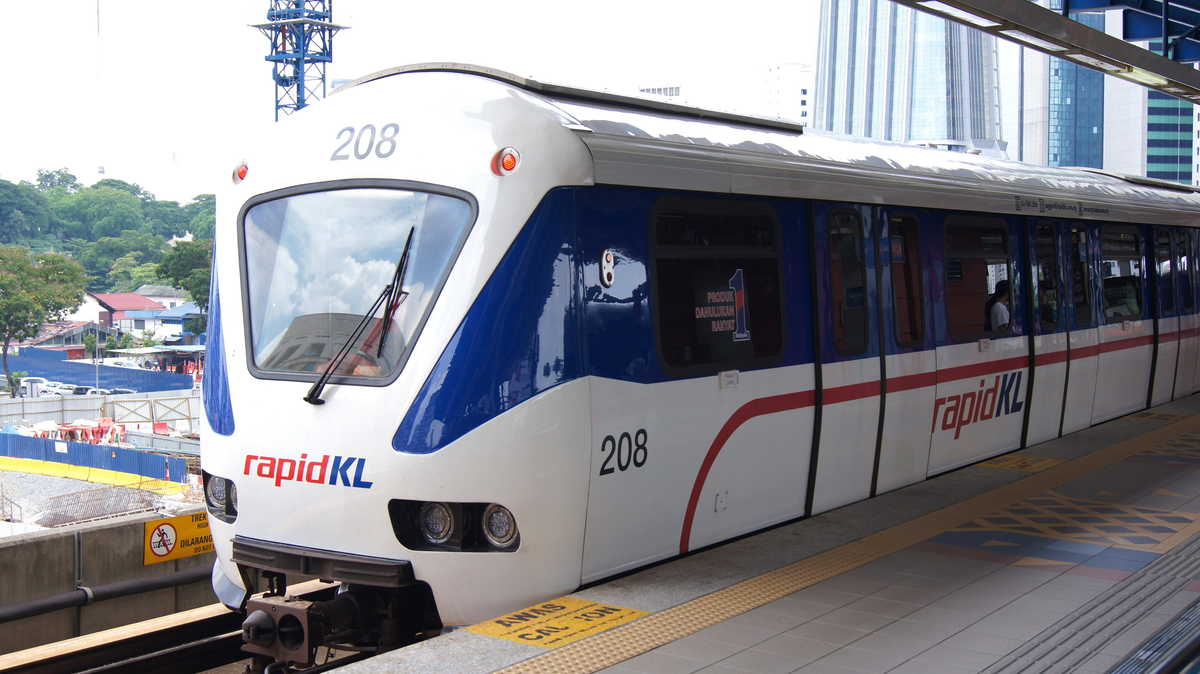 He also said he has instructed Transport Ministry secretary-general Datuk Isham Ishak, the Land Public Transport Agency (APAD) and Prasarana to work together in coming up with the best solution.
"It's time for Prasarana to look into the schedule for periodic maintenance work, and they need to change to a system which is more dynamic and places greater priority on safety," he said.
How it all happened
On Tuesday (Nov 8), the Kelana Jaya LRT line was disrupted less than a day after another breakdown had occurred.
Following that, RapidKL announced that 16 LRT stations would be closed for a week until Nov 15 and provided shuttle buses as an alternative.
However, this soon led to overcrowding and boiling anger among Malaysians, who were frustrated by the lack of maintenance and loss of productivity.
Wee himself soon became the target of public anger, where Malaysians accused him of keeping silent over the matter and demanded that he resign.
Read about it here: