Weddings are one of the happiest occasions to be celebrated as family members and close friends witness two individuals joining together in marriage and building their own lives.
For this woman however, her wedding has left her sorrowful as she's struggling to repay a RM40K debt.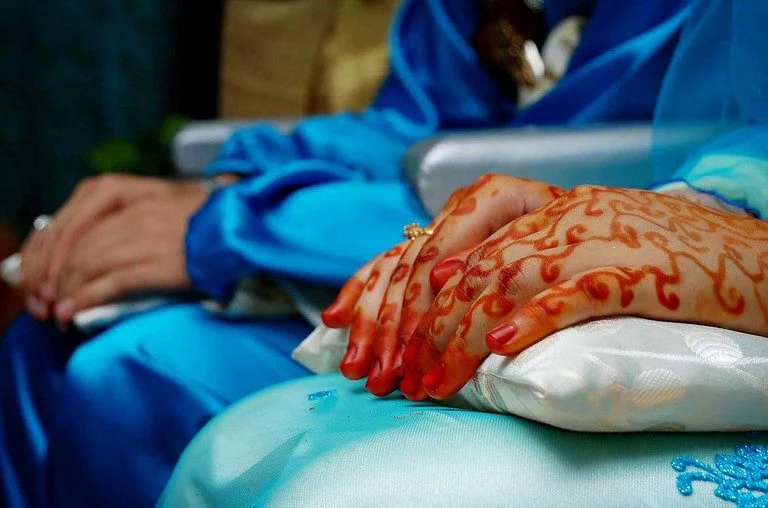 No small wedding
In a heart-rending post on the Emosi Twitter page, the woman wrote that she had been married for the past six months.
Unlike most married couples who would look forward to spending a life of happiness with their partner, the woman said that she has been crying a lot instead.
"My husband and I don't have glamorous jobs. I'm a government contract worker while he is a clerk.
"When I told my parents that we wanted to have a small-scale wedding with only 100 guests, my parents disagreed, saying that many friends and relative would be offended if they were uninvited."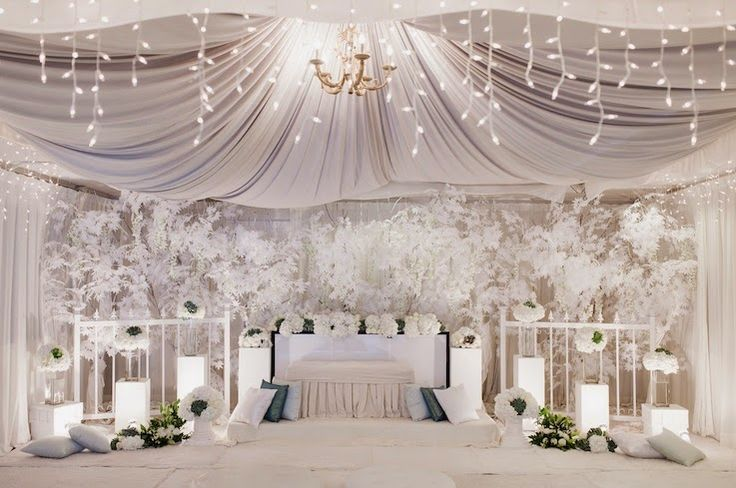 Instead, the woman claimed that her parents forced her to take out a RM40,000 loan to fund the wedding ceremony.
She also wrote that she was stung by her parents' disapproval of a small wedding as it insinuated that they weren't confident in her husband's ability to care for her.
Took out RM40K loan
Upon hearing her parents' wishes, the woman's then-fiancé went to talk to them, hoping that they could meet halfway.
However, they told him that they wanted to invite 1,000 guests and have the wedding ceremony at a hotel.
In the end, the woman's fiancé took out a RM40,000 loan and the wedding went exactly the way her parents wanted, which made them very happy.
Struggles to repay debt
But as soon as the festivities were over, the woman said that she and her husband have struggled to repay the RM40K debt ever since.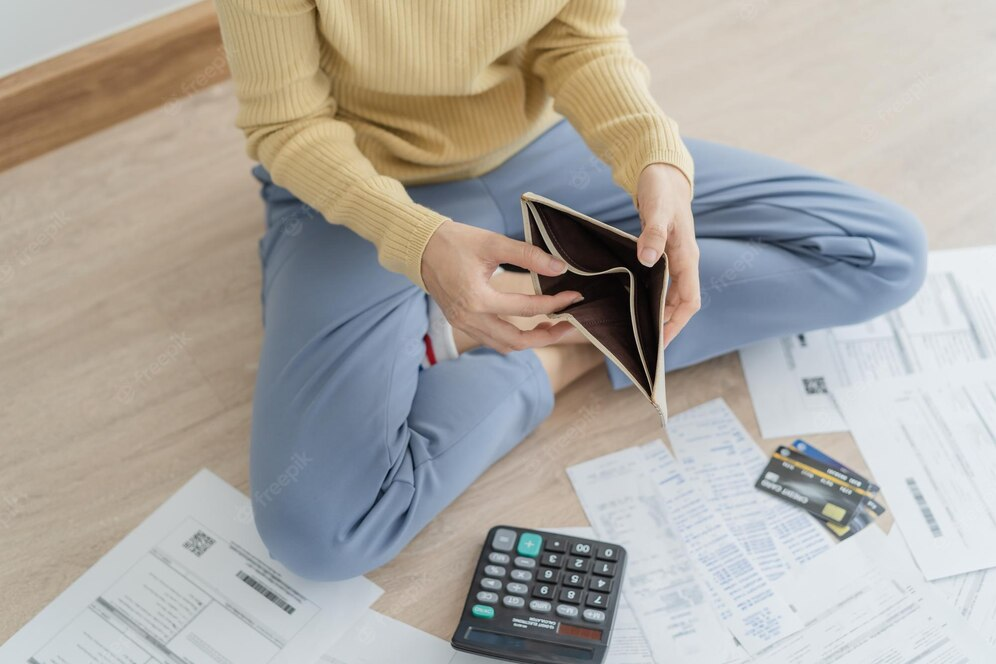 In order to provide for themselves, she said her husband would deliver Grab orders after work.
As for herself, she turned to e-commerce but sales have not been rather promising.
My husband used to be joyful and now he just sleeps a lot when he gets home.
"He also told me that he regrets taking out the loan," she wrote.
The woman also said that their lives would have been more peaceful and happier had they not caved in to her parents' wishes.
Read the post here:
Derita buat loan utk majlis kahwin. Hidup tak bahagia, asyik fikir hutang. pic.twitter.com/JJshVgbQSH

— Emosi (@ConfessTweetMY) November 8, 2022
What do you think of this story? Let us know in the comments!
READ ALSO:
---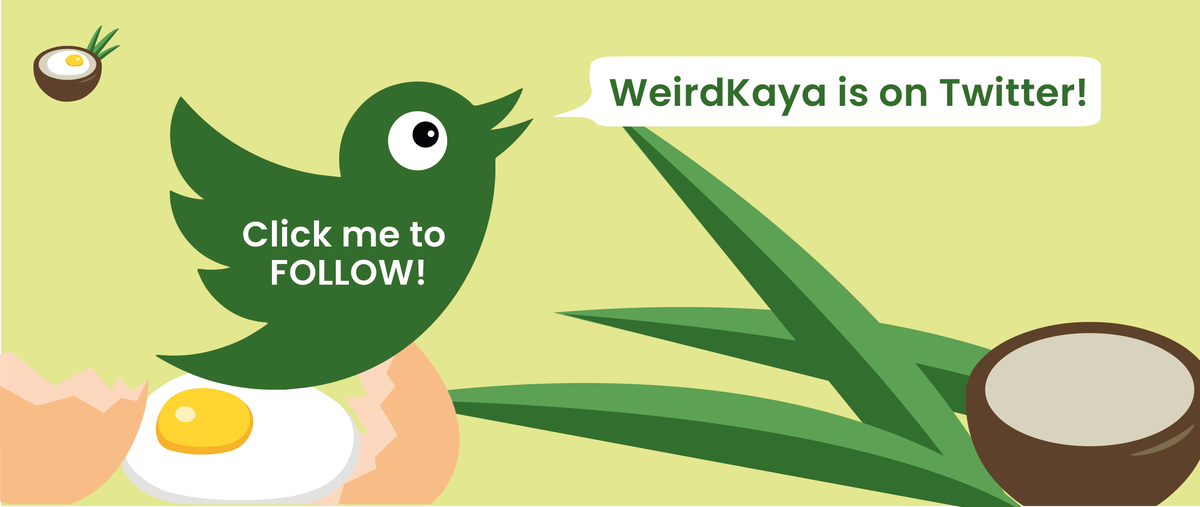 ---
---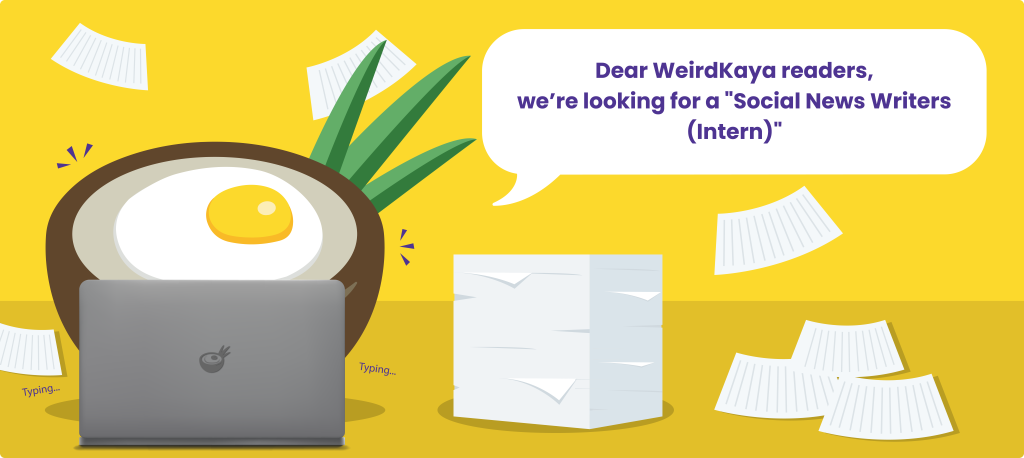 ---