If you're a real Malaysian, you'd know that mamak stalls serve the best roti canai in town, especially when it's dipped with curry or dhal.
But there are times where some would be uncomfortable with the way how it's made, including the process of kneading dough.
Worker seen kneading dough with bare hands
A Tiktok user named @eyfabrahim recently uploaded a video which showed a mamak kneading roti canai dough using his bare hands yesterday.
In the 15-second clip video, the worker is seen doing so without any gloves on.
This obviously didn't sit well with @eyfabrahim, who could be heard saying, "Are you for real? Kneading the dough like that?!"
She could also be heard gasping loudly along with a disgusted "Ewww" when the worker took his hands out from the dough.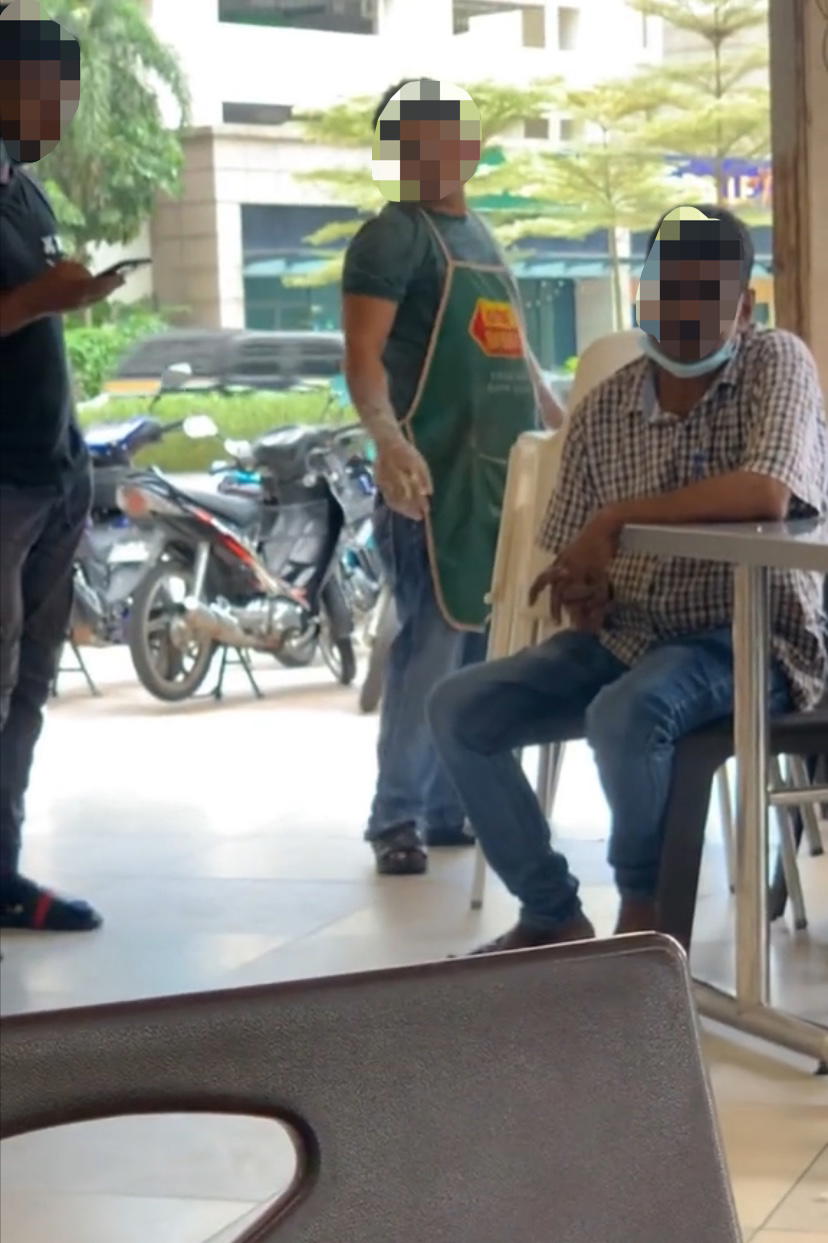 @eyfabrahim also slammed the restaurant for failing to adhere to hygiene standards and said this was the reason why she never patronised mamak stalls.
Watch the video here:
Ignorant much?
The video has since garnered 478.3k views and 12.6k likes at the time of writing, where many netizens scorned @eyfabrahim for her ignorance and snobbishness.
"Even if you eat pizza overseas, they knead dough using their hands like what the Malays do too."

"You've been alive for years and yet you just came to know that roti canai dough is kneaded using bare hands."

"It's okay (next time) you can go eat at T20 restaurants, not mamak."

While it's true that roti canai dough is supposed to be kneaded with bare hands, but it's important to ensure that it's clean too!
Read also:
Cover image via Tiktok/ @eyfabrahim