MELAKA – A man whose face was splattered with "flying" roti canai dough was given RM50 as compensation for the botched stunt.
In a Facebook video, a few mamak workers at the Roti Terbang Kampung Mezan were seen entertaining customers by showing off their dough tossing and spinning skills while Michael Jackson's Billy Jean blared in the background.
Splat goes the dough
Unfortunately, the "flying" roti canai stunt didn't quite go according to plan after one of the workers failed to toss the dough to his colleague, resulting in it landing right on a male customer's face, much to the other patrons' amusement.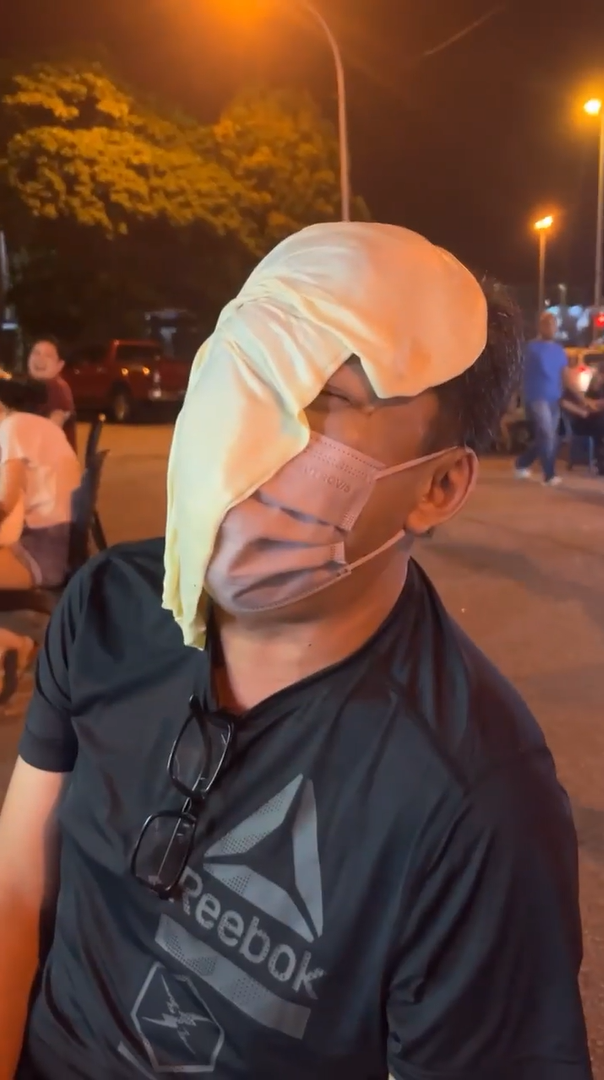 Thankfully, the customer was given RM50 by the restaurant as a form of compensation for the failed stunt.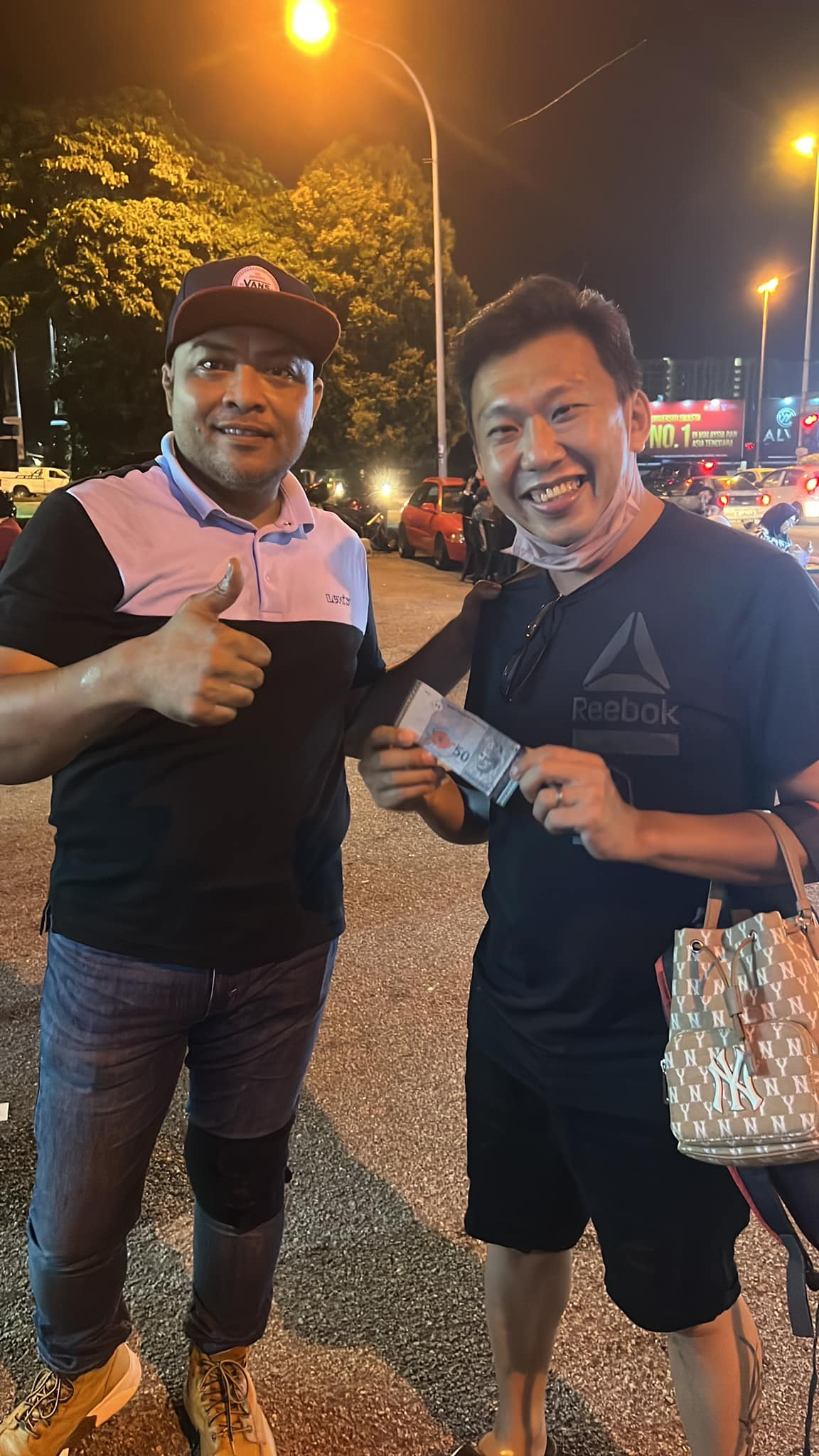 The humourous blunder was later reposted by the restaurant's official TikTok account, where they apologised by simply writing, "Sorry boss."
Watch the video here:
'I want dough on my face too!'
The video, which has since garnered 123K views at the time of writing, left many netizens roaring with laughter.
Some praised the customer for not losing his temper over having dough all over his face and for playing along.


Other jokingly requested for the restaurant to let the "flying" roti canai dough land on their faces so that they could get free money.


Read also:
Cover image: FB/Marytankh Tan
Editor: Sarah Yeoh
---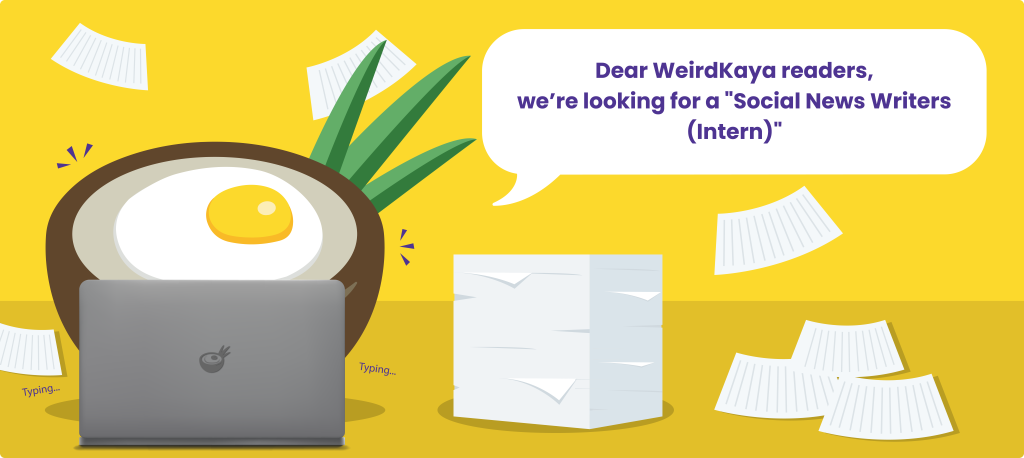 ---