An American TikTok user @iamcarliiib recently shared an incident in which she mistook her AirPods for medication and swallowed it. Accidentally.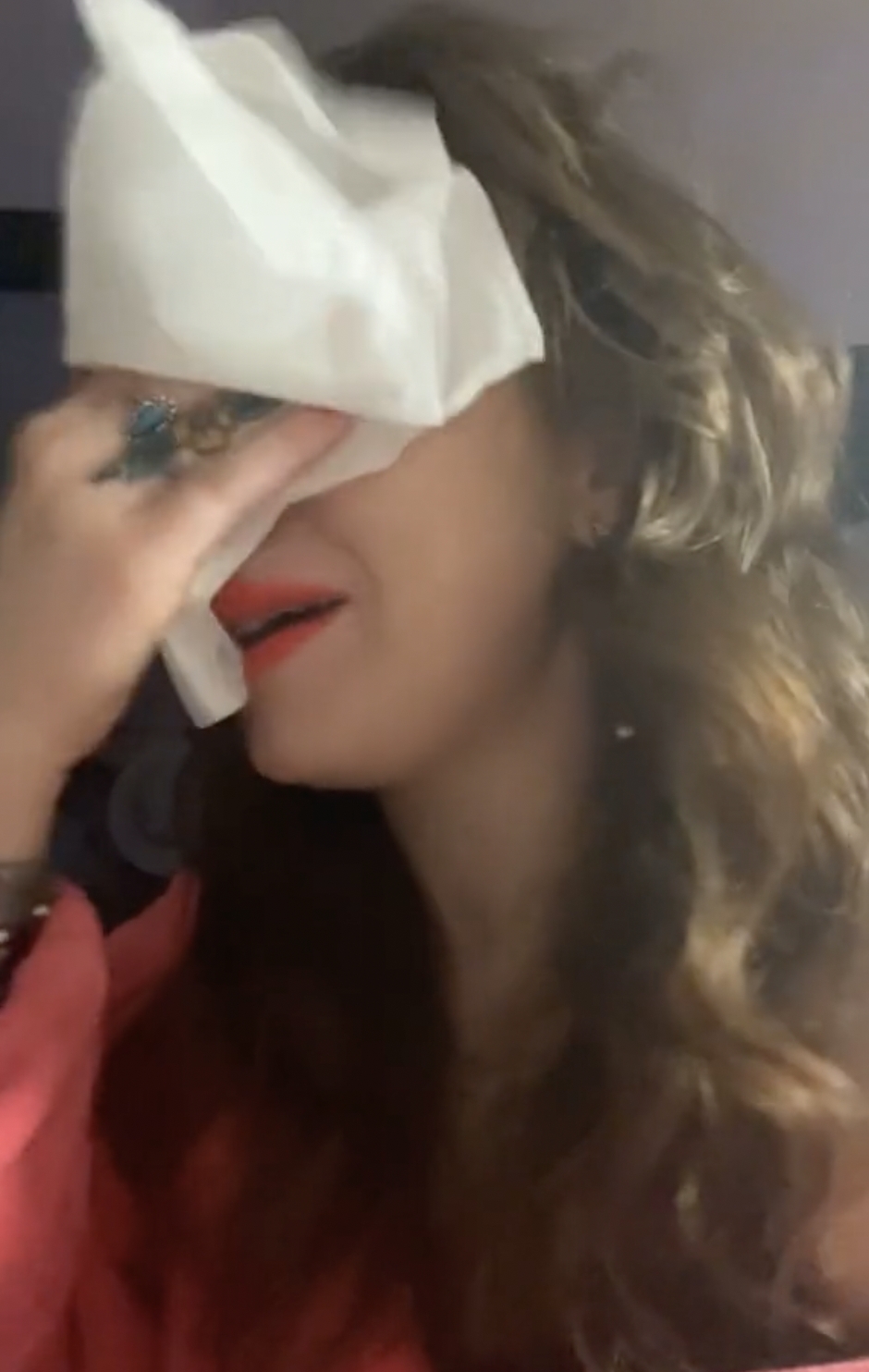 In the video, Carli B seen distraught as she explained that had Ibuprofen 800 in her right hand and her left AirPod in the other.
She had intended to keep her AirPods in its case before taking the painkiller. However, she mixed up her steps and ended up swallowing the AirPods.
I threw something back and took my water bottle, took a sip then realized it wasn't ibuprofen.
"I tried puking it up [but] it won't come out," she said in the video.
Heard sound coming from her belly
The TikToker left a comment saying that before she disconnected her AirPods from her phone, she used the "Find my air pods" feature and heard some sound coming from her belly.
Read also: Apple Releases 'Polishing Cloth' To Let You Clean Your Apple Devices…For RM99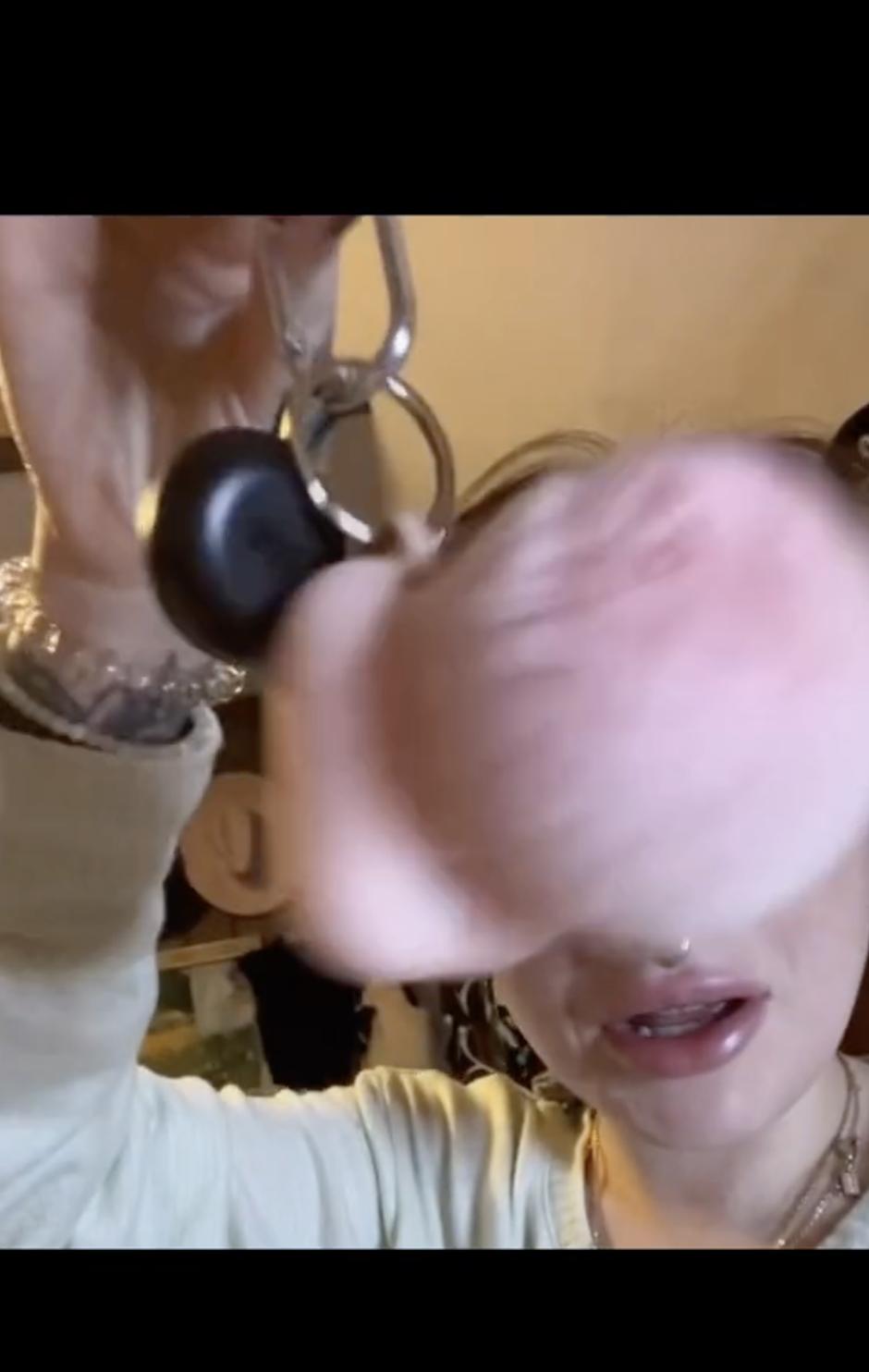 The original video was taken down but Carli reuploaded the video with a caption to spread awareness.
"For ✨educational✨ purposes heres what happened when I mixed up my #airpod and an ibuprofen. Here to share awareness.
In a follow up video, Carli shared that the she went to get an X-Ray. Thankfully, the results shown that she had already passed the AirPods.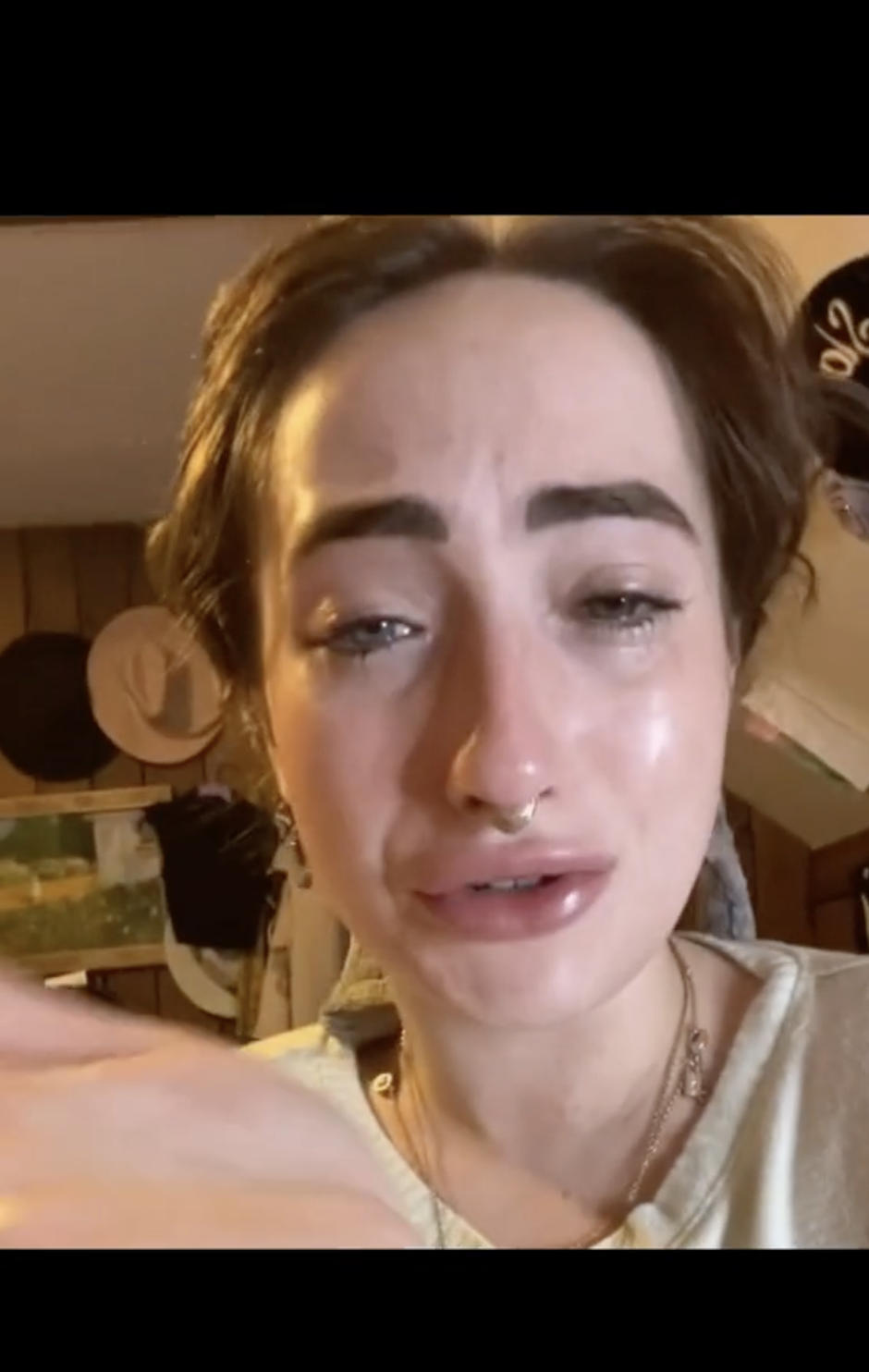 Some of the commenters were also curious to learn how Carli managed to swallow the earbud despite the size difference, where she replied with a video of an Ibuprofen 800 fit nicely in the AirPods Pro case.
Besides, Carli also shared a voice memo of the sound recorded inside her belly.