A tourist found herself RM7,000 poorer after she lost her credit card to two pickpockets while holidaying in Cameron Highlands.
Credit card stolen at Cameron Highlands
The victim's sister surnamed Liang took to Facebook on Monday (Dec 5) to recount the unfortunate experience as well as seek help in tracking down the perpetrators.
The sisters, who are both based in Ipoh, went to Cameron Highlands to attend a relative's wedding.
However, the good times came to an end when her sister's phone was stolen at around 5.10pm near Cameron Square.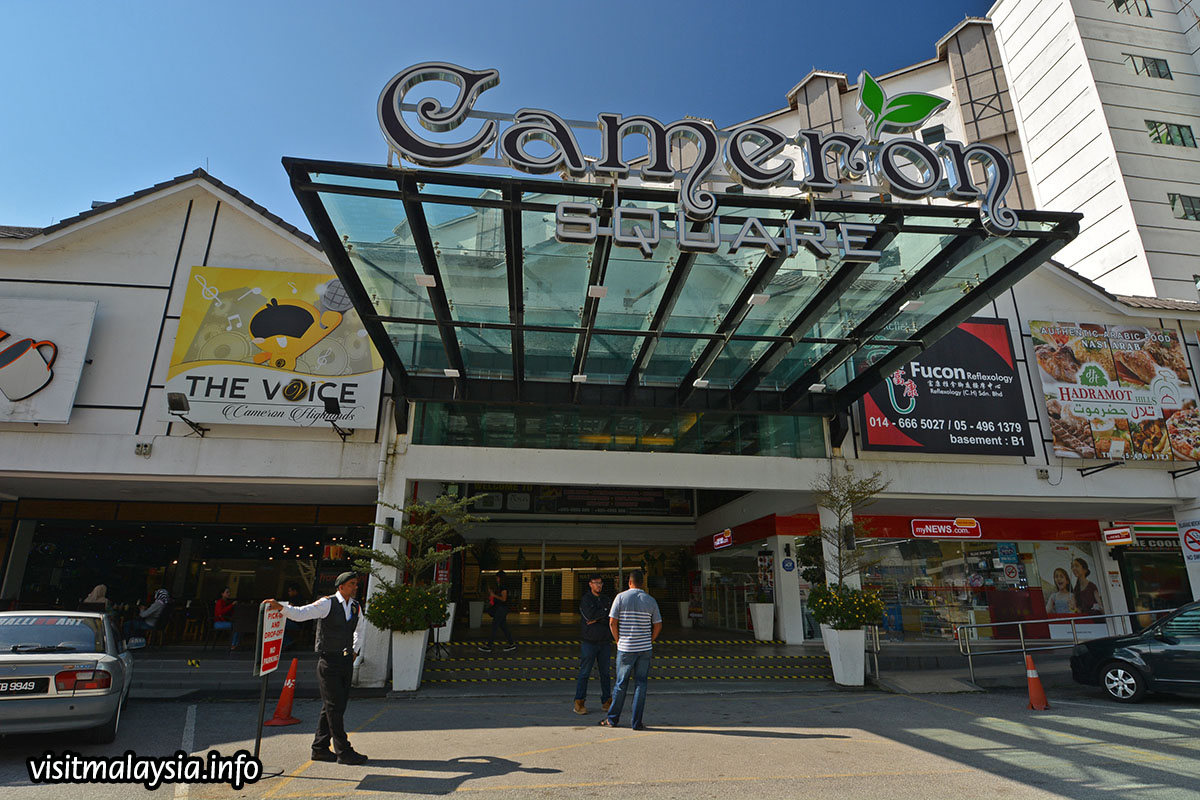 Aside from her phone, her ID card, cash, and credit card were stolen as well as they were placed inside the phone case.
To rub salt into the wound, the sisters were informed that the card had already been used to purchase six new mobile phones at two Digi retailers when they went to the bank to freeze the card.
When the duo made their way to the nearest Digi store at 6pm, the pickpockets had long left.
Unsuccessful hunt
Upon enquiring with the shop owner, they were told that two Chinese males had bought two phones totaling RM3,598.
Due to a stock shortage, the men were directed to another Digi store, where they bought four more phones worth RM3,669.
Although the CCTV at the first store wasn't working that day, the sister had some success at the second location.
Unfortunately, the footage showed both suspects wearing masks and could not be identified.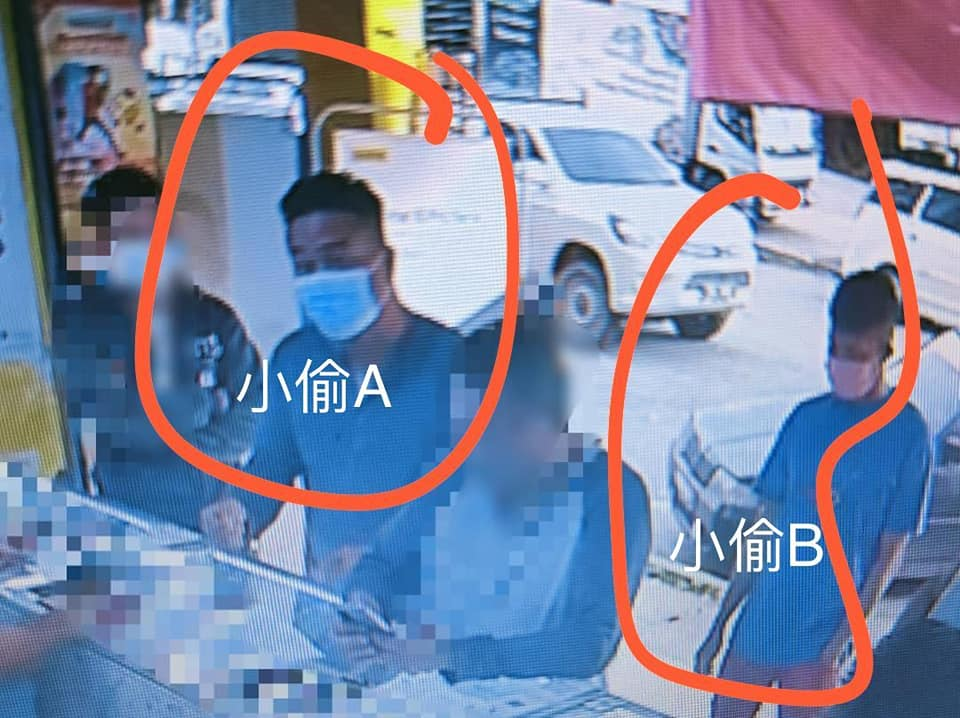 "They sent us a photo of the men, but I think even the best detective cannot determine the identities of these men," wrote Liang helplessly.
To add on to their woes, the staff did not ask the pickpockets to leave their contact numbers behind, making it even harder to track them down.
'Staff should've been more alert'
In the post, Liang lamented that the staff should have been more suspicious when the men bought six mobile phones, given the fact that Cameron Highlands isn't the go-to place for it.
They should've also been puzzled to see a female's name on the credit card, despite the men telling them that they had borrowed it from a friend."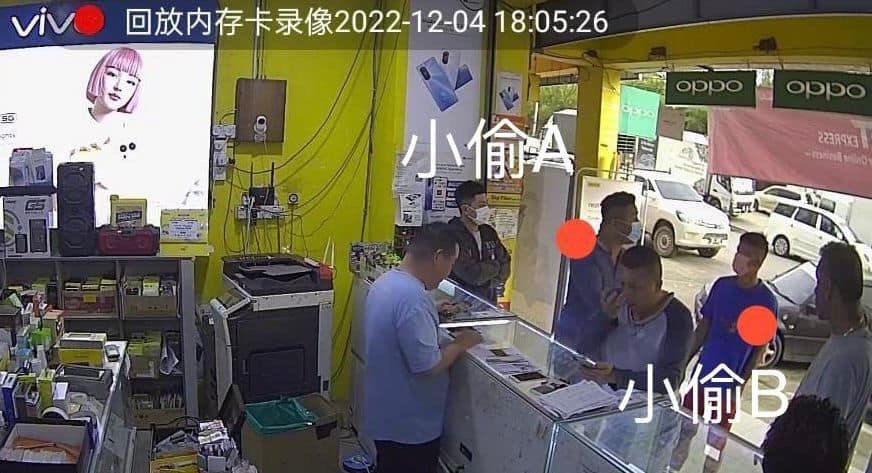 Although a police report was later lodged, Liang believed that it would be near impossible to arrest the pickpockets.
Less than pleasant experience
Towards the end, Liang wrote that she visited Cameron Highlands often and had the impression that the residents were very kind.
"These black sheep have destroyed our experience in Cameron Highlands, but we know we cannot generalise this experience.
"I'm still a little afraid of visiting again but I do hope the place will be safer in the future."
View her post here:
READ ALSO: