A man lost his handphone worth RM7,000 after a thief snuck into his house and swiped the device while he was busy cleaning his car.
Left gate open
Speaking to China Press, the homeowner surnamed Chen (transliteration) said that he was cleaning his car at the front porch of his house at Ampang Taman Putra at around 10am on Tuesday (Nov 8).
However, he made a huge mistake in leaving the front gate and house door open.
As such, the thief was able to slip past him without him realising as he was engrossed with the task at hand.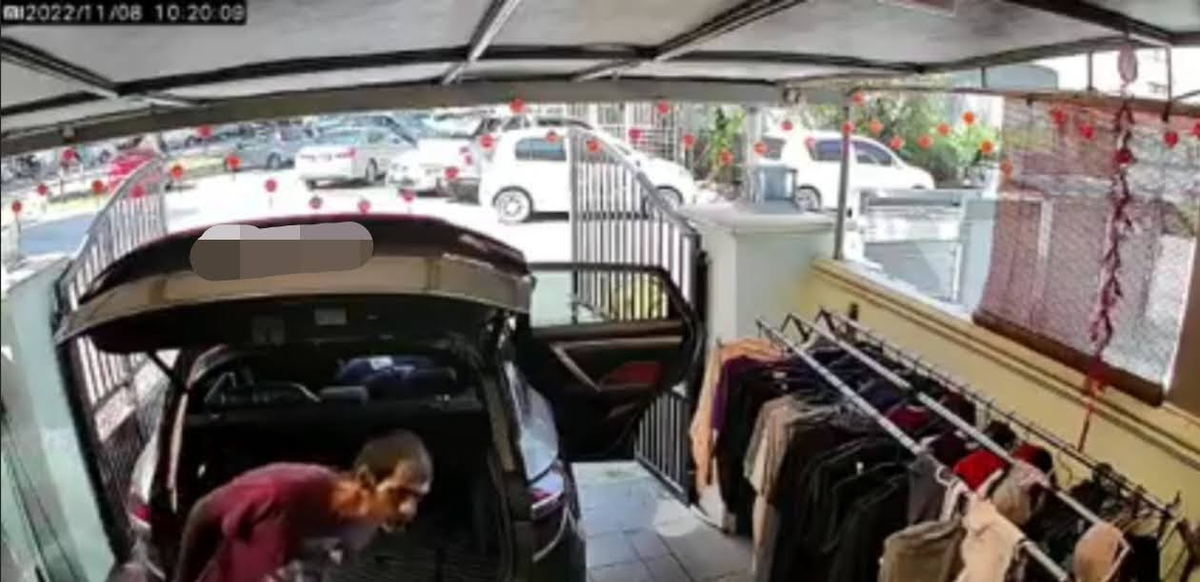 Steals RM7,000 Phone
Once he made his way into the house, the thief quickly scanned around for anything of value and finally laid eyes on a Samsung Z Fold 3 Phantom Green worth RM7,000.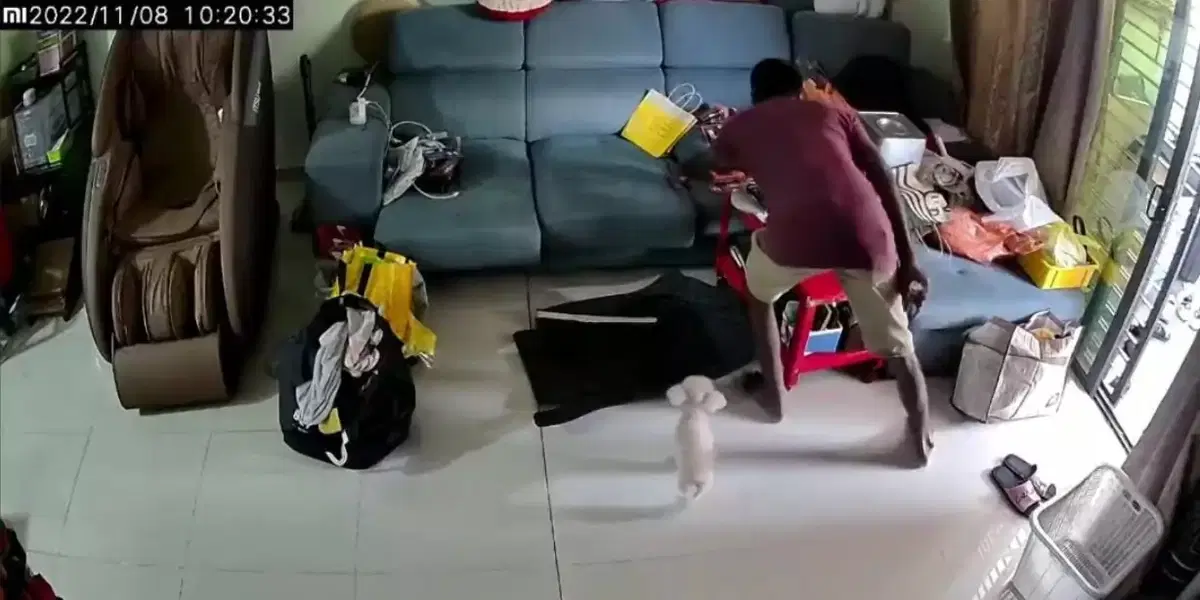 After snagging his ill-gotten gain, the thief then casually stuffed the phone into his back pocket.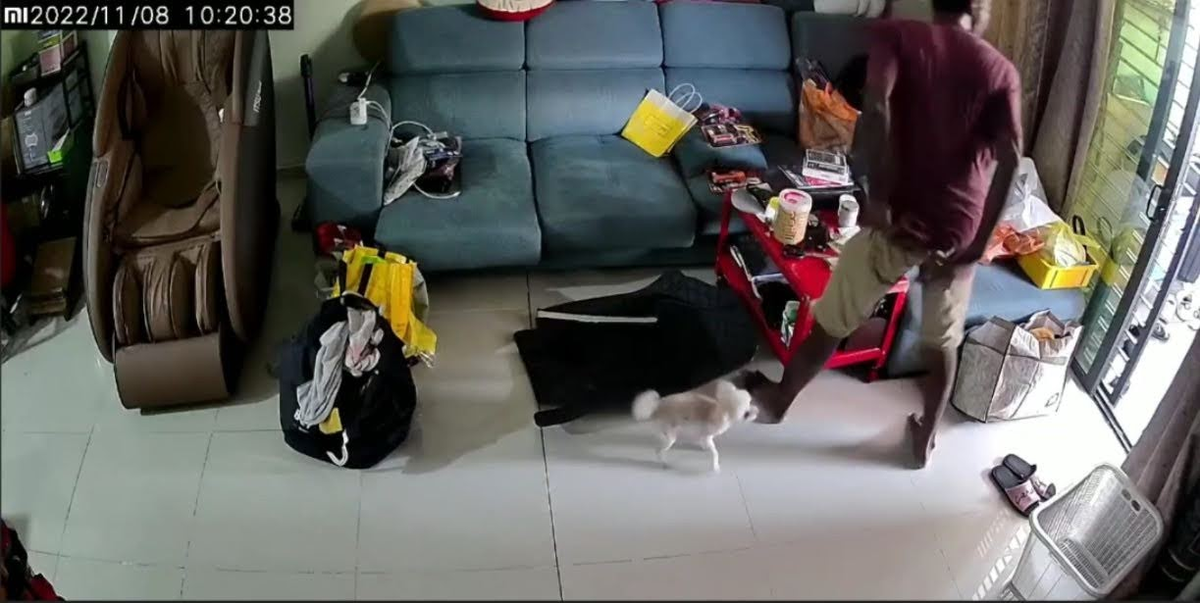 Too little too late
The thief nearly got caught when Chen entered the house to retrieve something.
Shocked by the unwanted stranger's appearing, Chen landed a blow on the thief's back but didn't manage to capture him, allowing him to escape.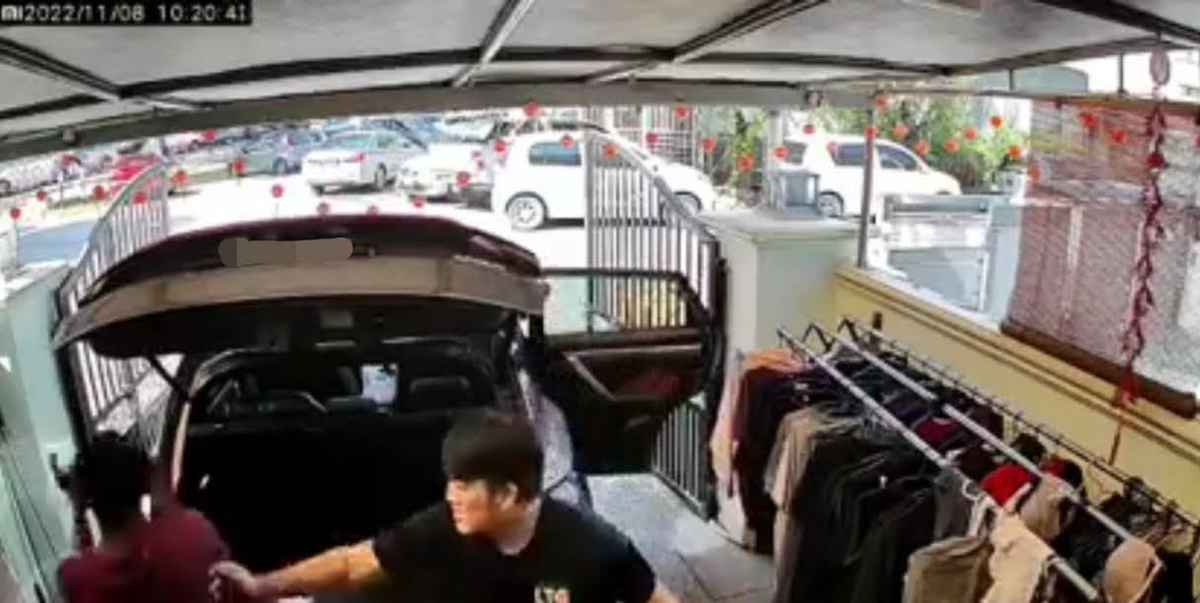 Chen later explained to China Press the reason why he left the front gate and house door open.
I left the front gate open as the porch wasn't enough to fit the entire car. As for the house door, I left it open as I had placed my car floormats inside the living room and wanted to make my task easier.
"No one else was inside the house except for my girlfriend, who was upstairs at the time," he said.
Chen also said that he thought the phone was inside his pocket and didn't know that the thief had stolen it.
He later lodged a police report over the burglary.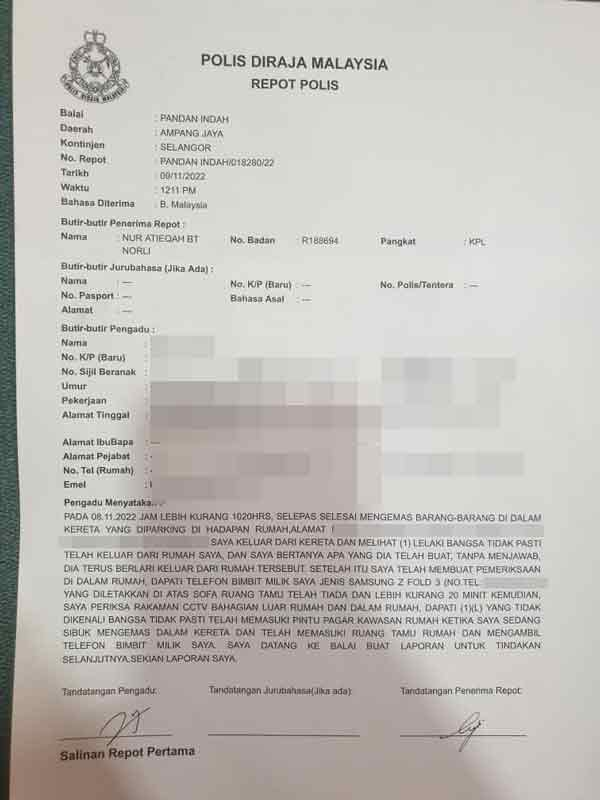 Chen added that the phone's last known location was at Plaza Kota Raya and was most likely sold to someone else.
Area rife with crime
Chen told the Chinese daily that the neighbourhood was rife with crime and had multiple instances occurring within the past six years.
One of the victim was his own sister, whose bagpack got snatched by snatch thieves who were riding on a motorcycle.
"My mother, who often forgets to lock the car door, once had her car pilfered for valuables. Thankfully, she didn't suffer any losses," he said.
Watch the CCTV footage(s) here.
Always make sure to lock your doors and keep your valuables safe, especially if you live in at a crime-ridden area!
READ ALSO:
---
---