PETALING JAYA – A woman lost more than what she bargained for after RM7,000 was siphoned out of her bank account by scammers within three minutes.
According to Sinchew Daily, the woman had come across a Facebook advertisement on May 4 which claimed to offer roasted meats at a much cheaper price.
Among the products offered was a whole roasted duck for RM18 and 500g of char siu for only RM15.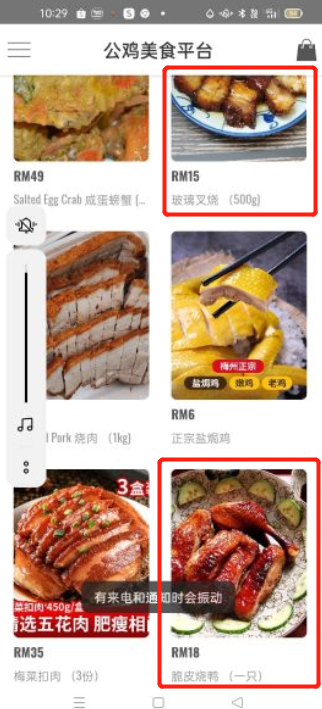 Believing that she had found herself the ultimate steal, the woman proceeded to click on the page link, which led to her being attended to by a "staff" on WhatsApp.
After informing her of the delivery fees and pricing, the "staff" asked the woman whether she was a member and told her that she would enjoy an extra 30% discount if she signed up as one.
---

---
After revealing that she wasn't a member, the "staff" instructed the woman to download an Android Package file (APK) as part of the registration process.
With the help of her daughter, the woman managed to download the APK but found that she was unable to checkout and pay for her orders.
She then contacted the "staff" who told her that her order will be done manually and even jokingly asked if she wished to add on more roasted meats to her order.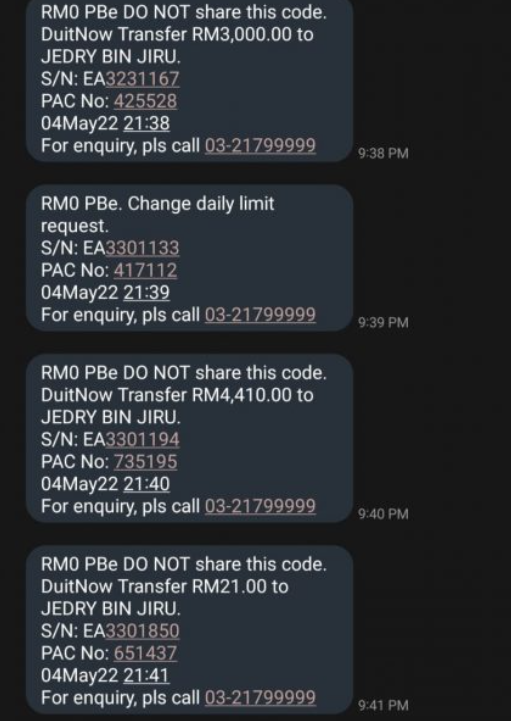 However, it all proved to be a little too late as the woman's daughter began receiving text messages notifying her that her money had been transferred to an individual named Jedry Bin Jiru, leaving her with only RM20.
The woman has since lodged a police report over the incident and warned netizens to always be on their guard against such "innocent" scam tactics.
Read also:
Cover image via Restaurant Business Magazine and Sin Chew Daily.