Social media can be a place for users to make friends with people from all across the world, but it's also a pitfall for lonely individuals looking to have a deeper relationship.
One woman learnt this the hard way after she was conned of more than RM15,000 by her online boyfriend in a love scam.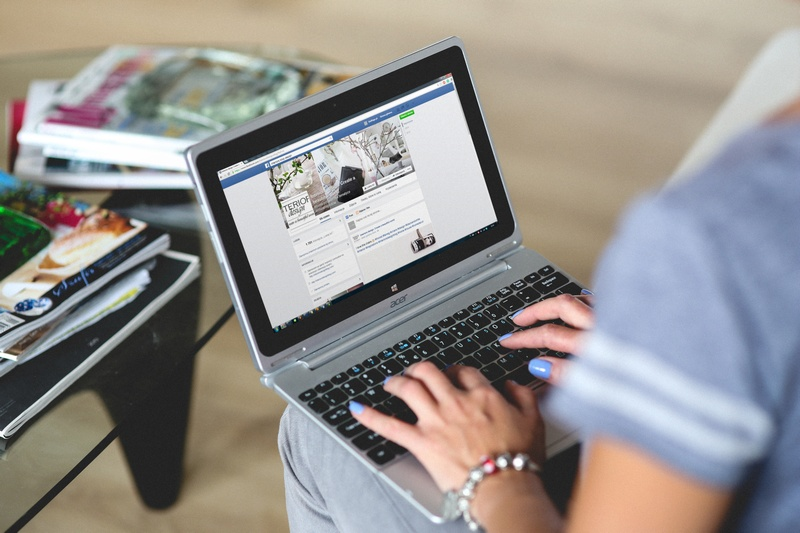 Met online boyfriend on FB
According to mStar, the 44-year-old woman met her online boyfriend onOn Facebook.
She then went on to have a relationship with him in September of this year.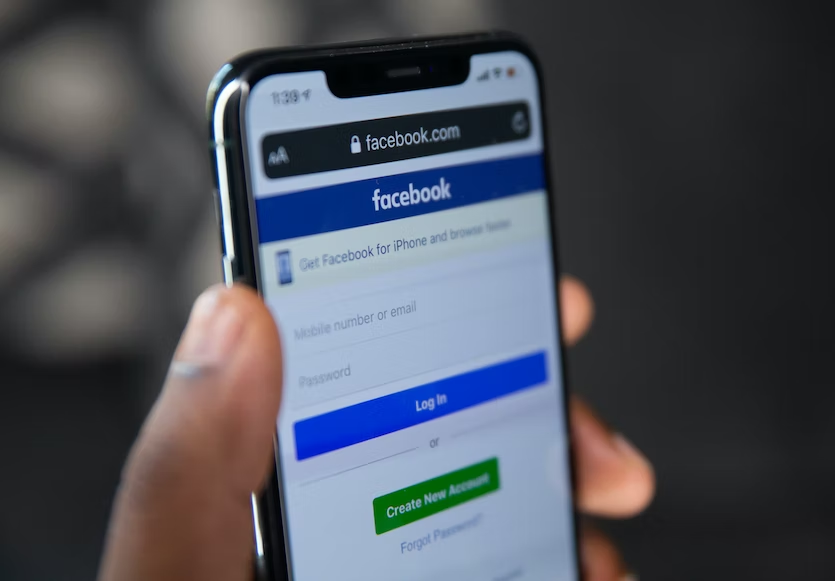 Requested woman to pay bail
On Oct 8, the man contacted the victim via WhatsApp and told her that he was detained at the Immigration Department in the Kuala Lumpur International Airport (KLIA) for bringing an amount of British pounds.
He also asked her to help him pay for his bail.
Worried for his safety, the victim proceeded to make 12 bank transfers totaling to RM152,050 to two bank accounts provided by her online boyfriend.
However, she soon realised that she was scammed of her money and subsequently lodged a police report on Tuesday.
Sibu district police chief Assistant Commissioner Zulkipli Suhaili urged Malaysians to be wary of individuals they meet online.
"Don't be fooled by the stories given by unknown individuals and don't get too comfortable in giving money to them via social media."
READ ALSO:
---
---