Whenever newlyweds exchange their wedding vows, they would pledge to stick by each other's side "for richer or poorer", meaning that neither would abandon the other regardless of financial status.
However, one woman in China didn't seem to grasp this phrase in its full entirety and chose to leave her husband after she found out about his meagre salary.
Woman leaves husband after 3 days of marriage over salary
According to a media report, the couple first met each other through an arranged marriage three years ago.
Despite how little they met each other and the woman saying that she had no strong feelings for her future partner, the duo eventually agreed to get married due to pressure from the woman's family.
Just three days into their marriage, the woman asked her husband about how much he earned as she wanted to plan out their finances.
After much hesitation, he eventually confessed to her that he was a seasonal worker at a company and earned only 1,800 yuan (approx. RM1,170) per month.
Unable to accept this, the woman packed up all of her belongings and told her husband that she was returning to her hometown to visit her family and never returned.
Tried to woo wife back
The man then tried to persuade his estranged wife to come back home but she gave many excuses such as wanting to live in the village.
In a last-ditch effort to save the marriage, the man moved into his father-in-law's home and even sent money to his wife in hopes that it would convince her to change her mind.
Unfortunately, this all proved to be in vain as the man's wife would happily accept the money he gave but still had no intention of restoring the marriage.
Would you choose to stick by your partner even if they don't earn much? Let us know in the comment section!
READ ALSO:
---
---
---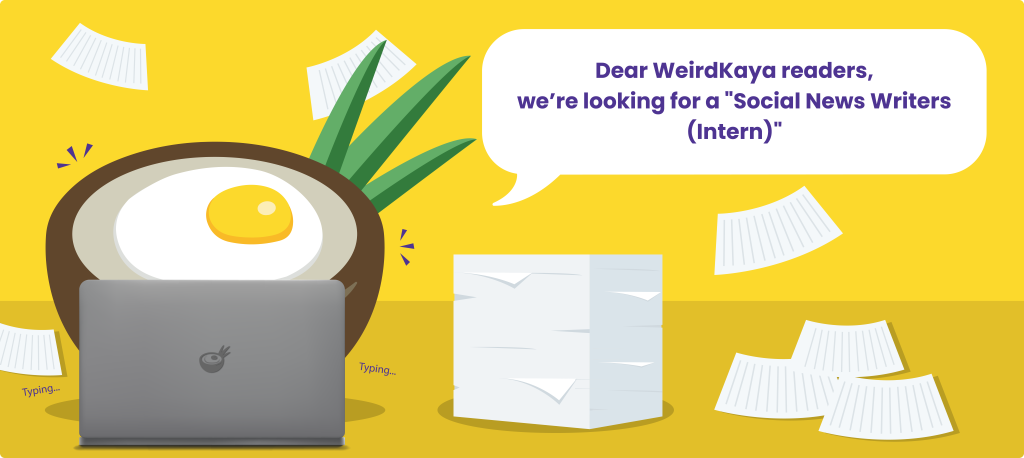 ---