A Thai man is suing his wife for allegedly hiding THB12 million (RM1.5 million) worth of lottery prize money from him.
The 47-year-old husband, named Narin, revealed that he and his wife, 43-year-old Chaweewan, have been married for over 20 years and have three daughters together.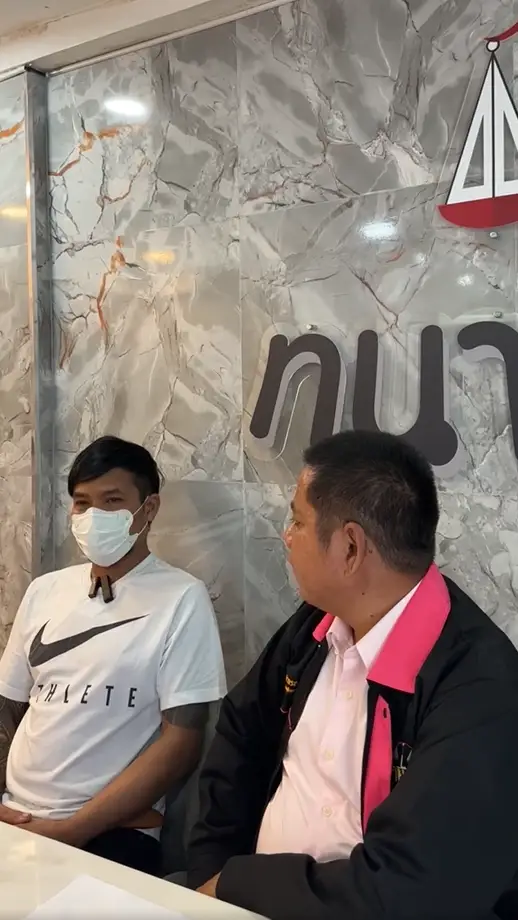 According to Thaiger, in 2014, the family had a debt of over THB2 million (RM250,000) and moved to South Korea to earn a higher salary in hopes of paying it off. While Narin continued to work in South Korea, Chaweewan returned to Thailand to raise their daughters.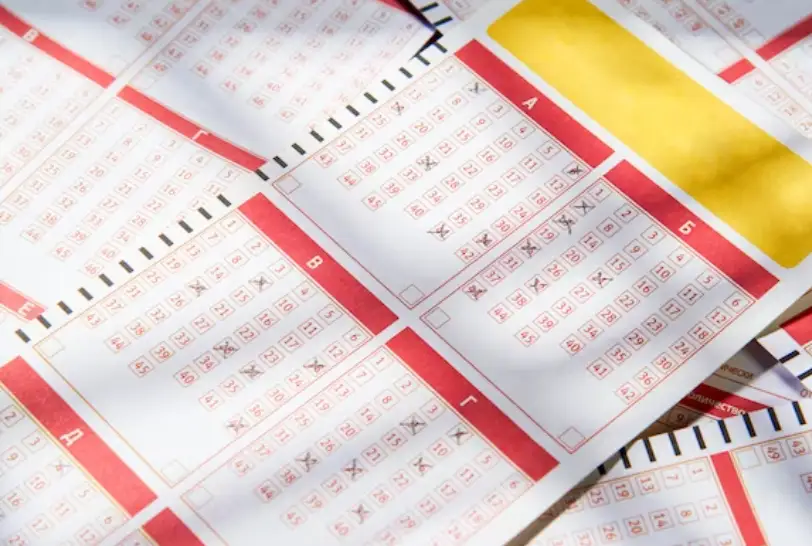 Narin claimed to have transferred around THB27,000 to THB30,000 (RM3,500 to RM3,800) to his wife every month to help pay for his family's expenses.
Recently, Narin learned from his daughters about the lottery prize money that Chaweewan had allegedly kept from him. Upon returning to Thailand to confront his wife, he discovered that she had remarried a police officer just a week earlier.
Sued the wife for hiding the money
Narin has filed a lawsuit against his wife, seeking justice and the money that he believes he deserves.
Although the couple did not have an official marriage certificate, Narin's lawyer explained that relatives and friends who knew about their relationship would be enough to justify their marriage.
Chaweewan has also filed a complaint against Narin for defamation, stating that the couple were no longer together at the time of winning the lottery.
She claims that Narin had broken up with her over a phone call several years back and never sent her the amount he claimed to have sent. Instead, he transferred around THB3,000 to THB4,000 (RM390 to RM520) to their daughters' bank accounts every month.
According to Narin's lawyer, any asset acquired during their relationship must be shared, even after a break-up or divorce. The case is ongoing, and it remains to be seen how it will be resolved.