Mothers always prioritize their children above all, and they always have the purest heart when it comes to helping people.
It's true that sometimes their nagging can make us stressed out, but they are the ones who always make sure that we have enough food and live healthily without being sick at all.
Helps The Boy Put His Medication
The 25-second video posted by @ichahalim13 on Tiktok, showed her mother helping a poor boy with scabies all over his body and she is touched by her mother's pure act (Sep 5).
What made the clip all more wholesome was that the OP explained in the clip that the boy is not related to their family at all.
However, her mother decided to help the boy because of his poor condition having scabies all over his body including his face.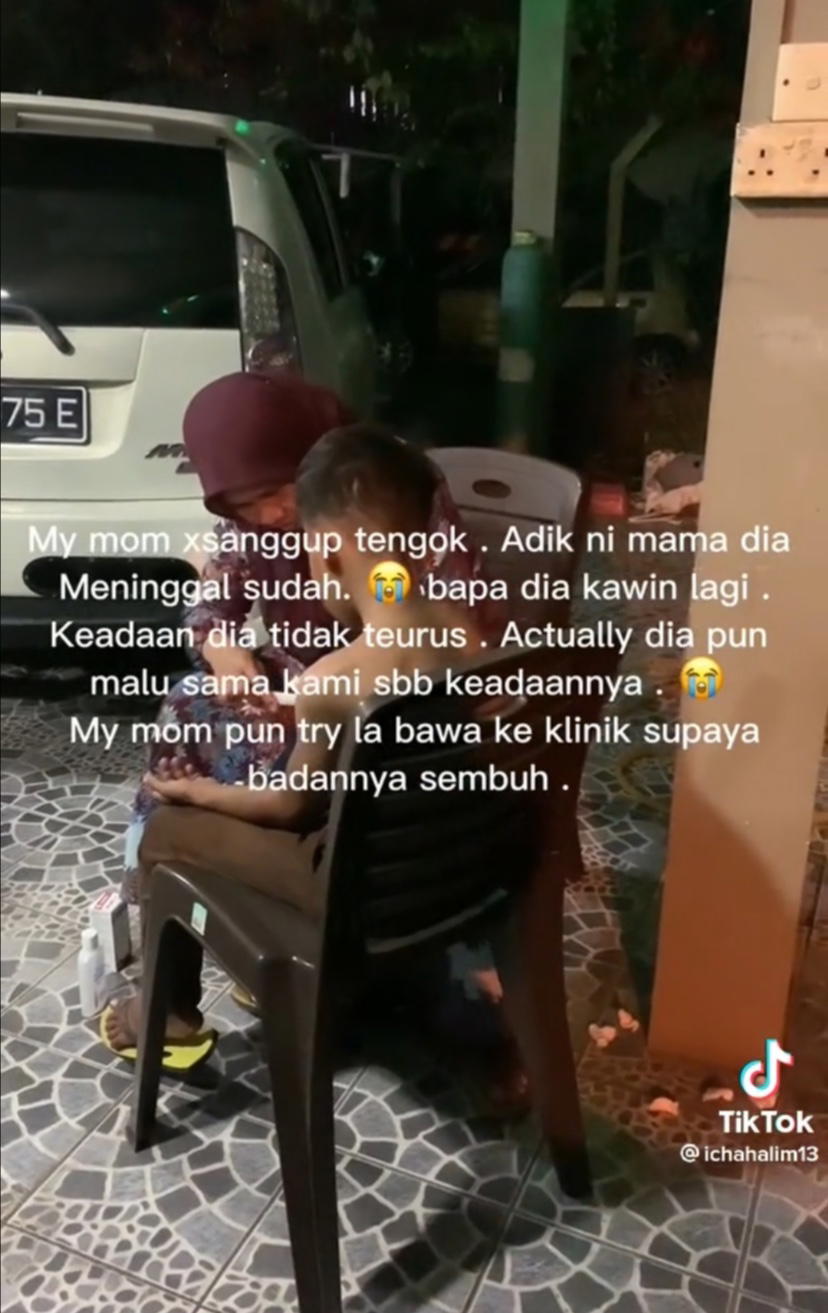 It turns out that the boy had lost his own mother and his father is happily married with another woman so it just left him to survive alone.
At first, the boy was embarrassed by his condition, and the OP's mother then brought the boy to a doctor and even put the medication on scabies with her own hands without feeling disgusted towards the wounds.
Watch the video here:
It is also said in the video that from this act, we should be grateful for everything we have in life.
Praised for her kindness
The video garnered over 33.9k views and 4668 likes at the time of writing where the mother was praised for being such a nice person towards other people.
"A mother, their heart is always kind"

"Kind people need to always exist"

"What a great mother!"

May this mother is always protected from any kind of danger and harm and may this boy stays strong and live healthy forever.
READ ALSO:
---
---
Cover image via Tiktok/ @ichahalim13
---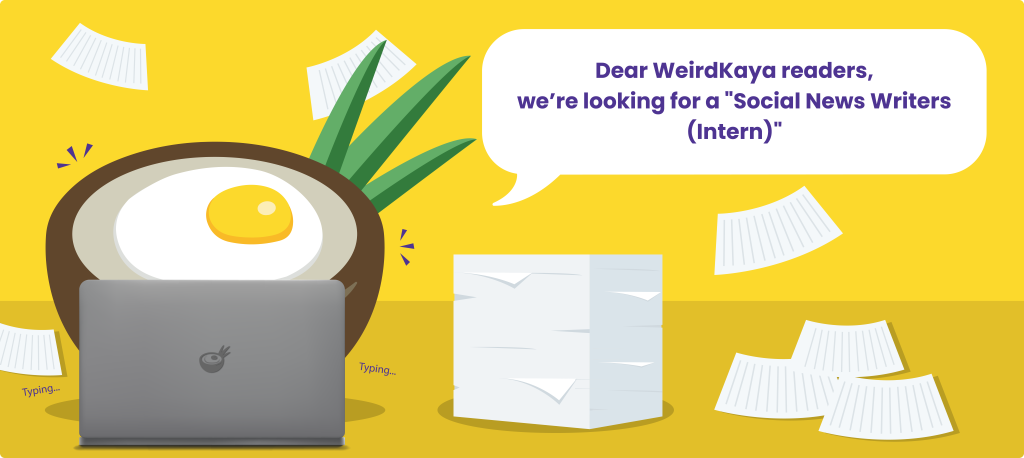 ---