What was supposed to be an idyllic vacation in Cambodia became a living nightmare for a woman after she was sold to a group of human traffickers.
The Star reported that the woman, who only wanted to be known as Miss Qiu, went to Cambodia for a holiday on July 23.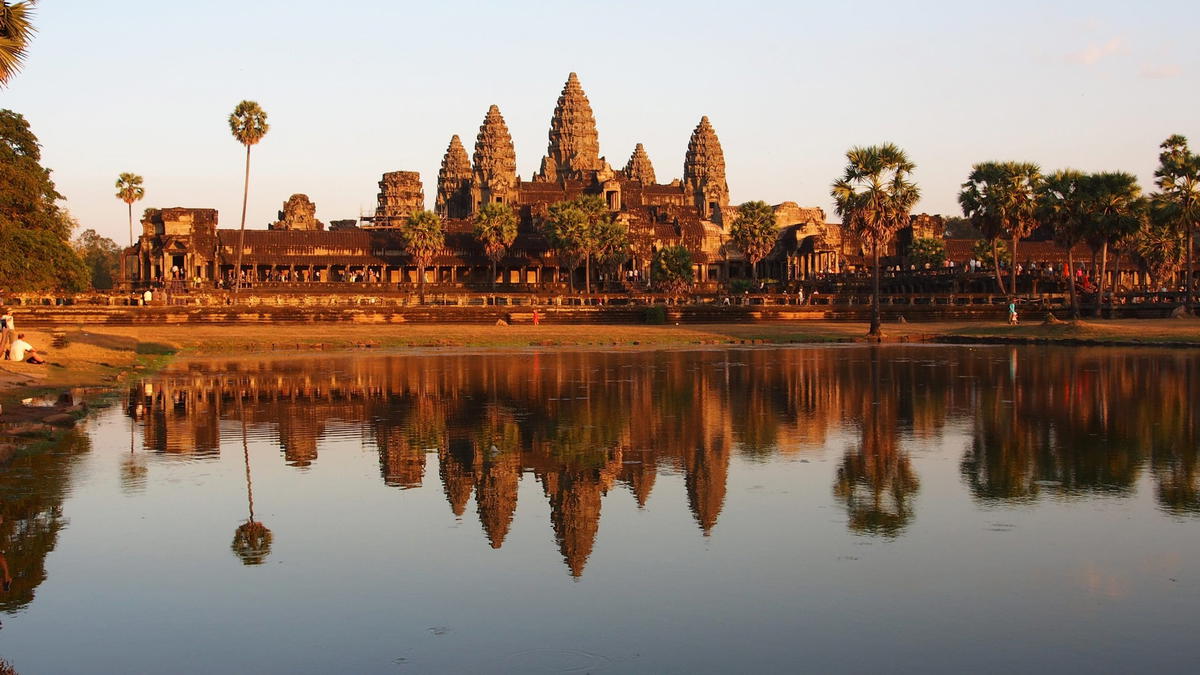 Cornered by gang in Cambodia
However on Aug 7, she was having dinner on her own when she was suddenly surrounded by a gang comprised of Chinese nationals who refused to let her leave.
Melaka MCA Youth chief Denis Lee Han Lim told the English daily that despite Miss Qiu's cries for help, no one came to her aid.
Sold off to human traffickers
After failed attempts to force Miss Qiu into transferring her funds from her bank account, the gang decided to hand her over to human traffickers.
She later found herself forced to work at a scam call centre.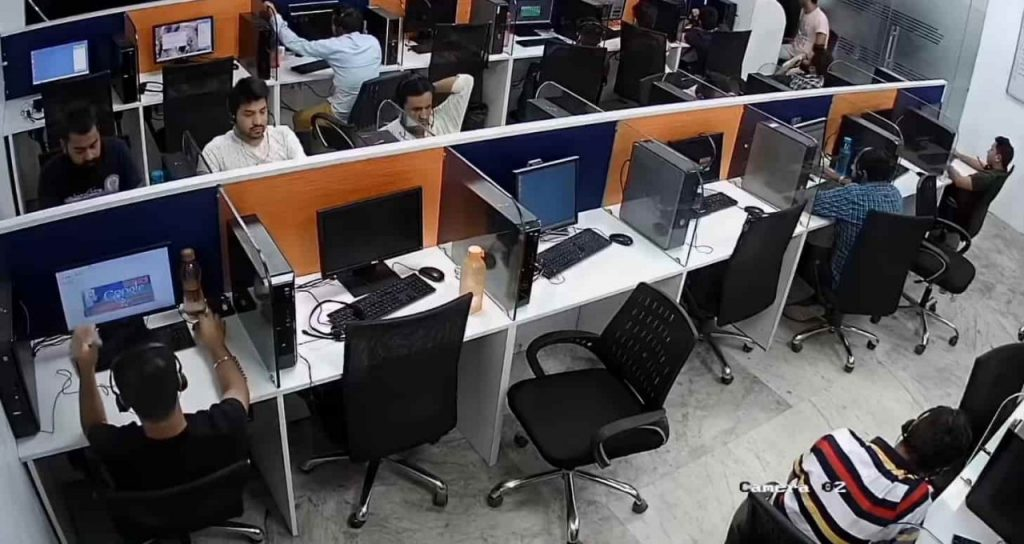 Made distress call to MCA Youth Chief
Miss Qiu soon contracted Covid-19 and underwent quarantine, which proved to be a blessing in disguise as she was able to contact Lee on Aug 15.
After getting her personal details, Lee sent the information to the office of Cambodian Deputy Prime Minister Sar Kheng on Aug 2 via social media.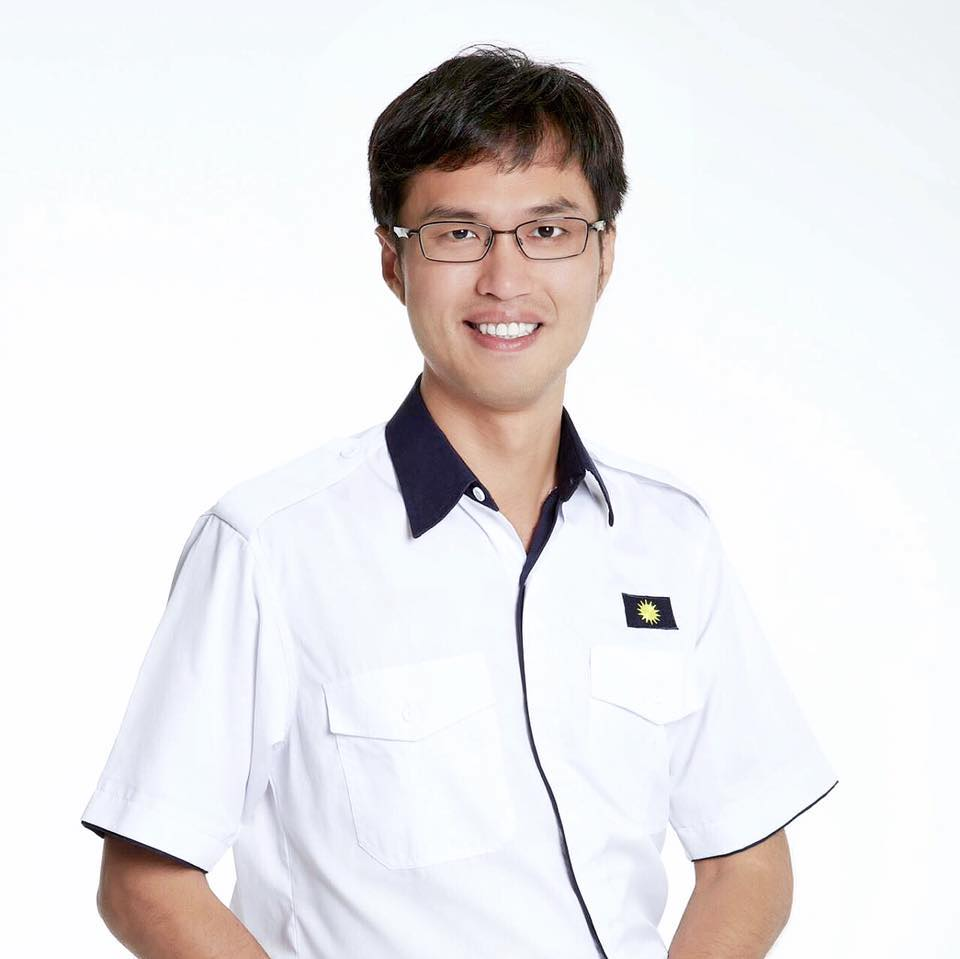 On Aug 23, Miss Qiu told Lee she was finally rescued and is currently aiding the police in their investigations before returning to Malaysia.
Lee added that Malaysians have long been marked as prime targets by crime syndicates due to their ability to speak multiple languages.
Once captured, they are then forced to scam other victims, mostly Westerners.
Always be on the lookout and contact the authorities immediately when approached by strangers!
READ ALSO:
---
It's unrelated to the article but here's our brand-new podcast – Talk Je Lah!
---