PETALING JAYA – Aside from soaring food and petrol prices, another expense that eats into our savings is parking, where it racked up quite an amount over time. But have you ever encountered a parking fee that's close to RM6,000?
TikTok user @mummyjlo recently shared her shock and displeasure over how she was charged RM5,811 for an hour's parking.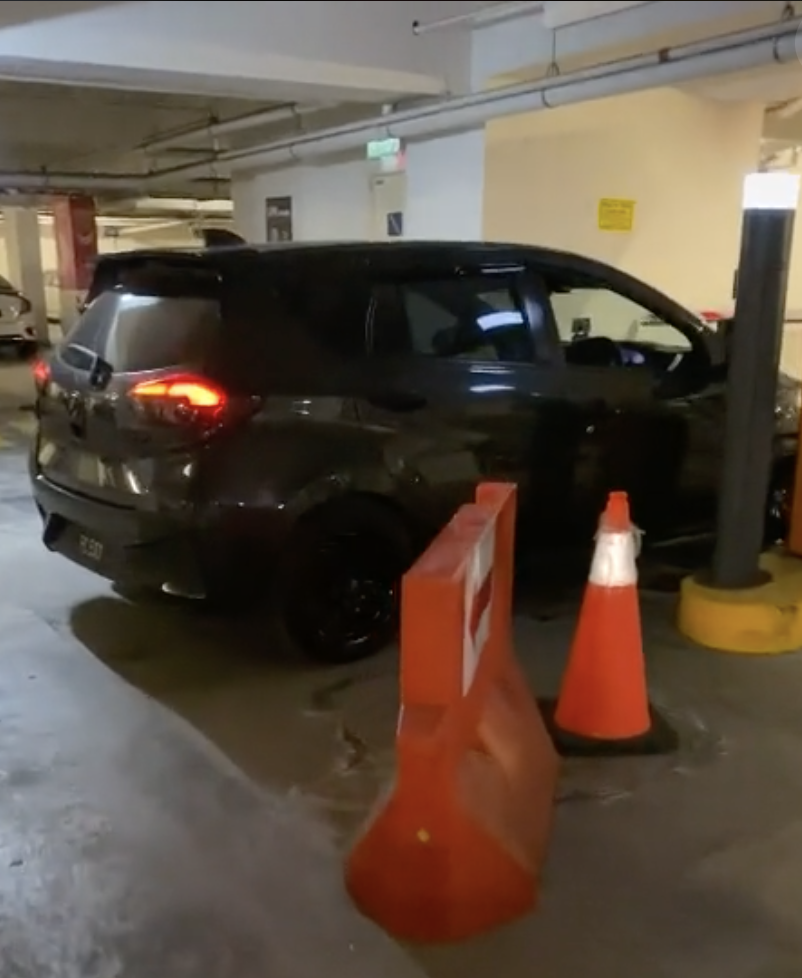 The 30-second clip starts with her making her way to her car which was stopped in front of the boom gate leading towards the exit.
Look at this! I came in at 11.30 pm until 12.30 am and guess how much I have to pay? RM5,811!" she exclaims while showing viewers the figure shown on the screen.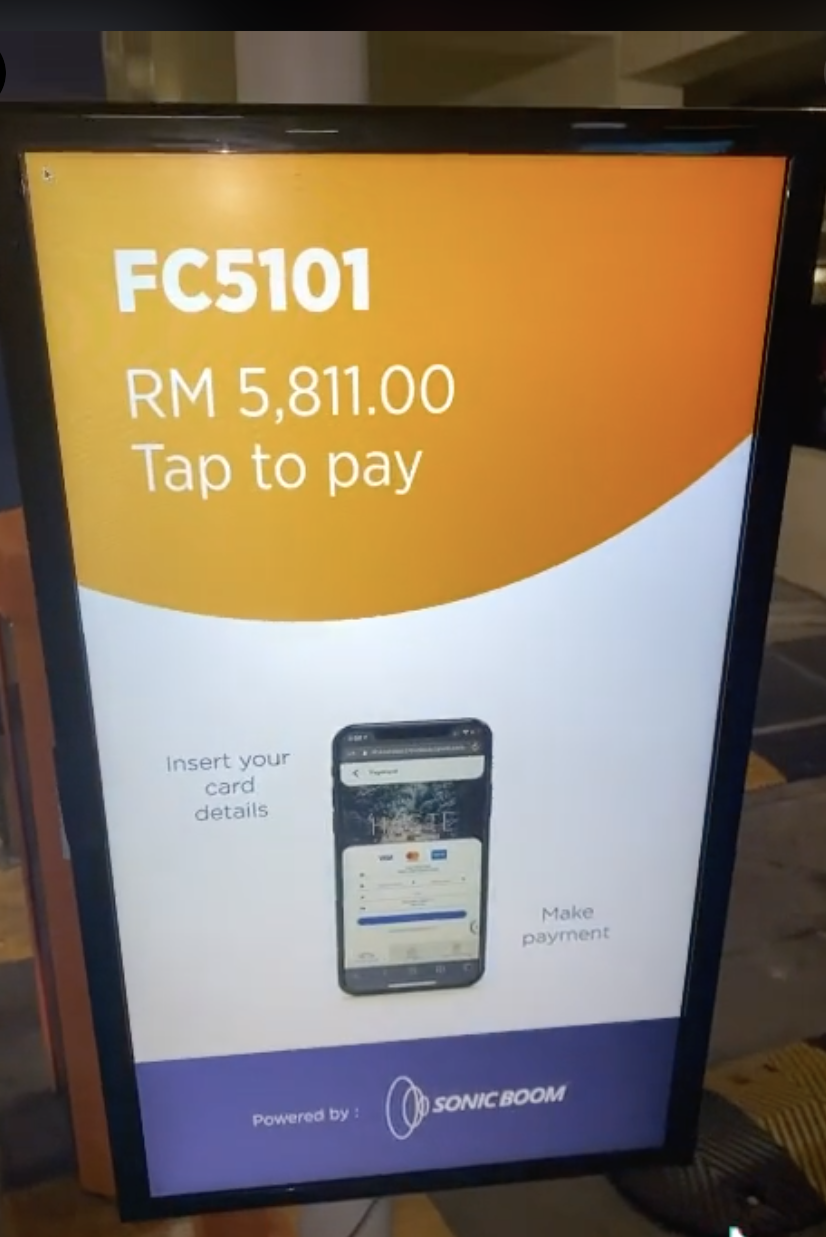 In the comment section, @mummyjlo added that the management claimed that she had parked there since May 2021 according to their system records and insisted on her paying the fee despite her protests.
It wasn't until she lodged a report at a police station did the management relent and proceeded to check the CCTV to see the exact time she entered the parking lot.

"It took us an hour to settle the issue and I only had to pay RM3 in the end," she wrote.
Watch the video here:
The video has since garnered over 900k views, 33.6k likes and 1.5k comments at the time of writing, where netizens were discussing the possible reasons for the exorbitant fee.
Some speculated that @mummyjlo had entered the parking lot at 11.30 pm on the last day of 2021 and exited at 12.30 am on the first day of 2022.



Others also asked where the incident had taken place but it has yet to be disclosed.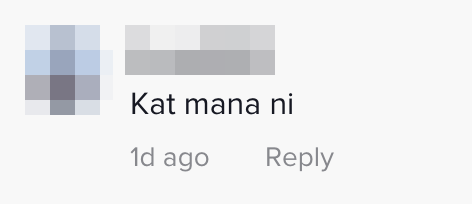 Read also:
---

---
Cover image via TikTok/ @mummyjlo
Editor: Sarah Yeoh