A 32-year-old woman fled from a private hospital in Kedah after she was told that her illness wasn't going to be covered by her insurance policy.
Admitted into hospital for stomach ache
According to Kuala Muda district police chief ACP Zaidy Che Hassan, the woman was admitted to the hospital on Monday (Oct 24) at around 6.40pm for a stomach ache.
Examinations later found that she was suffering from gastritis and the woman told the staff that she had insurance when she was warded.
"At 9.30pm, the woman was told that her insurance didn't cover the cost of her treatment, which led her requesting to be discharged from the ward," he said as quoted by Harian Metro.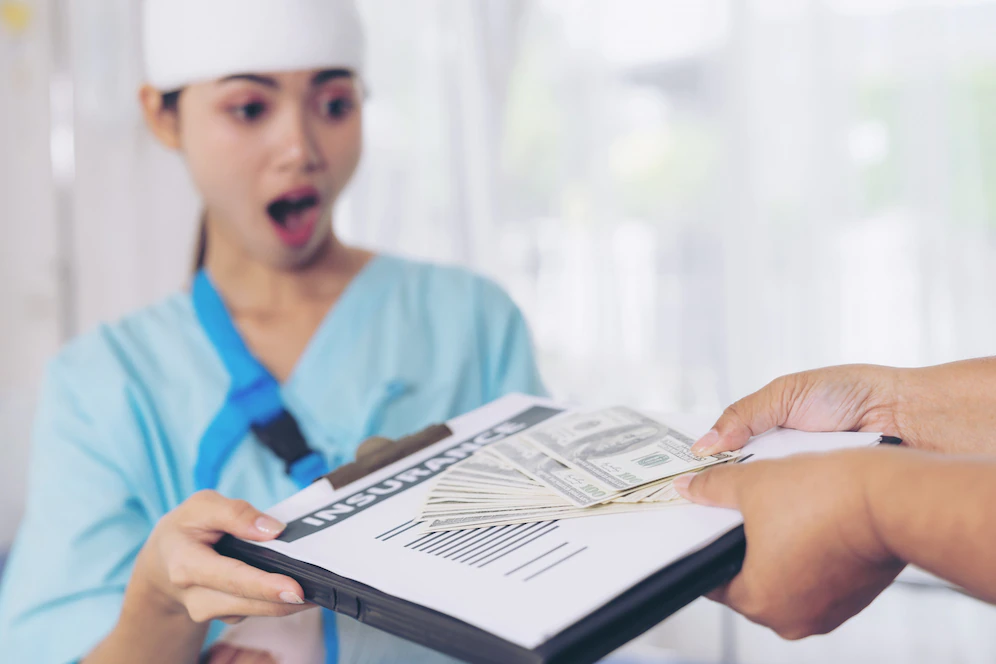 Fled without paying
After the discharge process was complete, the woman was instructed to pay the bill and take the medicine at the pharmacy.
However, she took the opportunity to flee from the hospital and disappeared without a trace at 10.40pm, leaving her medical bill unpaid.
Attempts by the hospital staff to contact the woman via her phone number proved to be unsuccessful, leaving them with no choice but to lodge a police report.
Police on the hunt
Zaidy added that after the report was lodged, police also tried calling the woman but couldn't reach her.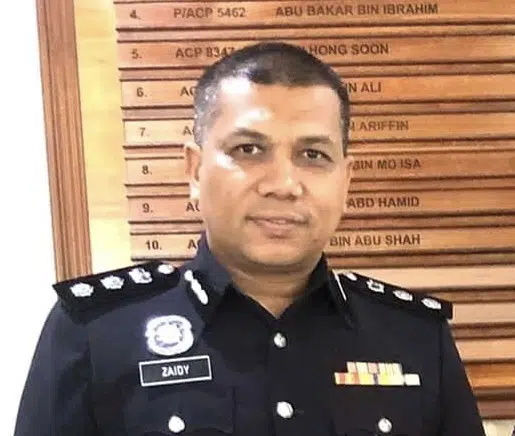 "They also tried finding her at her home but she had disappeared and the door was locked," he said.
Further investigations are still being carried out and police are currently tracking down the woman.
READ ALSO:
---
It's unrelated to the article but here's our brand-new podcast – Talk Je Lah!
---