PETALING JAYA – A kindhearted woman became an online heroine after she gave a helping hand to a man in his 70s at the Bersepadu Selatan Bus Terminal (TBS) on Monday (May 30).
According to Sin Chew Daily, the woman named Nur Shilah (translated) found the man having a meal at TBS, where she was prepared to board a bus back to Perak.
"I was at the food court eating with my friends when I saw the man eating hurriedly with a defeated look on his face.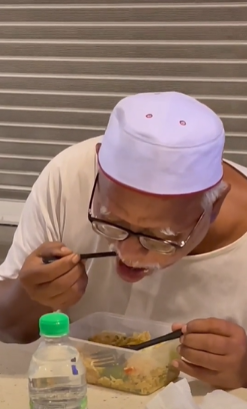 "He seemed to be very famished as he didn't look any anyone around him but only focused solely on his food," she said.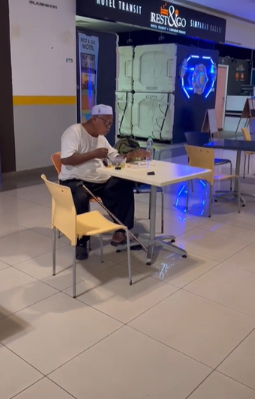 No family to return to
After striking a conversation with the man, Nur Shilah discovered that he had travelled all the way from Kedah to KL in hopes of landing a job.
However, the plan did not fall through as employers found him unfit for the job due to his age, leaving him with only RM2 to spare.
"He couldn't afford to buy a bus ticket back to Kedah and had been sleeping at TBS all this time.
He initially didn't want to share his story because he was afraid others wouldn't believe him. But I insisted on hearing him out, and that's how I knew that he had been camping out at TBS.
The man also shared how his wife and relatives were no longer living, leaving him to fend for himself.
"His whole family had passed away and this makes me sad. He said that even if he returned to Kedah or stayed in KL, he would still be alone."
---

---
Moved with compassion over his plight, Nur Shilah bought him a ticket back to Kedah and gave him her phone number if he wanted to contact her in times of need.
I can only help him out this much. I can't contact him since his phone is broken but I still gave him my number so that he can call me anytime.
Ebit Liew steps in
As news of the "TBS Uncle" began to spread, it soon reached the ears of religious preacher Ebit Liew, who went to TBS himself and gave him money along with new clothes.
Netizens were touched by the video and commended him and Nur Shilah for coming to the old man's aid.
"Thank you to the girls who made a video about this uncle. With Allah's grace, Ustaz Ebit managed to find him and offer help."

"Ustaz Ebit Liew has such a noble heart. We hope that Allah will look after him and his family."

"Thank you for saving our loved ones. We cherish you, Ustaz."

Read more:
---
---
Cover image via TikTok.
---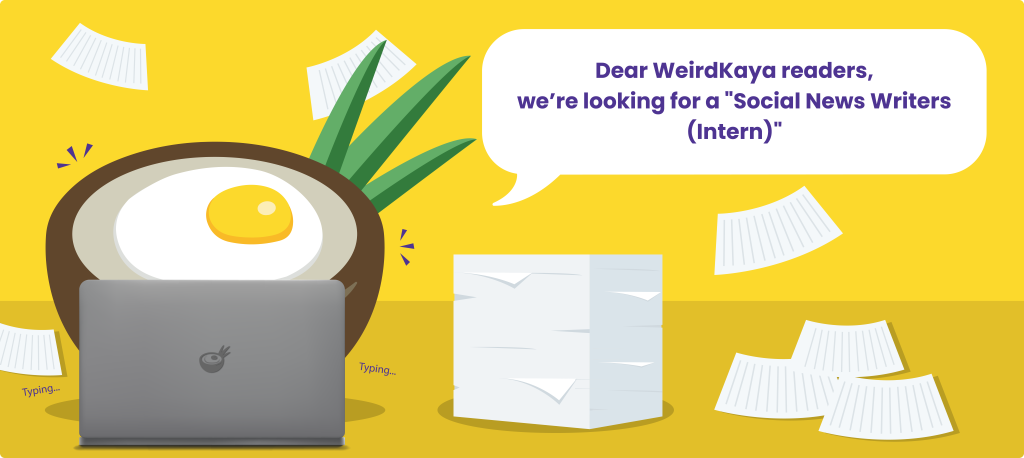 ---