KUALA LUMPUR – A video showing two men exchanging heated words before coming to blows à la Wing Chun has recently gone viral on Twitter.
In the 28-second video, a man dressed in a blue shirt was seen facing off against another man in a red polo shirt and a pair of sunglasses.
The man in blue then uttered two Cantonese swear words at his opponent, causing the latter to slap him across the face.
Following the slap, all hell broke loose as the men began scuffling with each other in the form of shoves, kicks, and punches.
However, it was clear to see who the winner was as the fight progressed.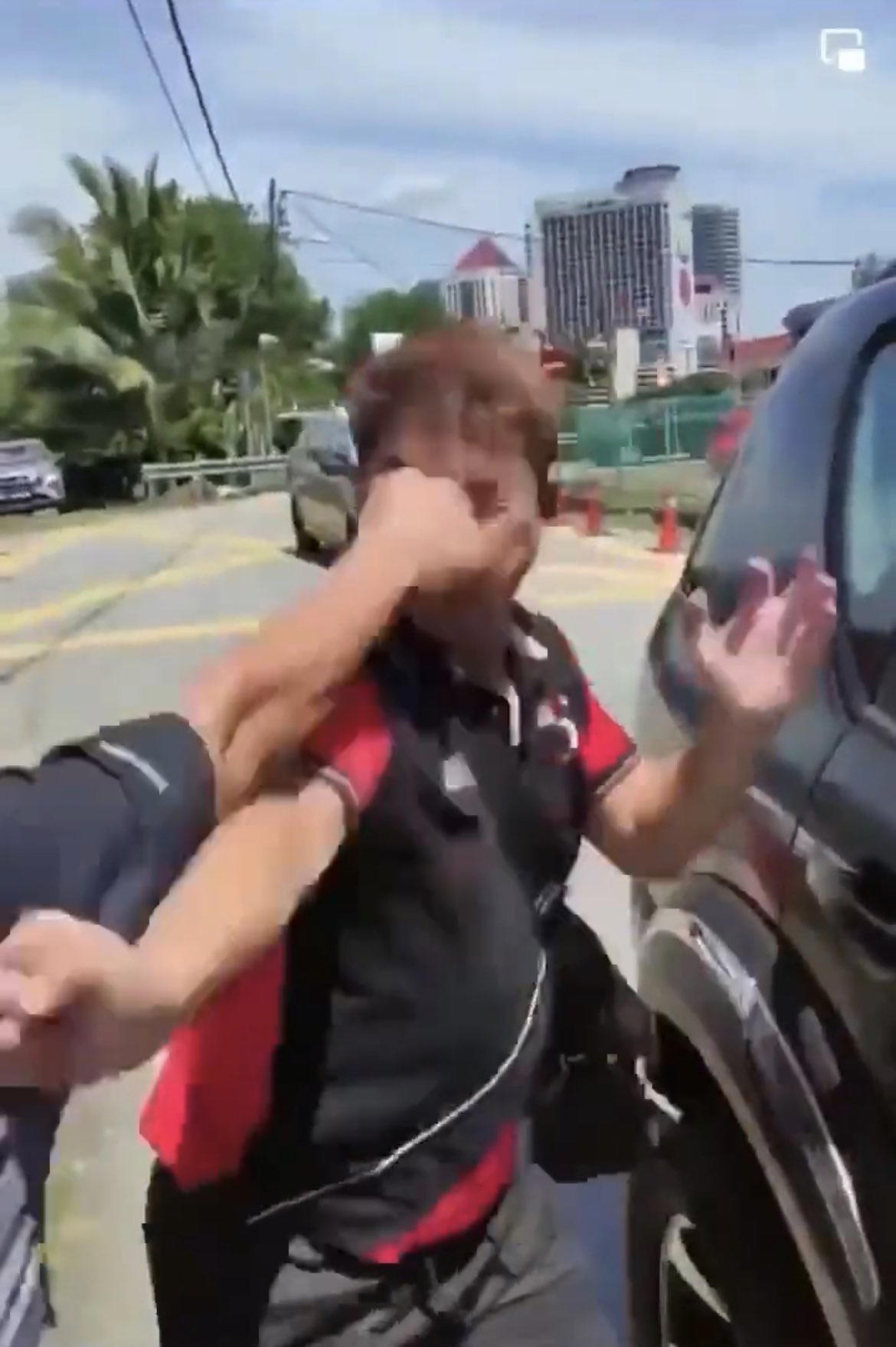 Towards the end of the clip, a woman was seen helping the man in the red shirt to his feet as he clutched his face in pain.
At the time of writing, it's not known where or when the fight took place.
Watch the video here:
'Is this Wing Chun IRL?'
Many netizens were tickled by the nature of the fight, where they likened it to the iconic Wing Chun fight scene between Donnie Yen and Sammo Hung.
Some even made memes out of the fight.
Others also praised the cameraman for his steadiness in filming the fight and jokingly said that he should be given a raise.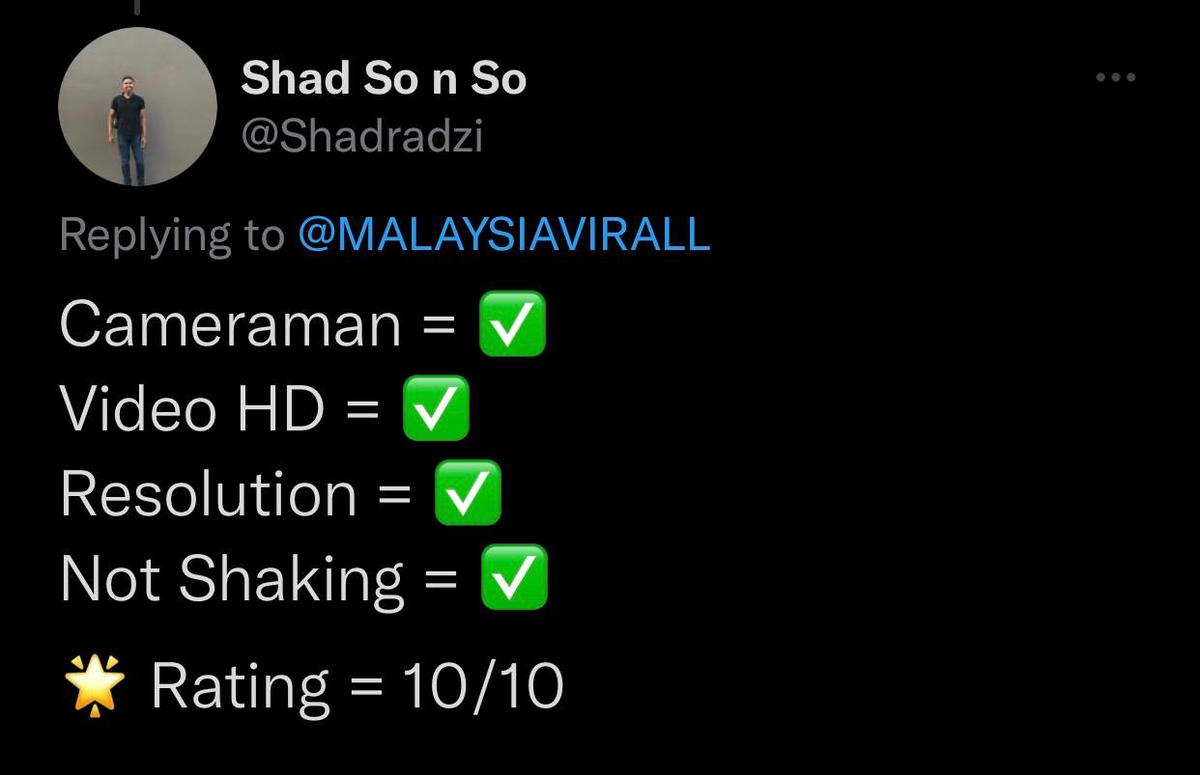 Read also:
---
---
Cover image: Twitter and Asian Movie Pulse