Nasi lemak is largely known to be the dish that is affordable and brings together Malaysians from all walks of life.
Unfortunately, it did just the opposite as shown in a video which has gone viral on Twitter.
Chased away for selling nasi lemak
In the video posted by @emrhqm, it showed a heated conversation between two nasi lemak vendors.
One of the vendors, a makcik in a dark tudung, was unhappy to see the other vendor opening a stall right next to hers.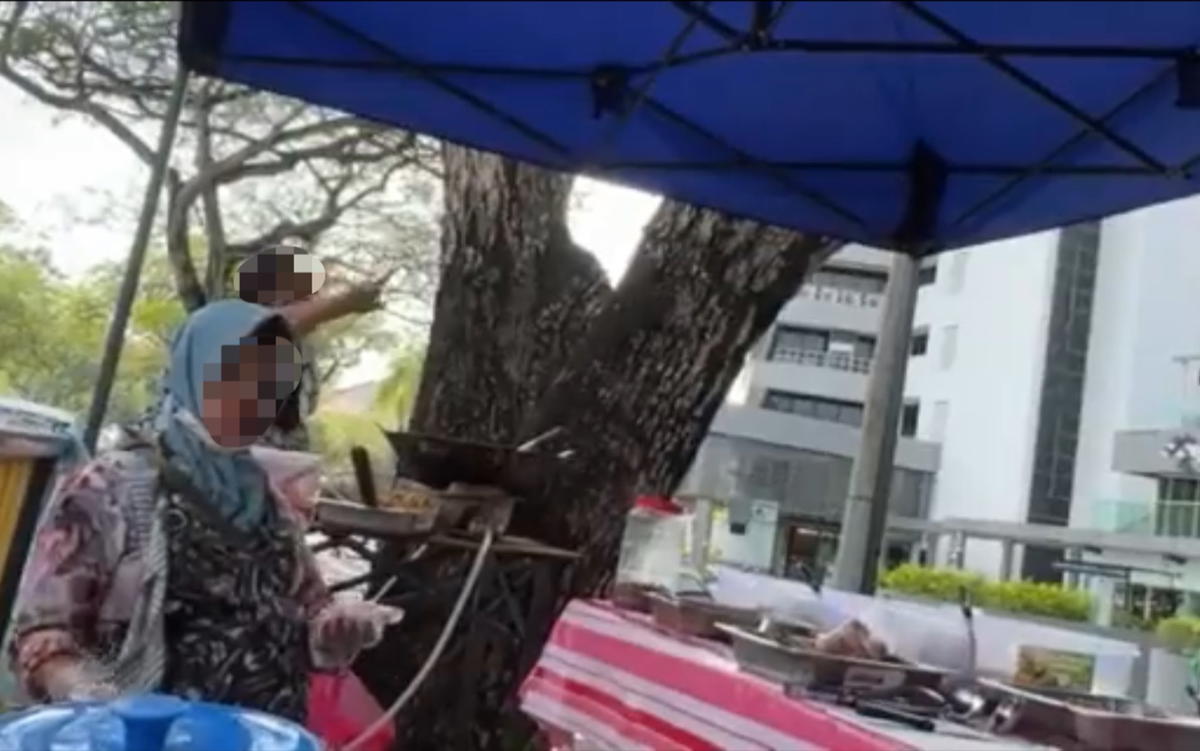 She was also joined in by a man clad in a green jacket, who scolded the other vendor for selling the same thing as them.
Tensions rose further when the makcik issued a veiled threat against her 'competitor' if she were to see her stall being set up again.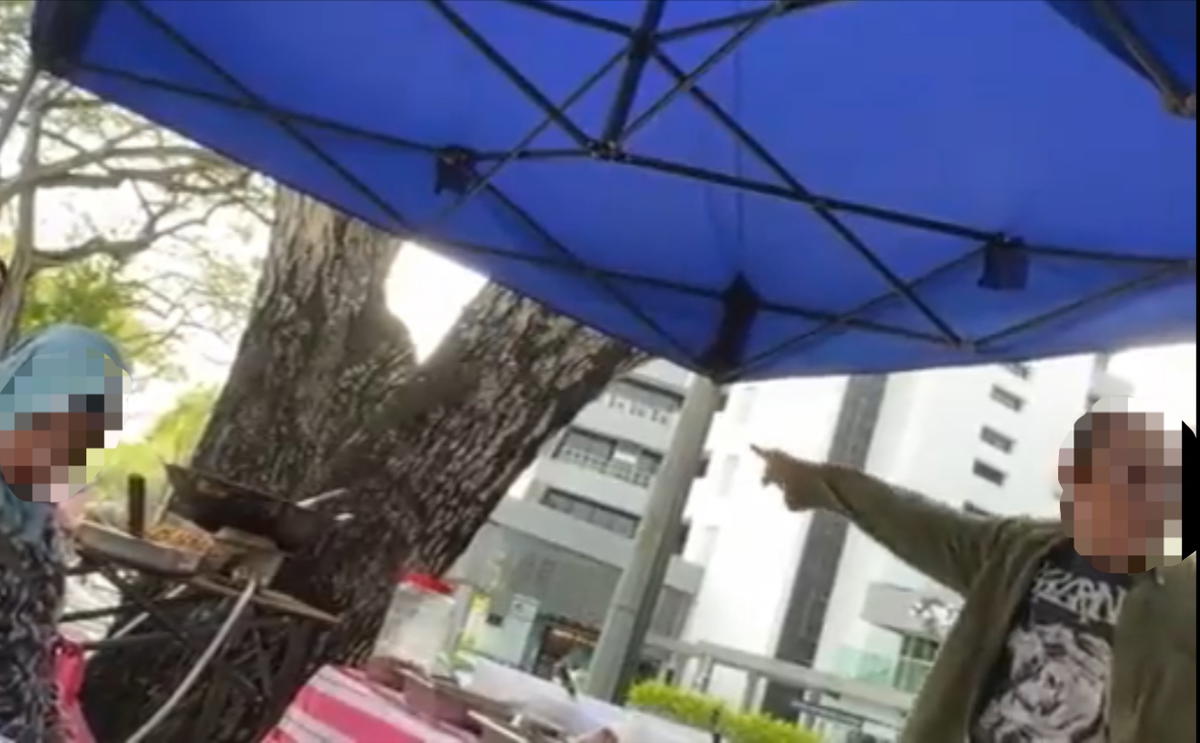 I don't want to see this stall here anymore tomorrow, okay? You understand?
She even claimed that the Kuala Lumpur City Hall (DBKL) had given her authority to be in charge of the said area.
Seeing that there was no solution in sight, the other vendor told her husband to pack up and informed the makcik that she would be shutting her stall down.
The incident is believed to have taken place in front of the VADS Plaza at Taman Tun Dr. Ismail (TTDI).
Watch the video here:
"Besok aku taknak tgk nasi lemak kat sini!"

Ni la definisi melayu dengki. Tak boleh tgk org lain berniaga benda sama. Kat TTDI ni, depan vads pic.twitter.com/hoNwXhsyZI

— Haqim (@emrhqm) October 11, 2022
Criticised online
The video, which has garnered 1.1 million views and 18.4k likes at the time of writing, saw netizens slamming the makcik for her rude and snobbish behavior.
"I'm sorry lah, makcik. But don't meniaga (do business) if you cannot handle competition."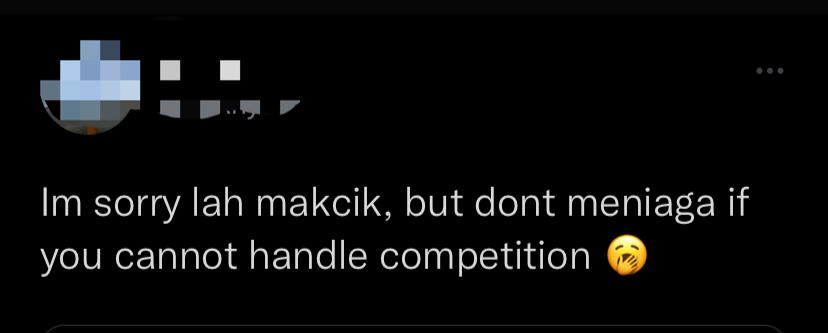 "I hate this kind of person who's jealous of other people and act like she's the victim. It's not an issue to sell the same products as it gives customers more choices. The only problem is when the food isn't delicious."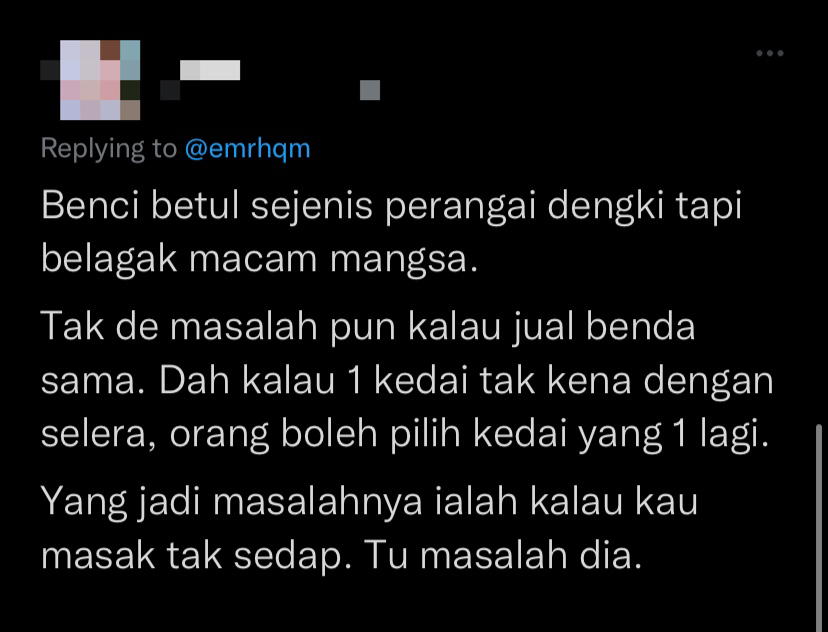 One netizen also said that the makcik's stall is known to be extremely dirty.
"It's in front of my office! Whoever has bought from her knows how unhygienic she is. People from VADS have already boycotted her nasi lemak and that's why she feels so insecure."

What are your thoughts on this incident? Let us know in the comments!
READ ALSO:
---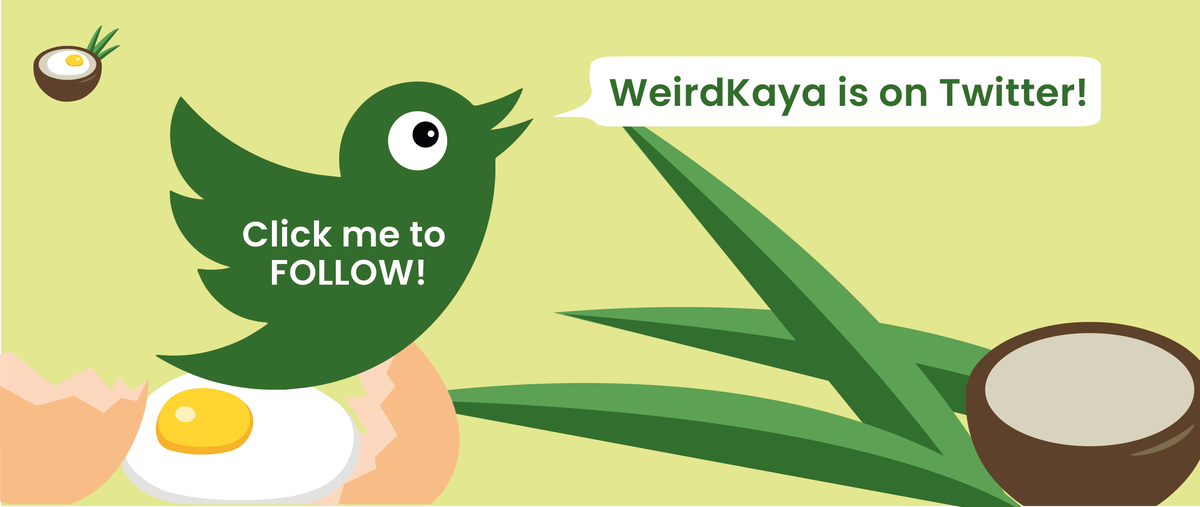 ---