A woman suffered injuries to her head after she complained that nasi lemak being sold for RM12 by a stall owner was too expensive.
According to China Press, the incident took place at Skudai, Johor Bahru yesterday morning (Oct 10).
Refused to eat & pay for RM12 nasi lemak
Speaking to the Chinese daily, the woman's sister surnamed Huang said that she, her elder sister and three nephews went to a hawker centre to buy food.
After ordering food from a nasi lemak stall, they were charged RM12 in total.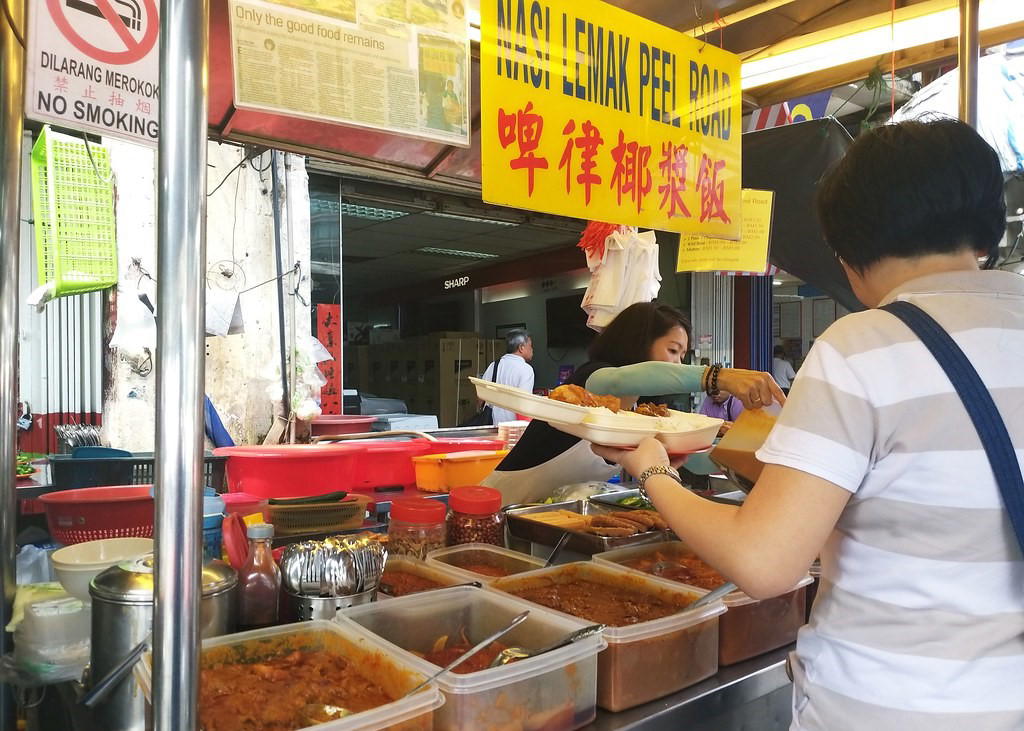 Upon being shown the price, Huang said that her sister refused to pay and eat the food as she felt it was too exorbitant.
A passer-by also told them that RM12 was considered to be cheap as the stall owner would have charged them RM15 instead.
Attacked by stall owner
Unfortunately, the stall owner eventually caught wind of her sister's refusal to eat and pay for the nasi lemak and confronted her over it, said Huang.
When her sister chose to remain firm in her decision, the stall owner allegedly threw the nasi lemak towards Huang and her family, pushed her sister to the ground and landed several blows to her head.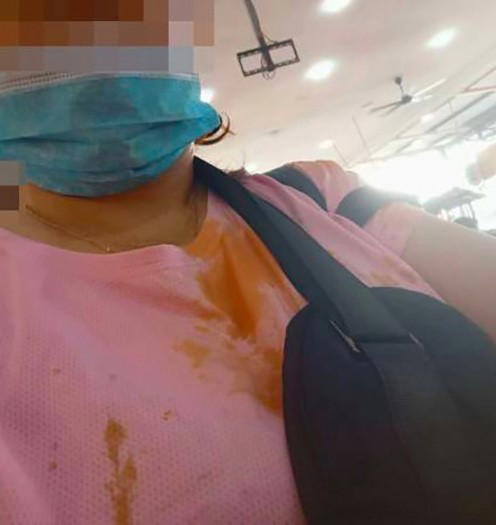 Thankfully, several other diners separated both parties before things got out of hand.
Huang also claimed that the stall owner even brandished a knife and charged at them but was stopped by other individuals at the scene.
Hawker centre manager presents different account
The manager of the hawker centre however, later presented a different account of the altercation.
According to the manager, CCTV footage showed that although the stall owner did confront the customers while holding the nasi lemak, she poured it to the ground and didn't throw it towards them, as alleged by Huang.
He also claimed that both sides resorted to blows after the customer poured hot soup on the owner.
"Both parties have since admitted that they were at fault and have gone to the police station to aid investigations.
"They have also agreed to bear each others medical expenses as a sign of reconciliation," he said.
READ ALSO:
---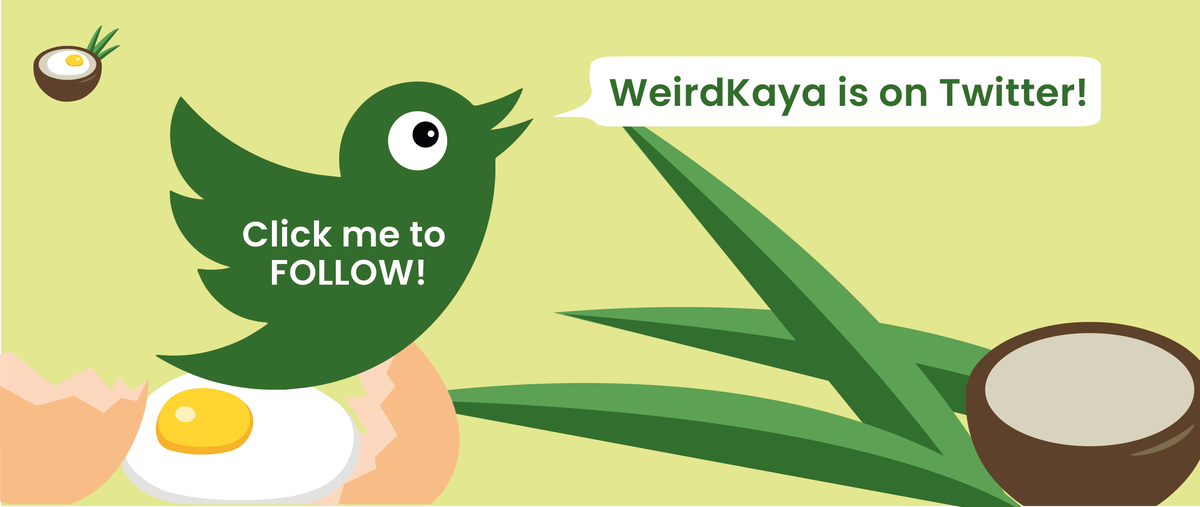 ---
---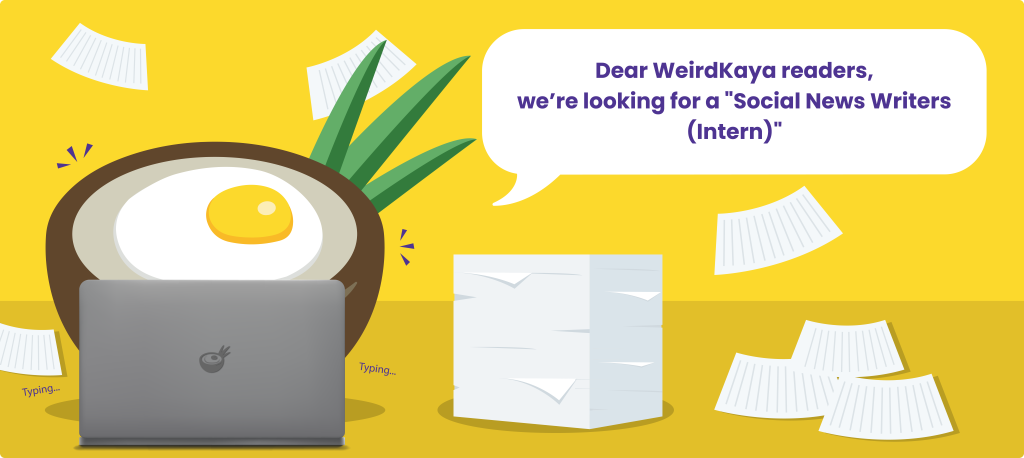 ---