KUALA LUMPUR – A woman died in an accident involving four vehicles on the Lebuh Raya Maju Expressway (MEX) at the Kampung Pandan Roundabout towards Putrajaya yesterday.
Head of the Kuala Lumpur Traffic Investigation and Enforcement Department (JSPT), Assistant Commissioner Sarifudin Mohd. said that a white Proton Saga lost control.
It was reported that the car skidded in the rightmost lane at 10.15 pm, kilometre7.3 of the MEX Highway.
"Following that, a white Nissan Almera car stopped in front of the crash. The female driver then approached the Proton Saga in an attempt to offer help.
"At the same time, several other public vehicles also stopped. They parked on the left shoulder of the road to assist," he said in a statement here today.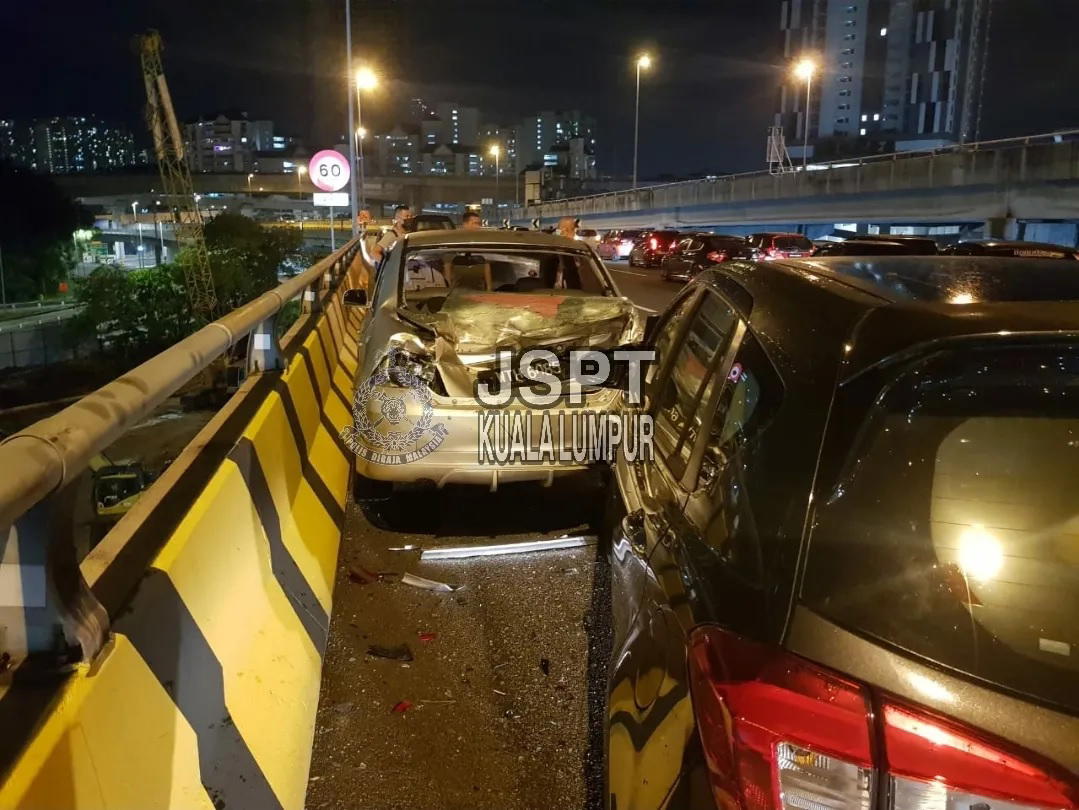 Woman Died of Second Collision
A Purple Perodua Myvi has caused the second collision. Sarifudin explained that the Myvi crashed into two helpers who were assisting the Proton Saga driver.
"The victims include a 43 -year-old woman who died at the scene while another man suffered serious injuries. The rescue team sent him to hospital for treatment," he said.
The commissioner reminded the public to focus on personal safety before attempting to when assisting victims involved in road accidents.
He also advises being especially careful in winding areas and in dark conditions.
Furthermore, Sarifudin stressed that it is not recommended to stop in too many accident areas to avoid congestion as traffic congestion would cause delays for the rescue forces to arrive at the scene.
Read also:
---

---
Cover Images via Kosmo!
Author: J.W Chan
Proofreader: Anna Wong
---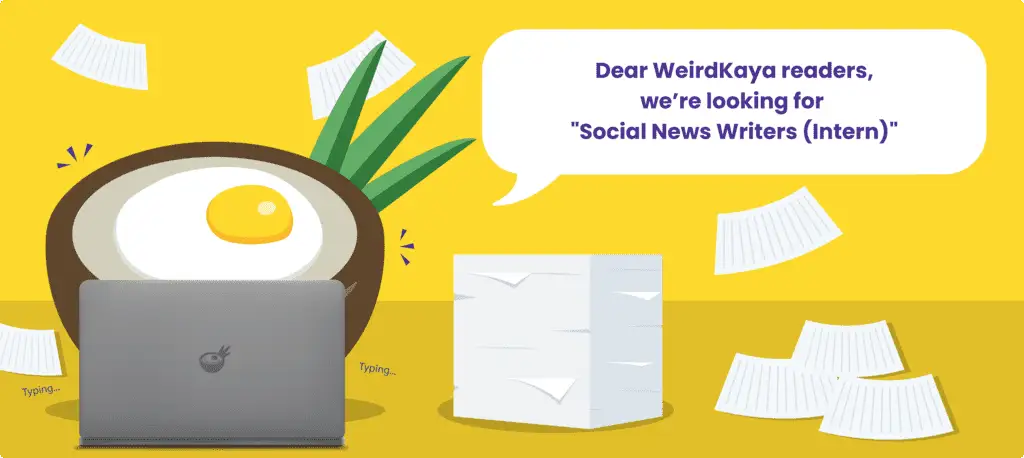 ---