HEBEI – A woman was left with injuries after she was beaten up by a group of men at a BBQ restaurant in Tangshan, Hebei yesterday (June 10).
According to CCTV footage, the woman was enjoying a meal with her friends when a man in a green hoodie came up to her and brushed his hand against her shoulder.
Shocked by his behavior, the woman tried defending herself by hitting and shouting at the man.
Angered by his failed attempt to woo her, the man suddenly slapped the woman, causing her friends to quickly come to her rescue.
Unfortunately, they proved to be no match for the man and were overpowered by a few other men who had entered the restaurant and began kicking and punching them. One of them was even seen slamming a chair on top of the woman's friend.
The woman was later seen being dragged out of the restaurant by their hair and flung onto the sidewalk, where the man who allegedly molested her landed a kick to her head.
Another woman who tried intervening was also sent flying to the ground with a punch to her face.
Watch the video here: (TW: Depiction of violence)
Manhunt underway
Sina later reported that police were alerted of the incident and successfully arrested two suspects on the same night.
However, they are still searching for several other suspects who are still at large.
"The woman and her friend were admitted to the hospital to receive treatment for the injuries they suffered from the attack.
"We will continue our efforts in investigating this matter according to the law and protecting the victims," it said in a statement.
Read also:
---

---
Cover Image via Douyin
Editor: Sarah Yeoh
---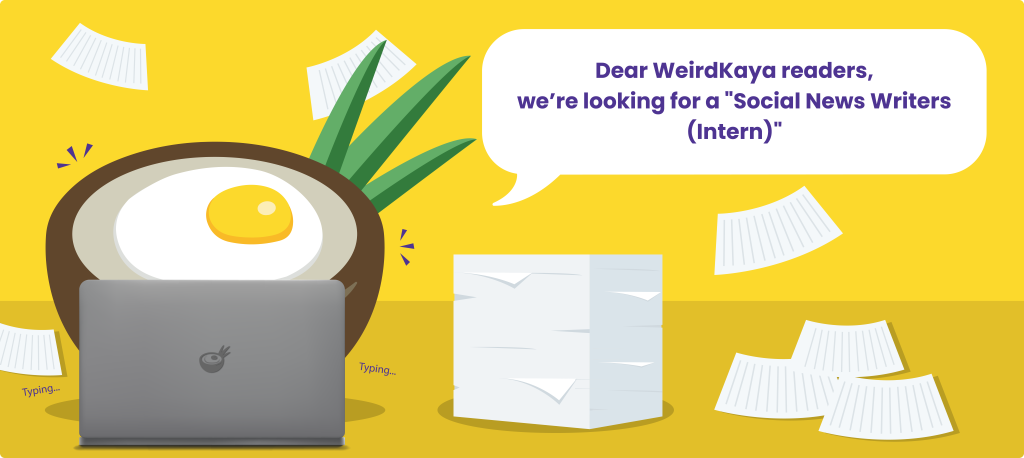 ---