KLANG – A video showing a group of students engaged in a brawl at a restaurant in Taman Ehsan Jaya, Pandamaran on Tuesday (May 24) has gone viral on social media.
In the 35-second clip, some of the students were seen beating a youth who had fallen to the ground with baseball bats while others hurled chairs onto him.
As the fight came to an end, the teenagers then dragged the limp body of the victim out from the restaurant, where a white car was waiting for them.
Watch the video here:
Police: Fight was over a girl
South Klang district police chief Asst Comm Cha Hoong Fong told The Sun Daily that the fight had occurred at 2am, where a team from the anti-secret societies was later deployed to the scene, resulting in the arrest of eight teenagers aged between 14 and 21 in Klang and Kapar.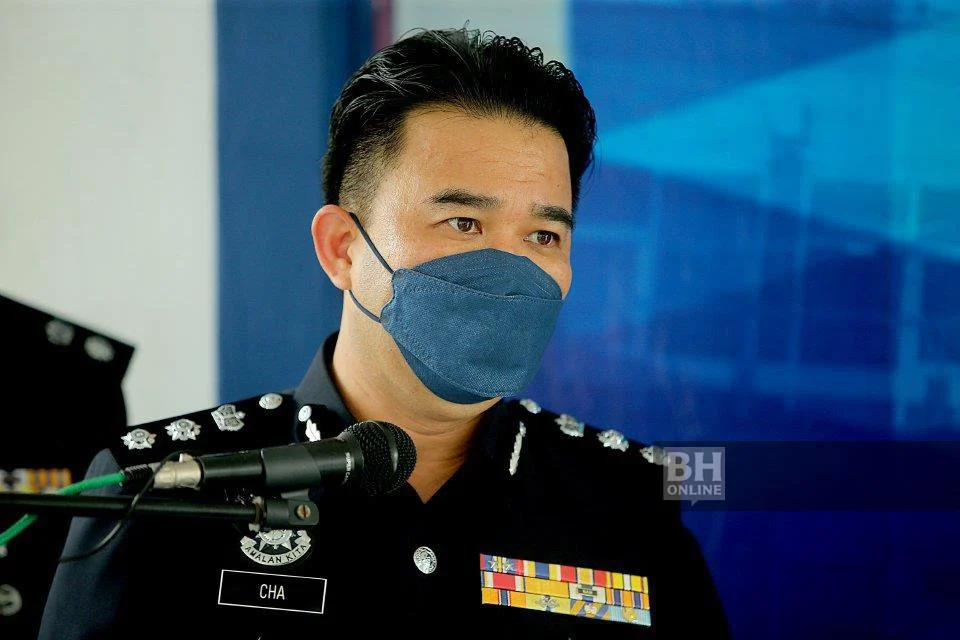 He added that the suspects had previous criminal records and several items were seized by police, including two baseball bats.
Early investigations showed that the teenagers had fought over girl who is a student and had roped in their friends who are members of secret societies to join in the confrontation.
"There are elements of gangsterism in the case, and some of those involved were school-leavers," he said.
The suspects are currently in police custody and are probed under Section 148 of the Penal Code for rioting and Section 326 for causing grievous hurt.
Cha also advised parents to keep a closer eye on their children's activities and be aware of who their friends were.
Those with information on criminal activities within the area are urged to contact South Klang police at 03-3371 9999 or the nearest police station.
Read also:
Cover image: Twitter