A haggle over cold French fries has left a McDonald's worker critically injured after he was shot in the neck by a woman's son.
According to the New York Post, 23-year-old Matthew Jeremiah Webb was working at the outlet located at 1531 Fulton St. in Bedford-Stuyvesant at around 7pm on Monday (Aug 1) when he was harassed by the woman over her French fries.
During the argument, the woman, later identified as Lisa Fulmore by police, was FaceTiming her son Michael Morgan, who then stormed into the restaurant and began fighting with Webb, said a police source.
"The mom complained that her fries were cold. The mom was on FaceTime with her son, and he heard the dispute between her and the clerk. The son and the clerk got into a dispute inside, and it went outside," the source said.
Things quickly took a turn for the worse when Morgan suddenly whipped out a gun and sent a bullet flying into Webb's neck.
'You shot someone over French fries?'
Following the shooting, residents were left shaken by the senseless violence.
I feel like crying. You shot someone over French fries?" said a witness to the New York Post.
Another described the bloody scene that unfolded after Webb was shot.
"A man took off his shirt and put it on the neck to try to stop the bleeding. [The victim's] right eye was swollen shut.
"He couldn't talk. He was just shaking. His chest was heaving. He was still breathing when they put him on the stretcher."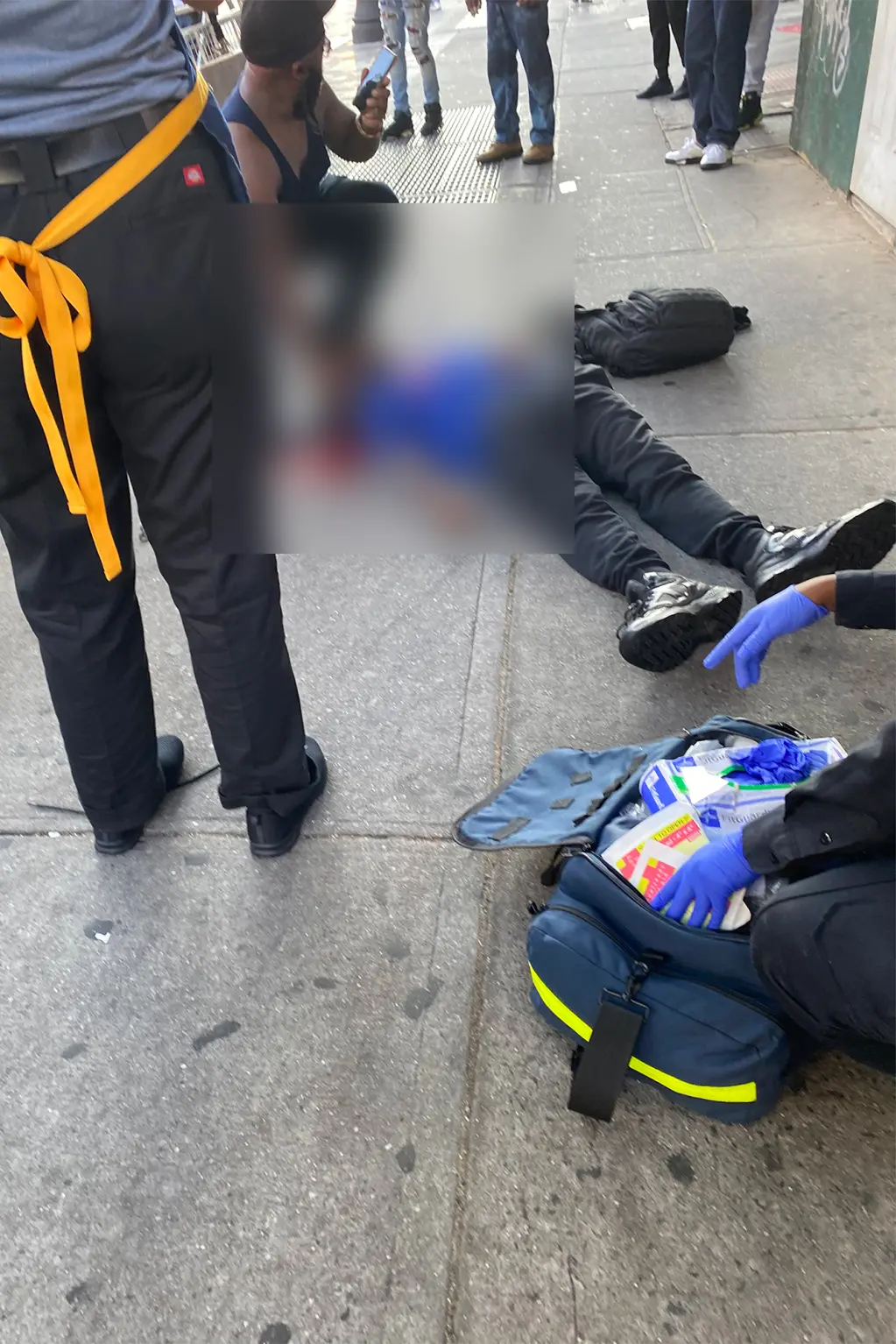 Fighting for his life
Webb still remains in a critical condition as of Wednesday morning, where his devastated mother said she barely got any rest since he was admitted to the hospital.
"I'm really not ready for this. I'm just going back and forth with so many flashes in mind. My mind is not stable."
Morgan was later charged with attempted murder and criminal possession of a weapon on Tuesday, while his girlfriend Camellia Dunlap was slapped with two counts of criminal possession of a weapon following her admission that she gave Morgan the gun.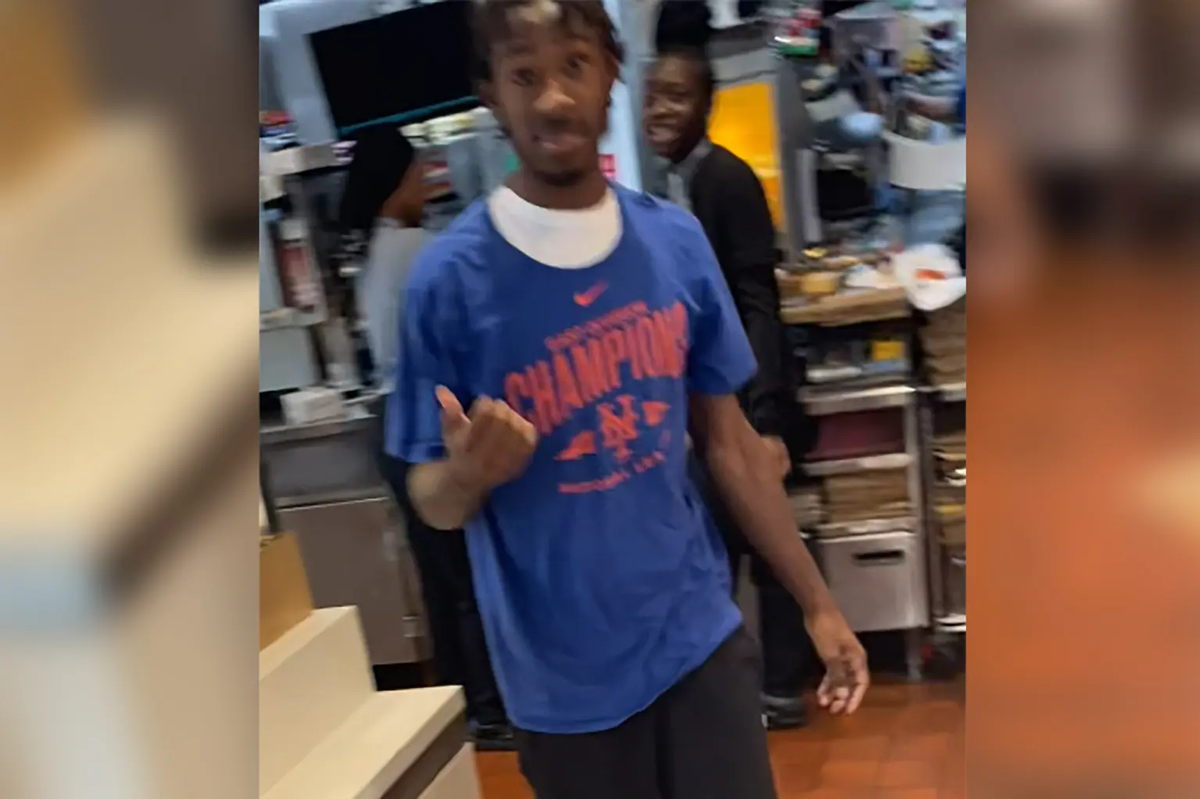 As for Fulton, she claimed that she was mocked by Webb's coworkers , which caused her to make that fateful FaceTime call to her son.
"My son is just saying that he gotta do what he gotta do and the [victim] came after him and whatever happened, happened," she told The Post in an exclusive interview.
Read also:
---
It's unrelated to the article but here's our brand-new podcast – Talk Je Lah!
---
Cover image via Medium & New York Post
---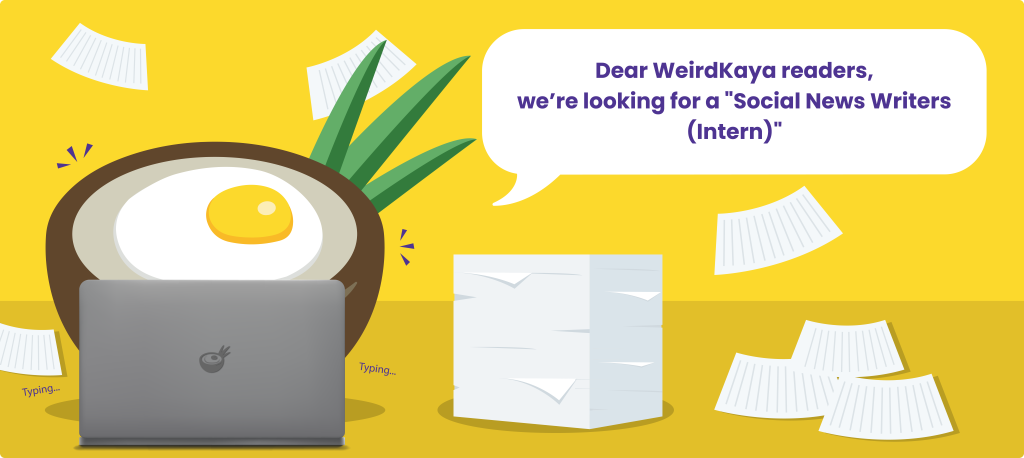 ---