ATLANTA – A female Subway worker was killed while another was seriously injured after a customer fired his gun at them for putting too much mayo into his sandwich.
The incident had taken place on Sunday (June 26) at a Subway outlet located at Northside Drive in Atlanta.
The victim was 26-year-old Brittany Macon, who had just started working at the restaurant a few weeks ago according to the store owner William Glenn.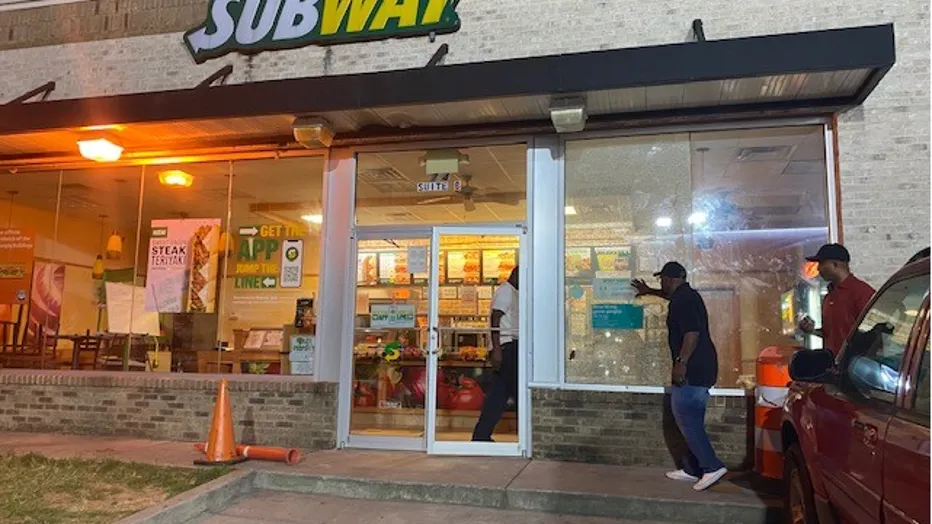 We had a customer come in that was a little upset with how his sandwich was fixed. Believe it or not, it was over too much mayonnaise on his sandwich.
"He decided to escalate the situation and from there — that's when all hell broke loose," he told Fox 5 Atlanta.
He said that the manager on duty fired his gun at the suspect but was unable to hit him.
The shootout also left behind shattered glass windows and a visibly shaken Glenn, who added that the injured employee's 5-year-old son witnessed the entire incident.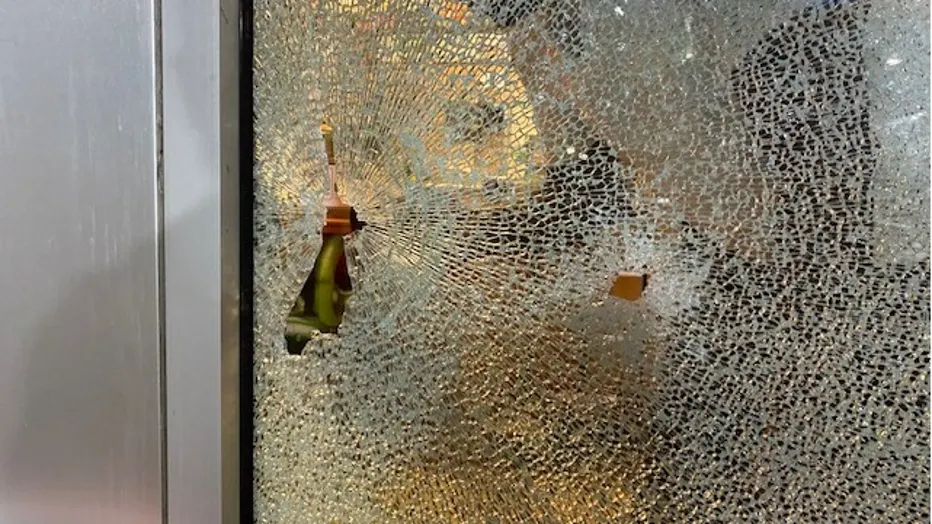 "I don't know what the world is coming to especially with our youth. They seem to be so hot headed. Everybody wants to carry a gun. Everybody wants to scare somebody with a gun. It's scary out here."
"Because of what happened tonight, my partners and I are reevaluating whether or not we're going to continue to do this, in this neighborhood anyways," he said.
A 36-year-old suspect has since been arrested by police but hasn't been publicly identified yet.
Atlanta Police Deputy Chief Charles Hampton Jr called the tragedy "senseless" and expressed regret over how a life was lost over mayonnaise.
"It was very senseless. Yes, too much mayo on a sandwich but an individual with a gun who thought that was the course of action to resolve about a sandwich."
Read also:
Cover image via Associated Press & Time Out