A woman became a laughingstock on the Internet after she misread a label on a bottle of McCormick Cajun Seasoning as having pork in it.
The clip was shared on Twitter by ISU SEMASA VIRAL, where it has garnered 1.8mil views and close to 6,000 likes at the time of writing.
Claims cajun seasoning contained pork
In the clip, the woman was seen picking up a bottle of McCormick Cajun Seasoning and showing viewers its label, adding that it contained pork in it.
She then goes on to further prove her point by picking up a McCormick's Season All Seasoned Salt, adding that those which had a orange label were unlawful to be consumed by Muslims.
"These seasonings [that are made with pork meat] come in orange font. But their herbs are okay."
The woman also went on to say that she was shopping around for spices to marinate chicken and expressed relief over checking the 'ingredients' beforehand.
However, unbeknownst to her, it appeared that she had read the label wrongly, where it stated that the Cajun Seasoning was meant to be USED ON certain meats, not its ingredients.
Watch the baffling clip here:
Sumpah confident dia tu sampai tahap dewa pic.twitter.com/wC5dN309mJ

— ISU SEMASA VIRAL (@isusemasaviral) January 17, 2023
'You left your brain behind'
Needless to say, netizens were flabbergasted by the woman's false sense of confidence and roasted her in the comment section.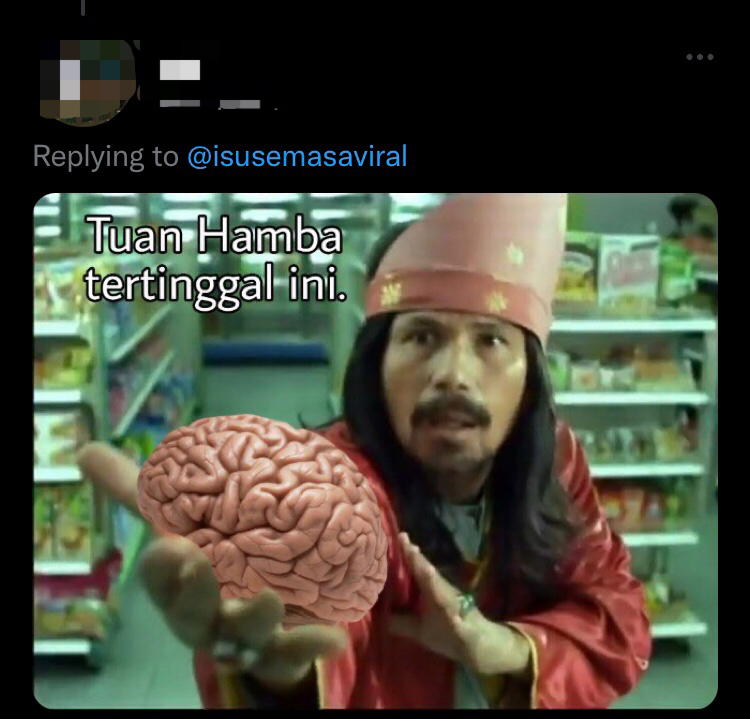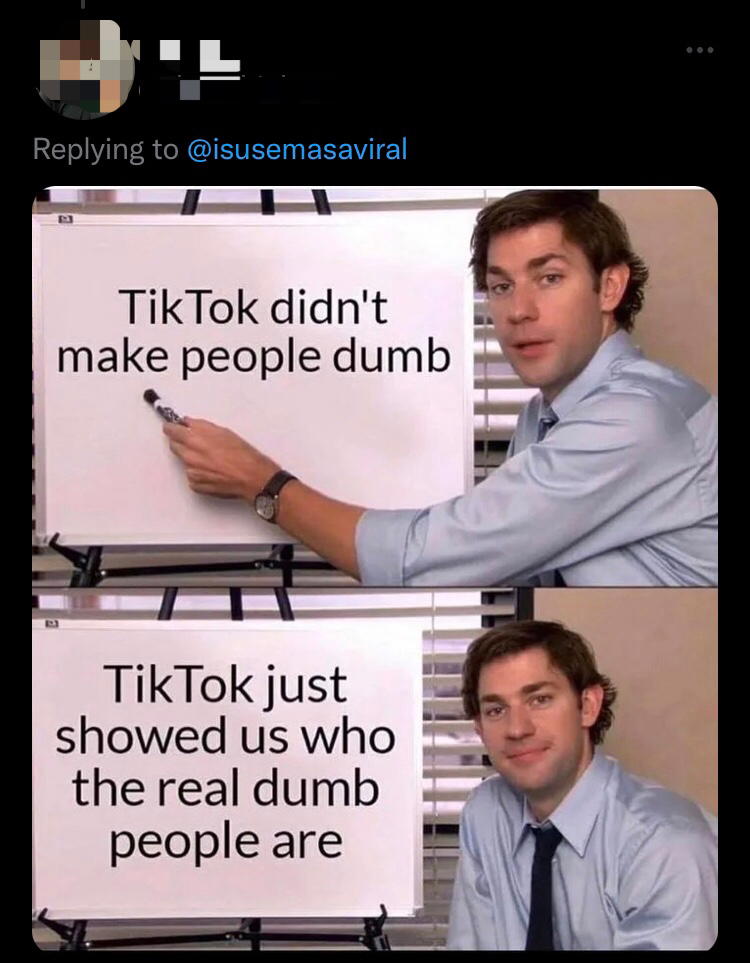 Many also said that this served as a good example of why it's important for one to learn how to read English properly.


Well, that's super embarrassing! Let's hope the woman learns how to read properly first before jumping into conclusions!
READ ALSO:
---
---