A woman working at a supermarket in Singapore is still very much under the radar of loan sharks after she refused to proceed with a loan application.
This comes after she was cheated of more than RM22,970 from them, where she was tricked into thinking that they were a legitimate money lending company.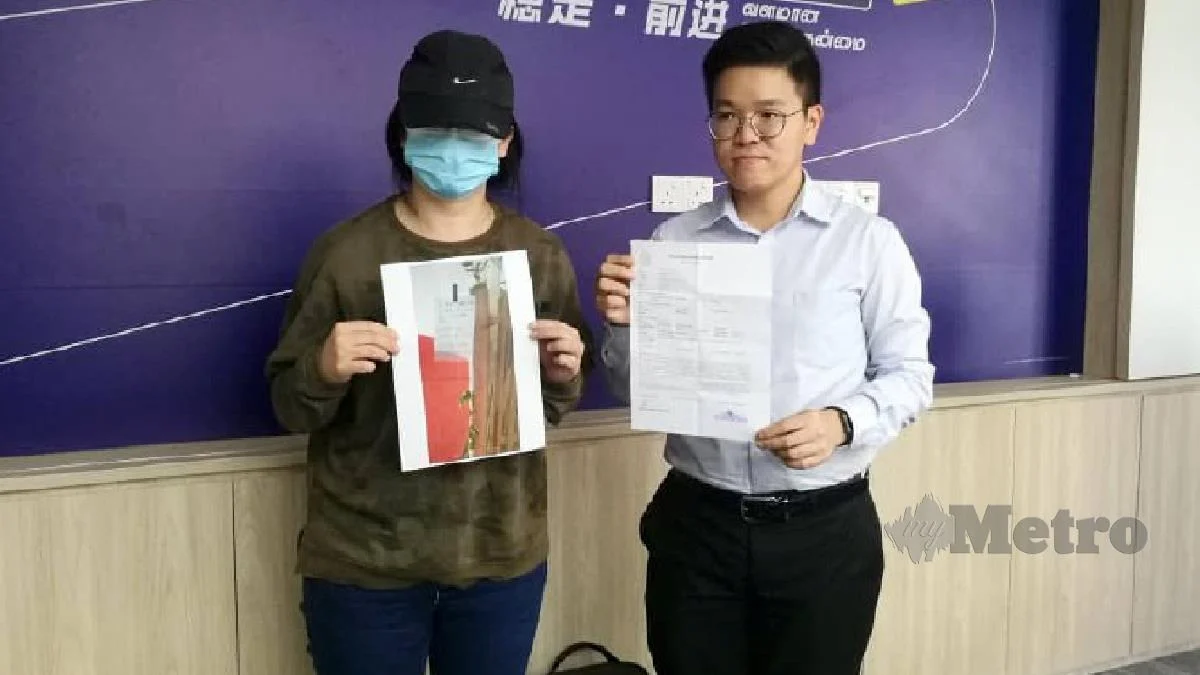 Lured by online advertisement
The 32-year-old lady, who wanted to be known as Tee, told Harian Metro that it all began when she saw an advertisement of a licensed money lending company in Singapore on social media.
"When I clicked on the link, it led me to a WhatsApp number of a man named Melvin, who claimed to be a representative of the company.
"He told me that if I wanted to secure a loan of S$50,000 (RM222,024.97), I first have to pay 7% in government tax," she said.
Cheated of more than RM22,970
Tee said she then proceeded to transfer S$3,500 (RM11,485) into the bank account given by the man.
However, Melvin called me and said that there a problem had occurred during the money transfer and asked me to pay the same amount.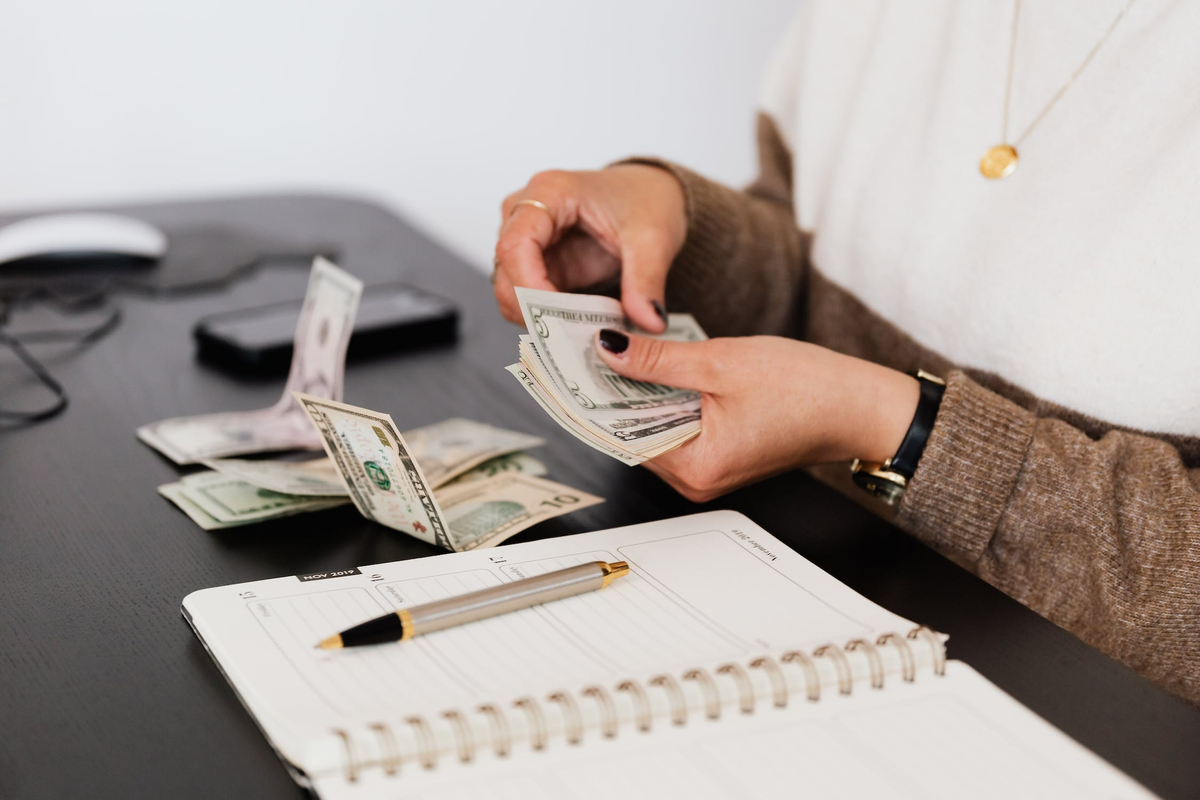 "He also promised that the money would be returned to me once the loan was approved."
Unfortunately, Tee fell for his words and went to transfer S$7,000 (RM22,970), not knowing that she had been scammed.
Cancels loan application
Not long after, Tee received another call from Melvin and was told that she needed to to pay another S$6,000 (RM19,690) for legal fees.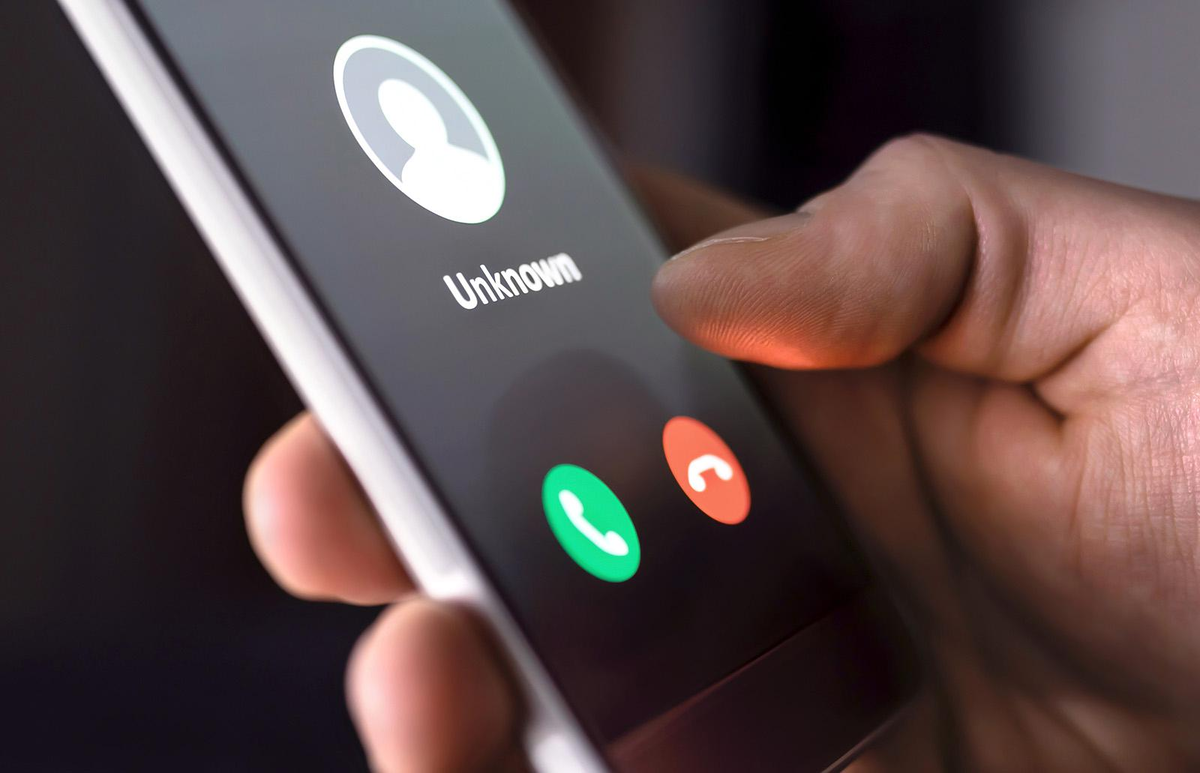 "When I told him that I had no money left and didn't wish to continue with the loan application, he got angry and demanded that I pay RM7,500 in cancellation fees," she said.
Tee later realised she had been scammed after discovering that Melvin wasn't from a licensed money lending company.
She then lodged a police report in Singapore on Dec 11.
Hunted down by loan sharks
A day after the police report was made, Tee claimed that her mother, sister, friend, and herself have received threatening messages from an unknown number asking for outstanding payments.
"They splashed red paint at my sister's home in Taman Seri Skudai on Dec 12 and sent me a video of it.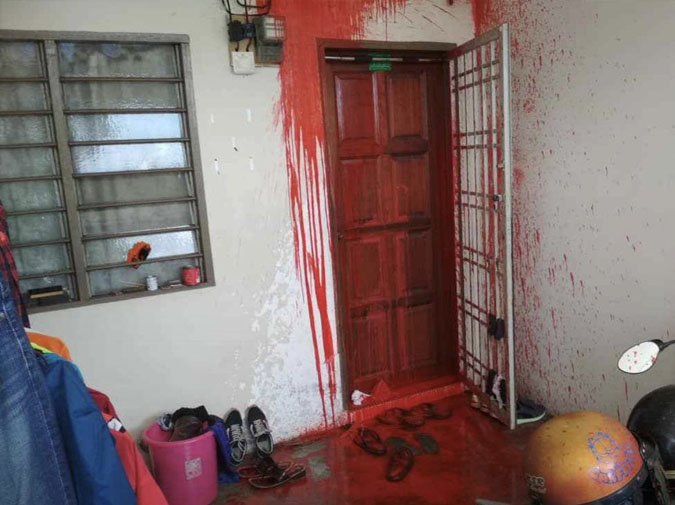 "They also put a letter with a phone number for me to contact on the house's fence," she said.
Tee also urged the police to take action as she is worried for her family's safety after the loan sharks threatened to burn their house and car.
Meanwhile, Johor MCA Public Complaints Bureau member Heng Zhi Li said he hopes the police in Johor and Singapore would work together to resolve the case as the suspect is still at large.
READ ALSO: