A woman in Batu Pahat, Johor Bahru had several of her possessions reduced to a smoldering heap after loan sharks set fire to her home.
However, it came with an epic plot twist: the loan sharks had apparently gotten the wrong address.
Loan sharks set fire to woman's house
China Press reported that the incident took place during the early morning of Dec 11.
According to the woman's son Chen Zibin (transliteration), he and his brother were the only ones at home as his mother Hu Qiushuang was outstation.
While they were in deep slumber, they were awakened by a loud noise and realised that the front yard was on fire.
He added that they tried to open the electric front door but were unable to, forcing them to escape through the back door.
A neighbour who saw the commotion quickly contacted the fire brigade, who were successful in putting the fire out.
Upon checking the CCTV footage, they saw a man dressed in a blue shirt petrol-bombing their car.
Wrong target
Following the incident, the family found a piece of paper placed in front of the house and discovered that the loan sharks had targeted the wrong person.
Apparently, the intended victim was their neighbour, a woman who worked in Singapore.
"We then confronted her family over the matter but they denied that she had owed money to loan sharks.
It wasn't until they gave their statement to the police when they realised that their daughter had indeed borrowed money. Although she had paid off the debt, the loan sharks refused to let it slide and harassed the family," said Chen.
Hu said that the loan sharks may have gotten the wrong house due to the fact that trees had covered their neighbours' house numbers and that her house didn't show the house number though the units were in numerical order.
Left homeless
Hu said that because of the mix-up, it has left her with thousands of Ringgit in damages, where her car, electric front door, and air-conditioner compressor were severely damaged.
She added that she's also unable to go home as the electric supply was cut off and the entire house cordoned by police to conduct investigations.
If you're experiencing financial troubles, never turn to loan sharks but contact the authorities or NGOs for assistance!
READ ALSO:
---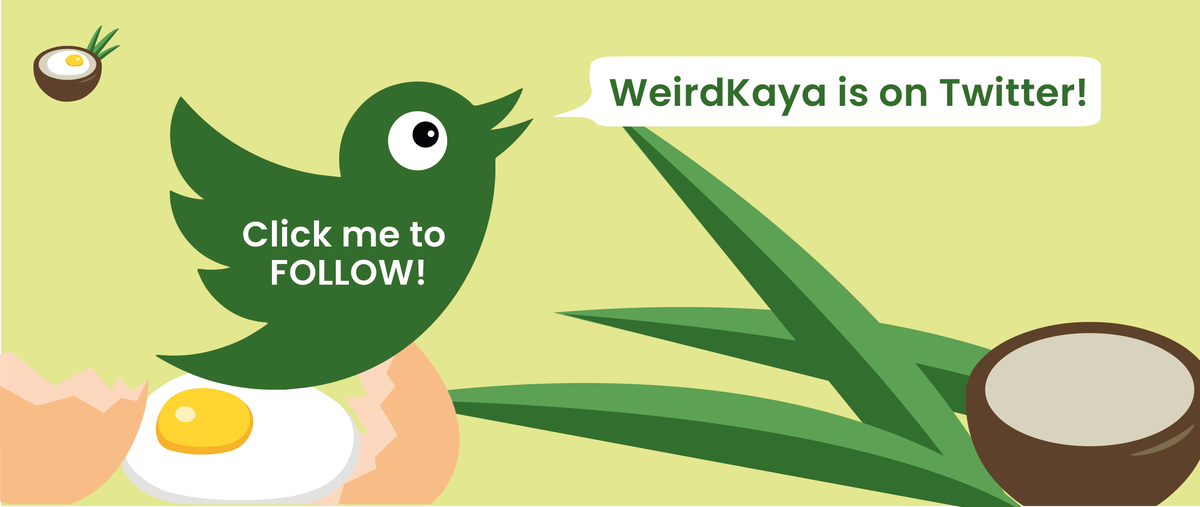 ---