PETALING JAYA – A mother who tried her hand at shopping for cheap furniture online was given a miniature version instead, much to her amusement.
The hilarious scene was recorded in a TikTok video which has since garnered 29.7k likes and 415k views within three days.
In the video, the woman's son could hardly contain his laughter as he showed viewers what the "furniture" looked like in real life, including a wooden table which was as tall as a vape.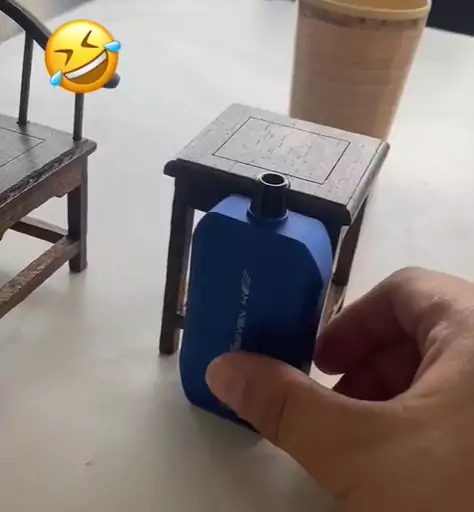 This is what happens when you buy cheap things online.
Watch the video here:
---

---
'All that's left now is a Barbie doll'
Netizens who watched the video laughed over the seemingly honest mistake and shared their own online shopping mishaps.
"I bought a flower vase online and I only looked at the pictures but not the measurements. When it came, it was as tiny like yours too."

"The funniest experience was when a customer bought a pair of shoes that were big enough to fit only his fingers."

One netizen advised others to read the comments of other buyers before making an online purchase.

Another jokingly wrote, "All that's left to do is buy a Barbie doll."

Read also:
---
---
Cover image via TikTok.
---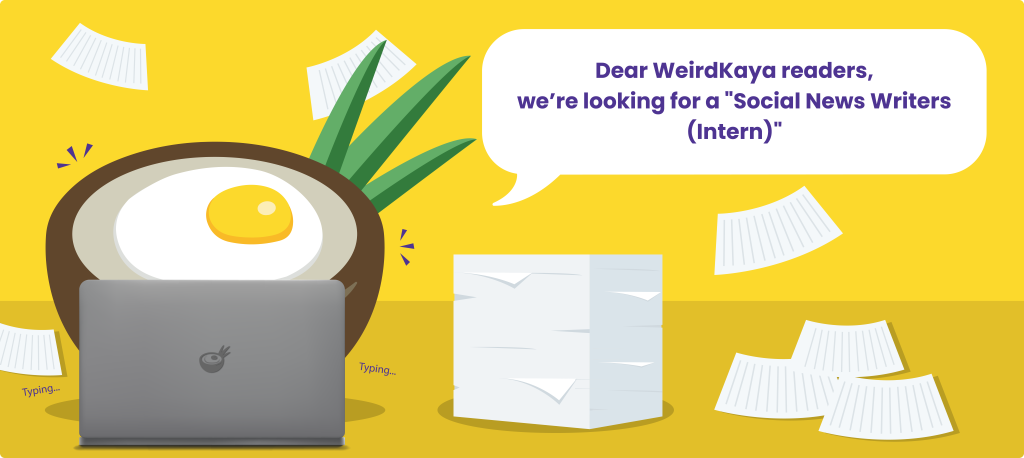 ---