We all understand the frustration in getting a parking spot after making several rounds at the parking lot.
Out of desperation, some have resorted to extreme measures like "body parking" just to ensure no one else will snatch the spot they've been eyeing on.
My body, my barrier
A dashcam video showing a woman using this tactic has recently gone viral on TikTok, where it gathered 1.6M views and 97.1k likes on TikTok as of today (May 9).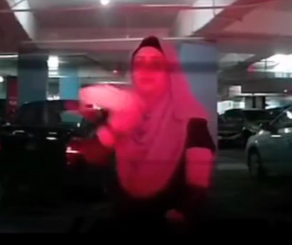 The video posted by @jalanbasaha1 shows the lady standing inside a parking spot and using her body parking to prevent another car from parking despite the fact that it was already reversing into it.
As the car inched closer towards her, she tapped the boot twice and pointed to her right, as if to tell the driver to go find another parking spot at that direction.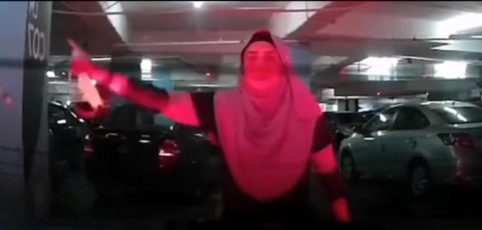 Annoyed by her behavior, the driver blared his horn for a few seconds but the woman refused to budge and shook her head several times as an act of defiance.
Watch the video here:
---

---
Netizens appalled by her actions
The video was later reposted again by @jalanbasah1, who wrote:
The lack of parking space is already an issue, and here are some selfish people who still who stand in empty parking lots. When we complain, these people still wanna pick a fight!
Netizens have also condemned the woman's actions, calling it selfish and dangerous.
"It's 2022 and there are still people who chup parking."

Many also shared about how they have encountered "body parkers" like the woman in the past.
"Someone did the same that day at the R&R too. What made it funny was that it wasn't a parking spot to begin with."

"I experienced the same thing too. The person didn't budge even after I honked at him. I then stepped on the gas pedal and released fumes from the exhaust pipe, which finally caused the person to go away."

"PDRM please arrest this woman for trying to chup a parking spot."

Using one's own body or an item to "book" a parking spot is illegal under Section 50 (3) of the Road Traffic Act 1987, where offenders can face a maximum fine of RM2,000 or 6 months in jail.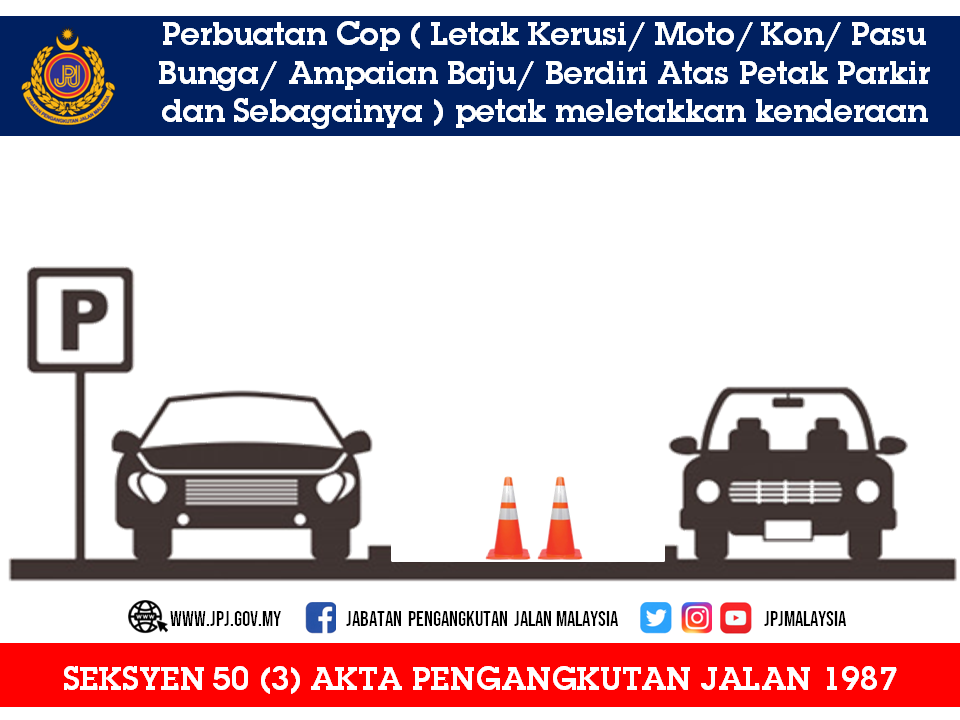 So please avoid such dangerous acts even if there's no parking in sight!
Read more:
Cover image via Shutterstock and TikTok.