Paying taxes is never a fun thing as it involves two things we hate the most — paperwork and maths. But did you know that failing to do so can result in you not being able to leave the country?
A woman recently shared on Twitter to share how she was prevented from leaving the country over a RM75 debt she owed to the Inland Revenue Board (LHDN).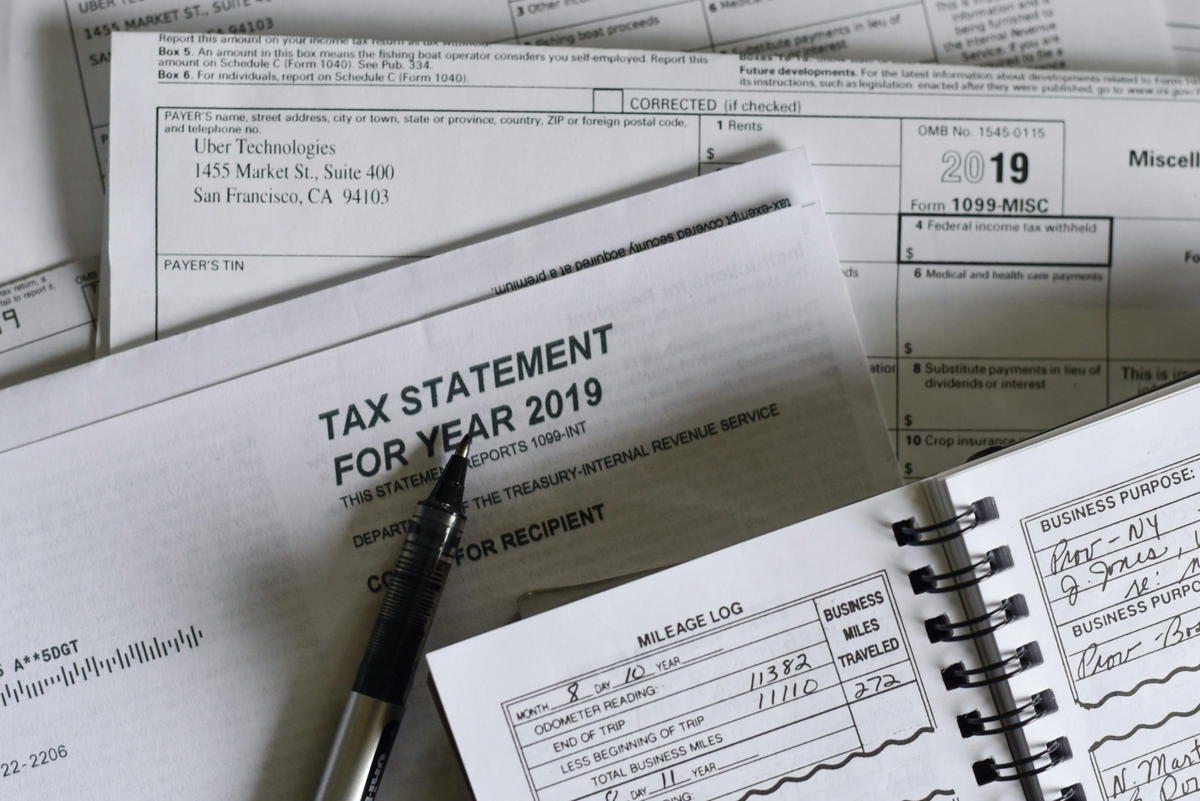 Passport blocked without her knowledge
Speaking to WeirdKaya, the woman, who requested anonymity, said that she was about to board her flight at the gate in KLIA 2 when she realised that her passport couldn't be scanned.
"I tried two different machines but was still unable to go through. I was then led to the counter where an officer told me that my passport was blocked."
Puzzled by the turn of events, the woman said she was told to check her status via the Immigration Department of Malaysia's website.
"After confirming that my passport was indeed blocked, I headed over to the immigration office for clarification as no reason was given," she said.
Owed LHDN RM75
The woman was then given the contact number of a LHDN officer to settle the case but she had to wait for the office to open as it was only 7.30am.
She added that she checked her email for any notification about her passport being barred but found none.
"After making a few calls, the officer picked up at around 8.11am and was kind enough to check for me on the spot.
"That was when I knew that I had to pay a balance of RM75 to LHDN."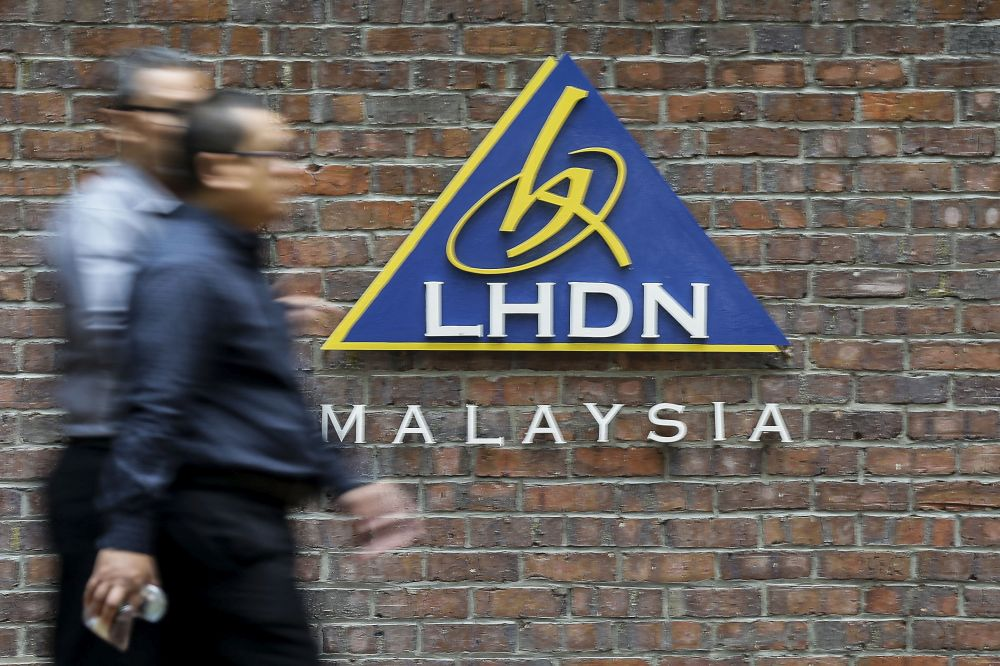 The woman said that the debt was for a real estate gains tax for a piece of property that her parents had bought using her name.
Although they have cleared the amount given, somehow there was a balance of RM75 and no email or notification were given.
The woman then promptly paid the amount online and was finally good to go for her trip.
"It was already 8.20am but thankfully I managed to pass through immigration and catch my flight," she said, adding that she would have missed her best friend's wedding had she not paid RM75 in time.
'Always check your status'
When asked how Malaysians can avoid going through the same situation, the woman said that it was important to check beforehand.
"If you're already a tax paying citizen, check the status of your passport at the immigration website first starting of your traveling plans," she said.
If you're planning to head overseas soon, do remember to check your passport status so that you don't get stuck at the airport and miss your flight!
READ ALSO: