A woman was apprehended for leaving her 13-year-old mentally impaired son alone at their apartment at Taman Melawati before her second eldest child leapt down from the first floor in the early morning on Saturday (Sep 3), reported Harian Metro.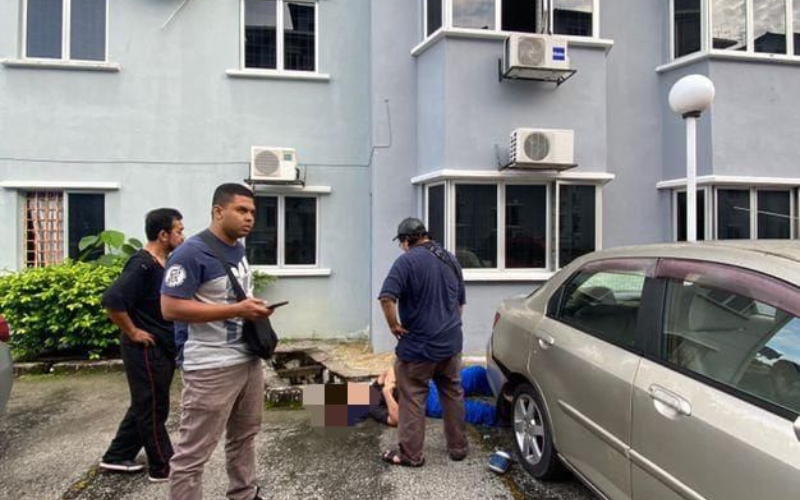 Mother away from home overnight
The 43-year-old left her autistic child with learning difficulties at home before bringing her 5-year-old daughter, who is also her youngest child, to a swimming lesson and stayed the night at a hotel at Damansara on Friday (Sep 2).
Ampang Jaya district police chief ACP Mohamad Farouk Eshak said that the teenager's mother was informed by her ex-husband of the accident at 8:32 am on Saturday (Sep 3).
"The teenager currently being treated in Ampang Hospital jumped from the first floor before falling onto a car and getting five stitches on his head and right hand, and scars on the hands and face."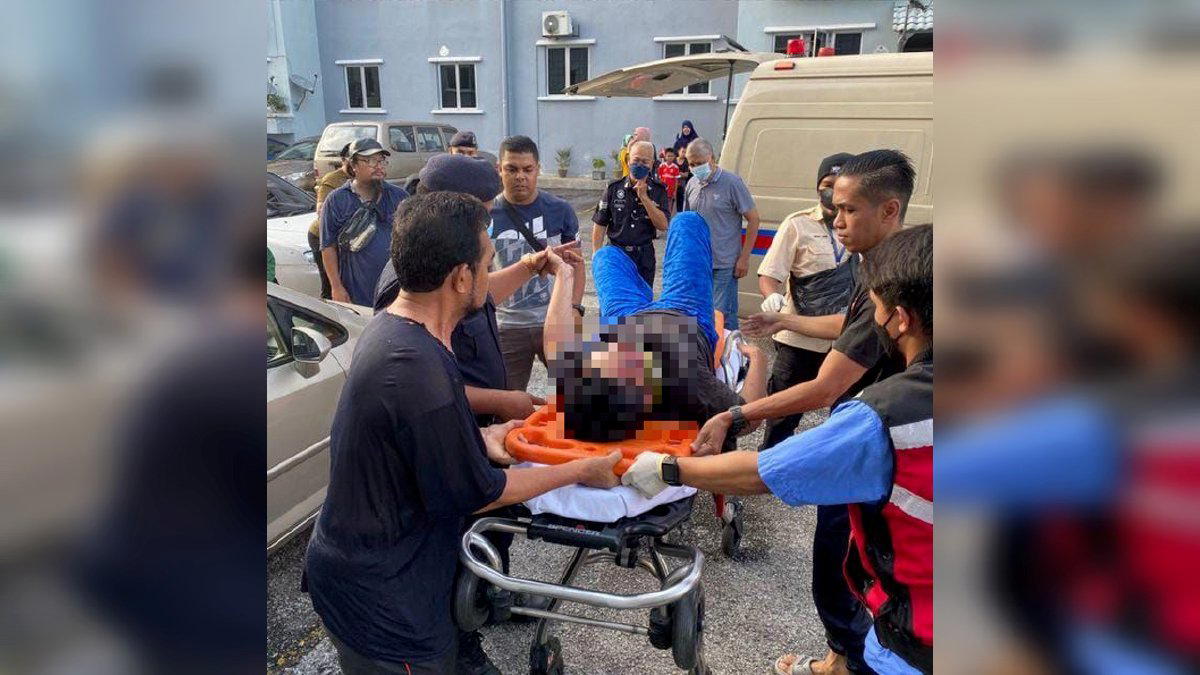 Under investigation
Mohamad Farouk added that they arrested the mother from the Criminal Investigation Division at 2 pm yesterday (Sep 4).
She will be taken to the Ampang Session and Magistrate Court upon a remand order today (Sep 5) to assist in the investigation of the case.
MORE TO FOLLOW
Read more:
---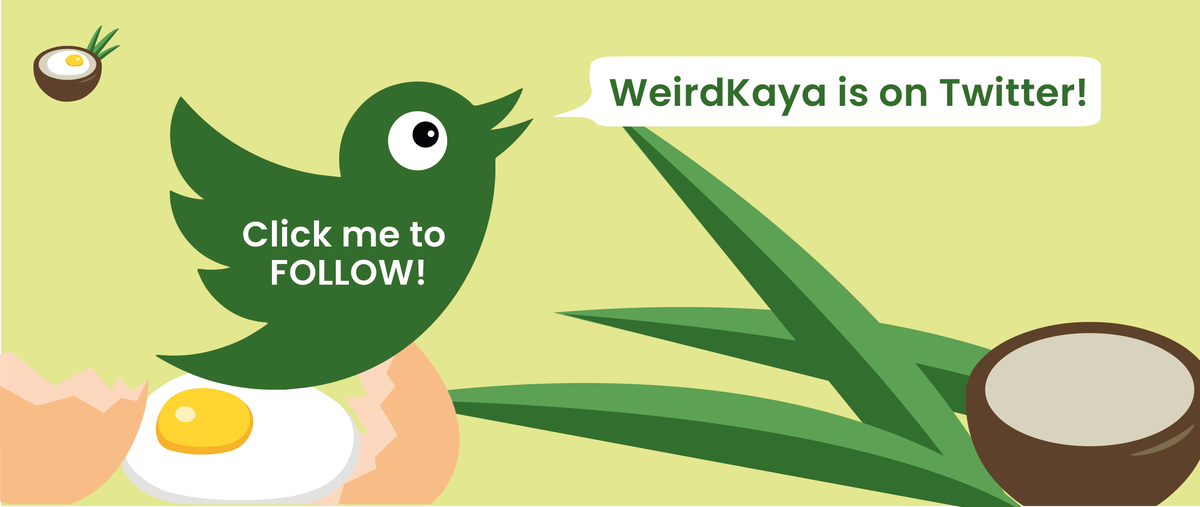 ---
Cover image via Kosmo! & Harian Metro