Being a Grab driver can be both a joy and terror, as you get the opportunity to converse with people from various backgrounds or risk getting assaulted by an unruly passenger.
One Grab driver in Singapore experienced the latter after a female passenger accused him of taking a longer route and making her late, leaving him with injuries.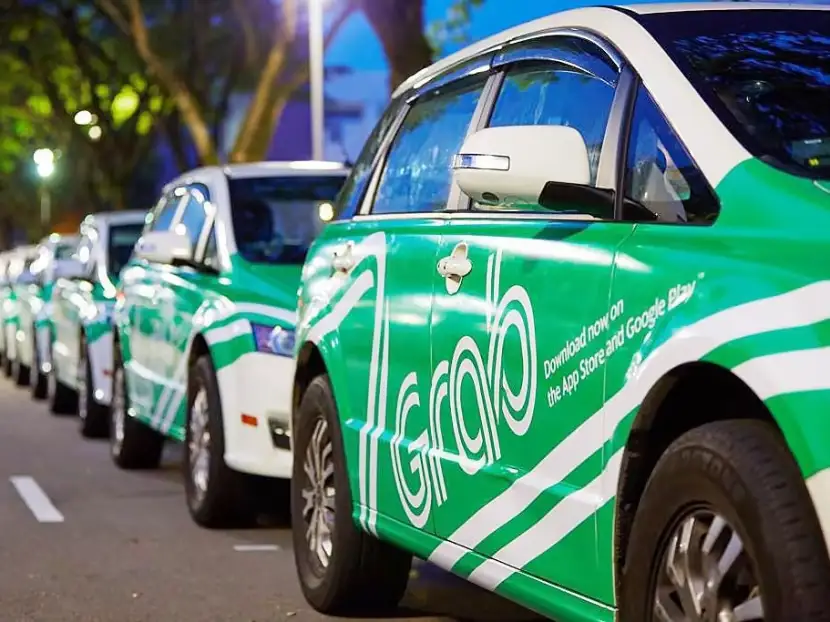 Started on strange note
According to a post on @complaint.singapore's Instagram page dated Mar 15, the Grab driver recounted the shocking incident which took place on Mar 8 at 8.30am.
The Grab driver wrote that he picked up the passenger, a female Chinese national in her 40s, from Ang Mo Kio and that she had placed her destination as Toa Payoh.
As soon as she entered the vehicle, she began garbling in Mandarin, much to the driver's confusion. Nevertheless, he began the journey and followed the route shown on the map.
Passenger allegedly scratches Grab driver
As the Grab driver was reaching Toa Payoh, the woman started screaming at him in Mandarin, where he deduced that she was upset at him taking a longer route and causing her to run late.
She then struck his arm with such force that it caused him to step abruptly on the brakes.
Despite his efforts to explain to her in English, it proved to be useless and the Grab driver eventually reached the destination.
When he opened the door for the woman, she began hitting and scratching his arm, forcing him to rush back to his car and drive away.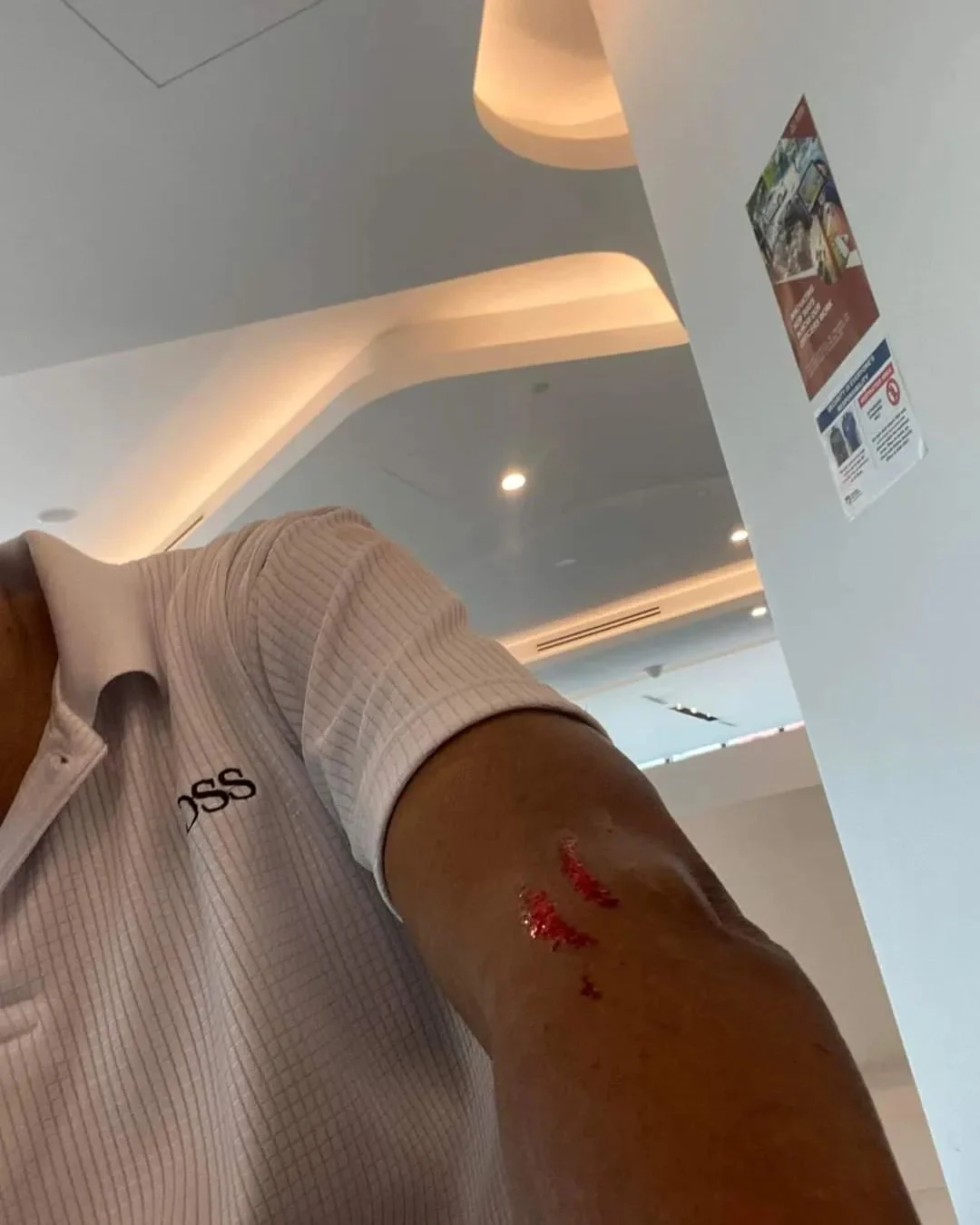 It wasn't until much later when the Grab driver realised that he had a bloodied scratch on his arm thanks to the woman's fingernails.
He then lodged a report to both Grab and the police before seeking medical treatment.
Grab responds
In response to MSNews' enquiries, a Grab spokeperson said that it had "reached out to the driver-partner to provide assistance".
It also added that the woman's account has been suspended temporarily.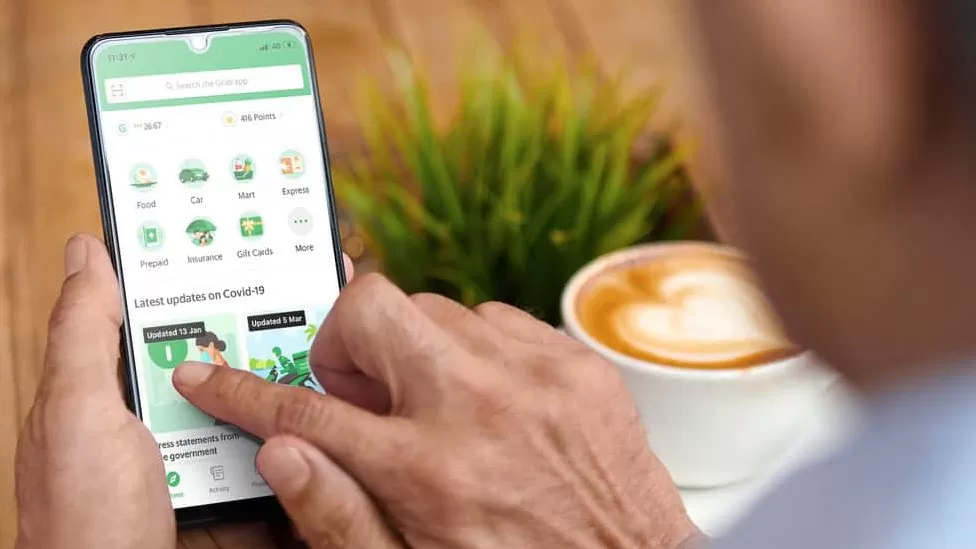 "Grab does not tolerate any kind of inappropriate behaviour. Ensuring that all who use our platform feel safe is very important to us, and we urge everyone to treat each other with respect."
Read the post here:
READ ALSO:
---

---