Ranked by The Fun Empire as one of the best cafes in KL and Selangor this year, Wizards at Tribeca is an award-winning eatery which has earned much praise by foodies.
Apart from serving modern Asian fusion dishes, it is also known for attaining the Malaysia Brewer's Cup Champion 2017 & 2019 and the Malaysia Barista Champion 2013, 2015 & 2017, making a coffee lover like myself all the more eager to pay a visit.
After many delays, I was finally able to go to Wizards At Tribeca with a friend last Saturday (Sept 24), where it took us only 10 minutes to walk there from an MRT station. To my relief, it wasn't crowded and we were able to find a seat.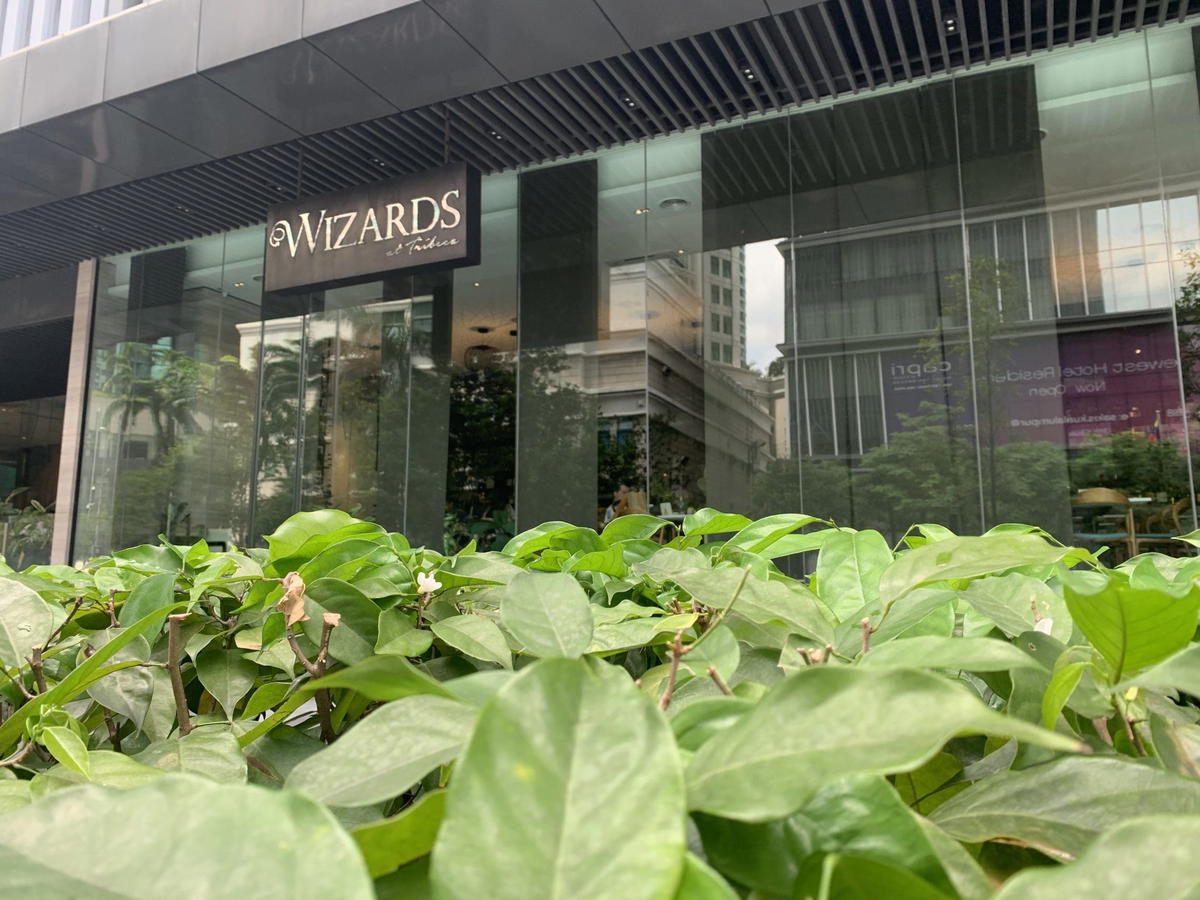 Great service overall
With excellent service being one of Wizards' most noteworthy facet, we were certainly treated like a VIP where a staff opened the door for us like a bellboy at a hotel.
Apart from that, the waiter who served us also did a good job in giving a detailed explanation about the menu instead of memorising off it, which really impressed us.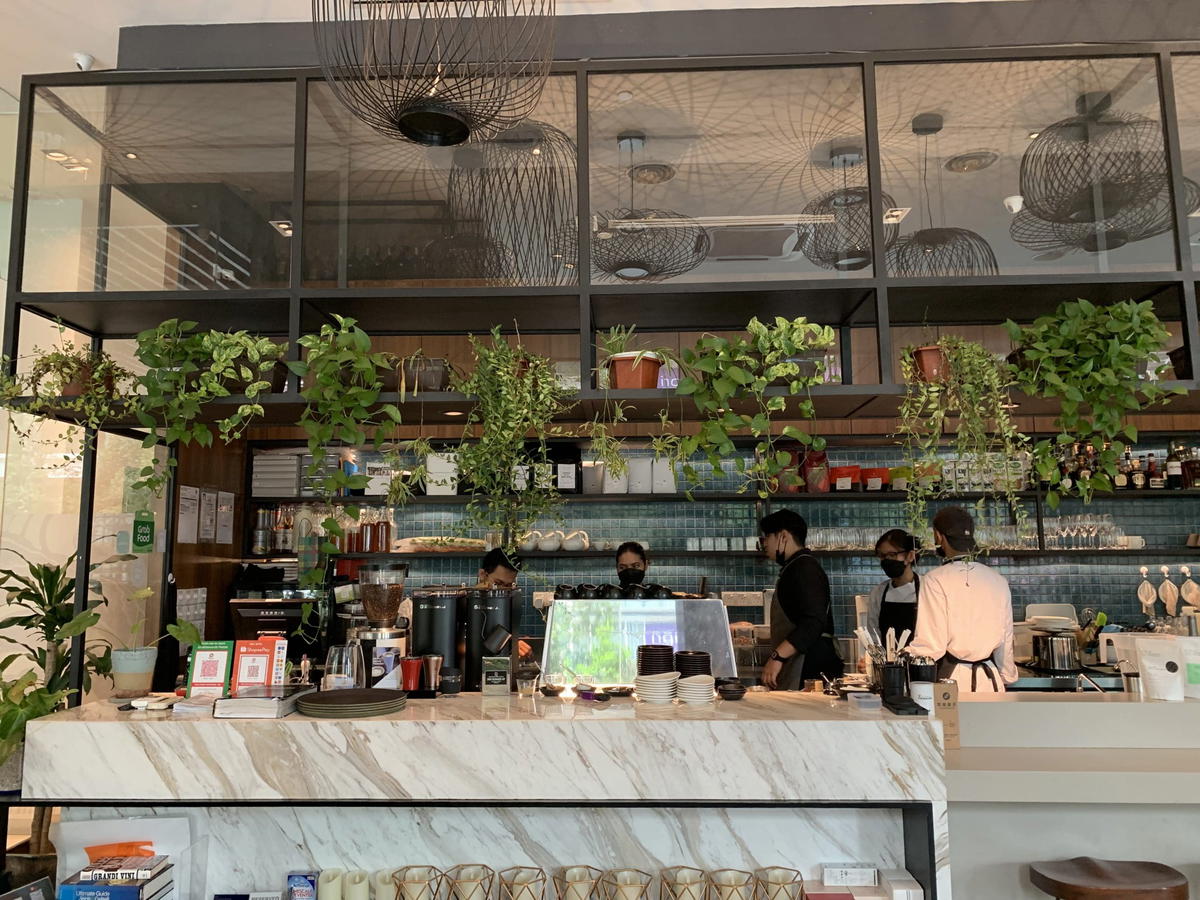 Lovely environment
Another aspect that draws customers to Wizards is its classy but cosy environment, where it was adorned with contemporary murals, artsy lamps, and greenery.
While I'd say that it isn't exactly a place for work or study due to the number of customers going back and forth through its doors, the environment is still suitable for family and friends to catch up with one another over coffee.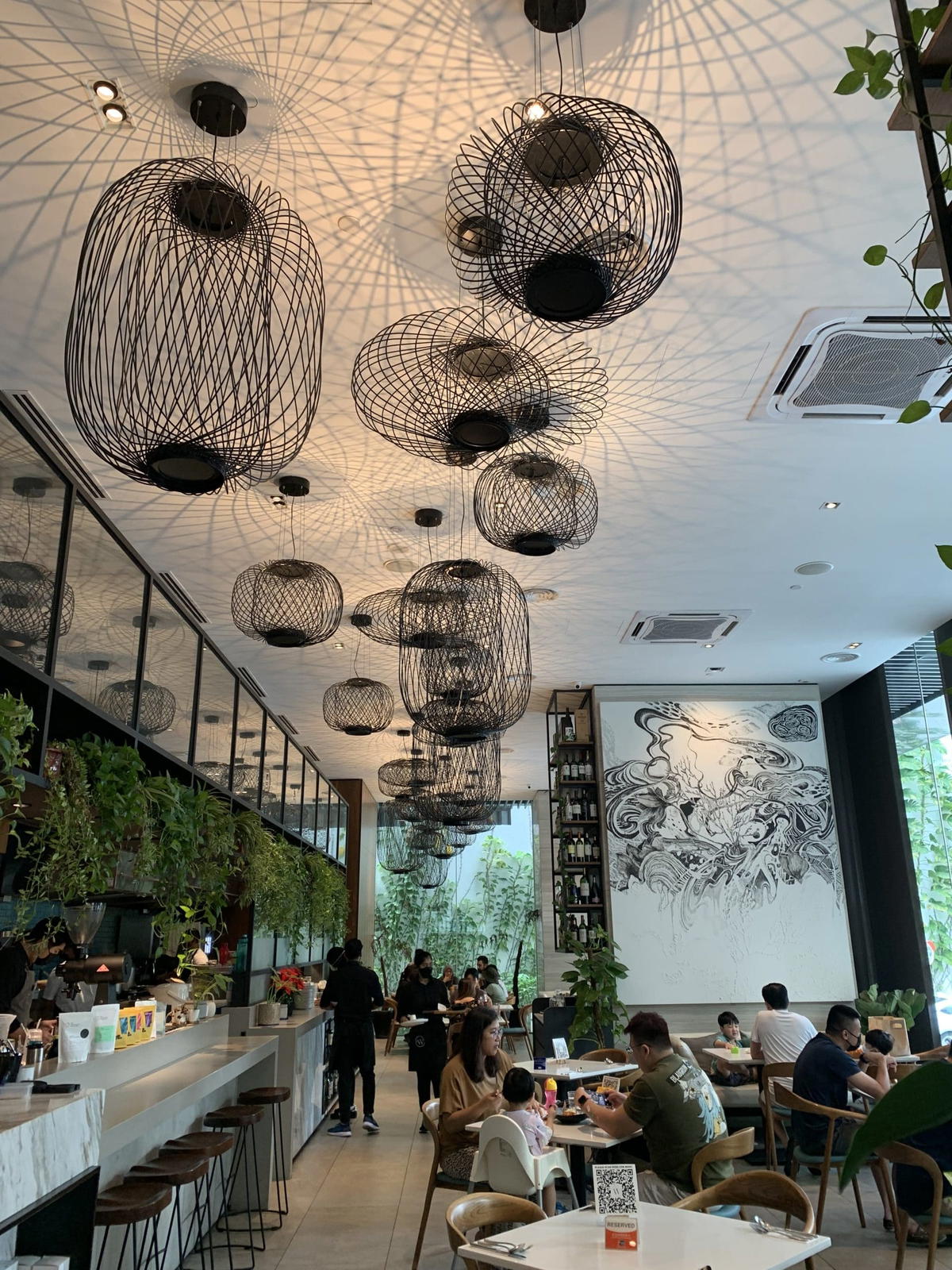 After spending several minutes admiring its interior, it was finally time to try out the food.
Melting Pot (RM30)
Our first dish was the Melting Pot, a shakshouka made with two Mediterranean eggs poached in a sauce consisting of chicken sausage, homemade spiced potato coulis, eggplants, mushrooms and baby spinach.
It was also garnished with a sprinkle of spring onions and came with a slice of country sourdough bread on the side.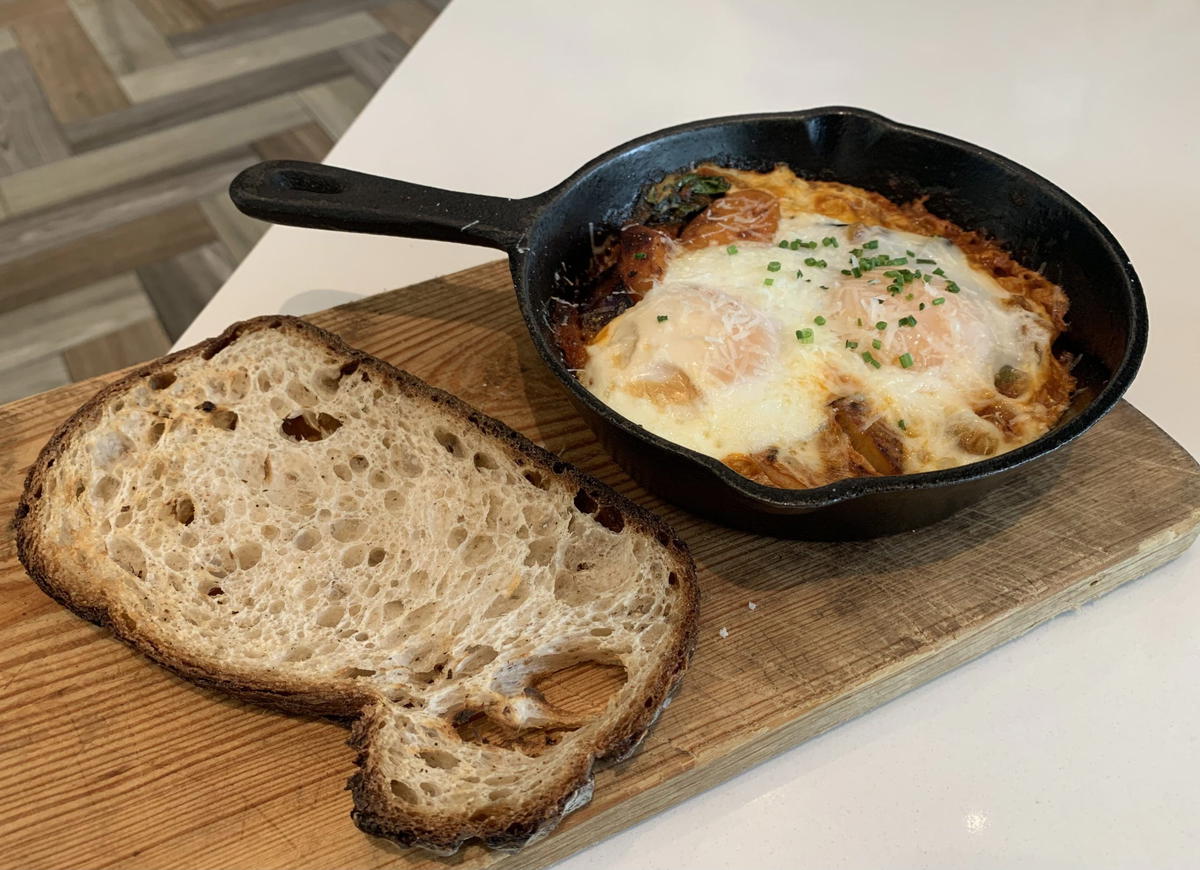 When we pierced the egg with a fork, we could see the yolk gently oozing out and flowing into the shakshouka, adding a slightly buttery texture to the dish.
Unfortunately, the appealing colours of the dish did little to impress our tastebuds as we found it to be rather bland and felt that some herbs were needed to bring out its true flavours.
On top of that, we were taken aback by its small portion as it was slightly larger than the size of a normal palm — something that would be considered unreasonable given its hefty price tag.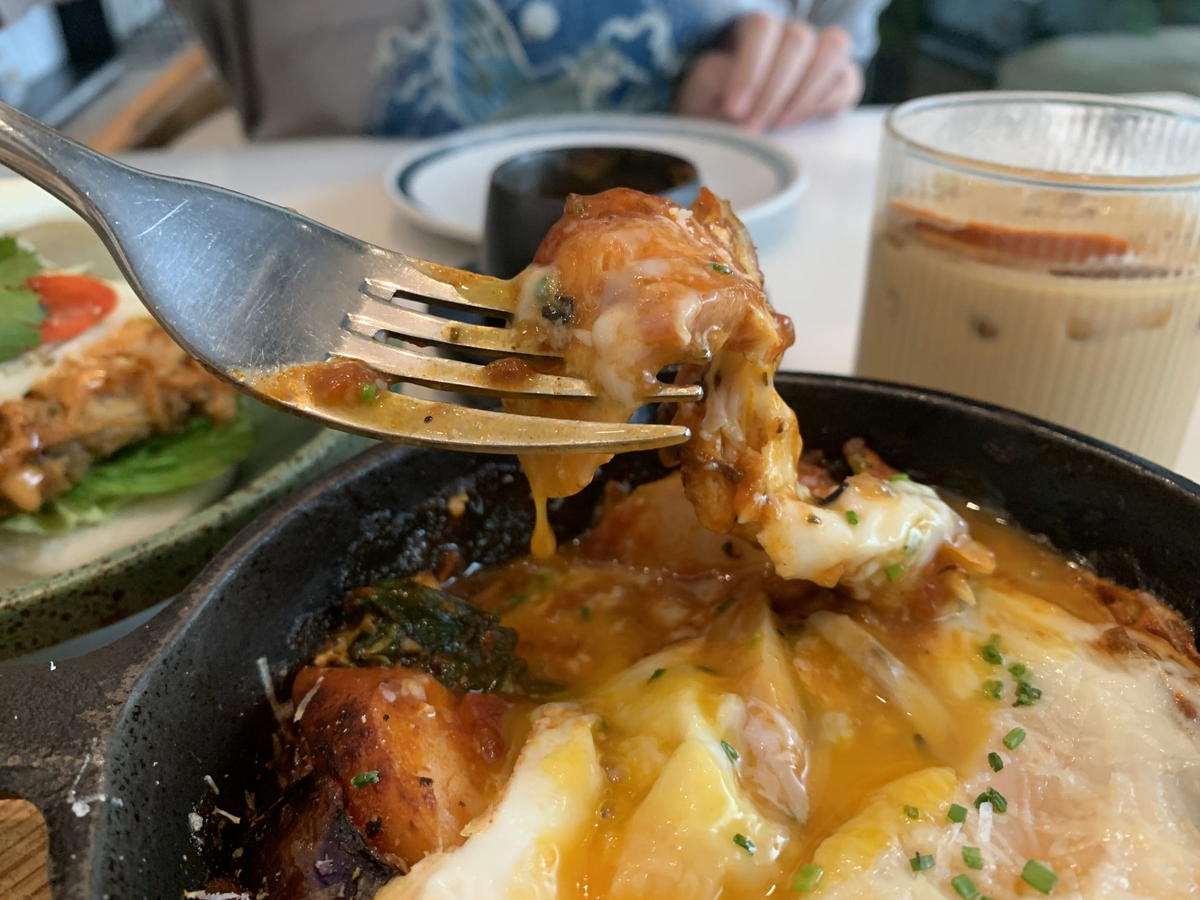 Soft Shell Crab Bao (RM28)
Despite being touted as one of Wizards' signature dish, the Soft Shell Crab Bao left a lot to be desired although I must admit that combining soft shell crab and som tum mamuang (Thai mango salad) with bao was an interesting take.
Taste-wise, there wasn't much to shout about and like the Melting Pot, the portion was awfully small to be considered a main dish.
The only good point was that the soft shell crab remained crispy after being left inside the bao for some time.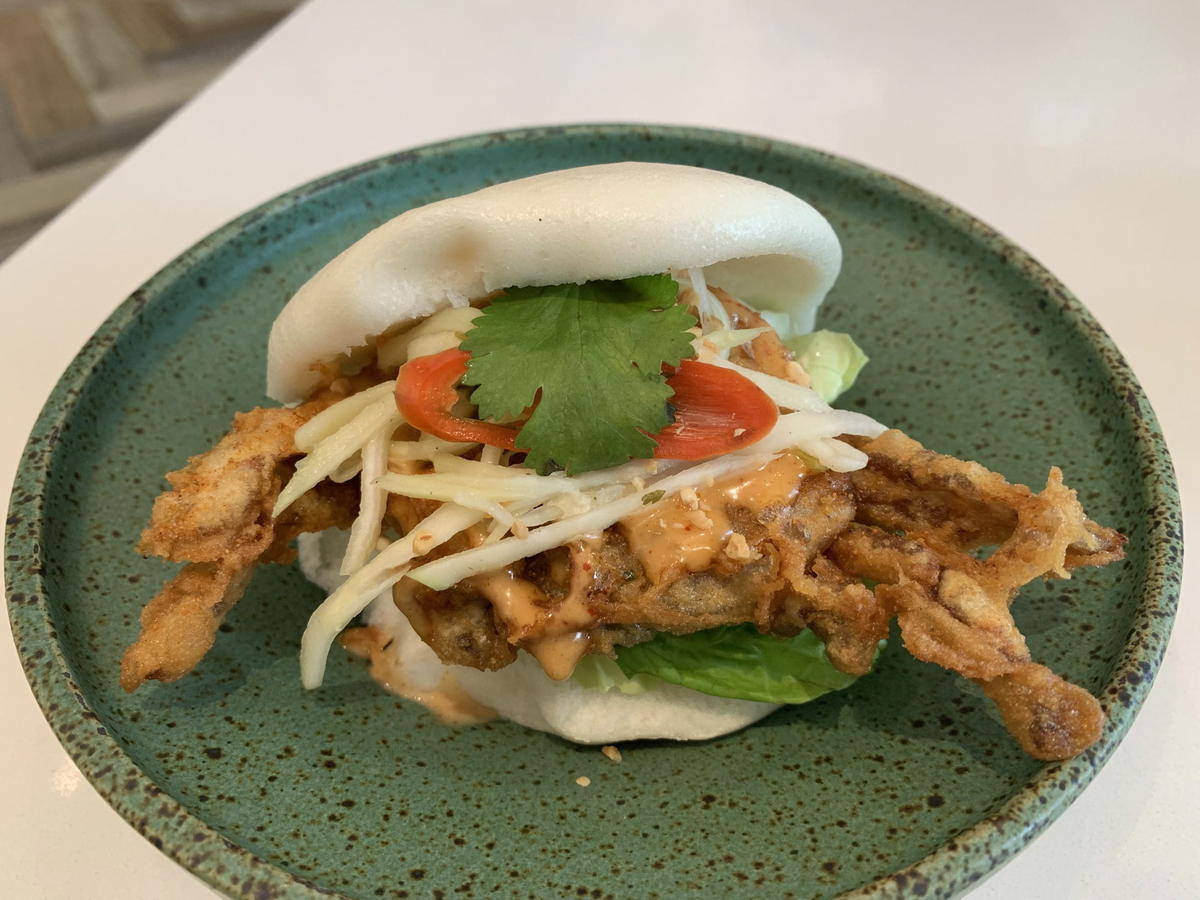 White Latte (RM10)
The white latte was decent overall, except that it had a rather bitter taste to it. So, if you're one who isn't a fan of bitter coffee, you can either add some sugar to it or opt for one that has chocolate in it such as mocha.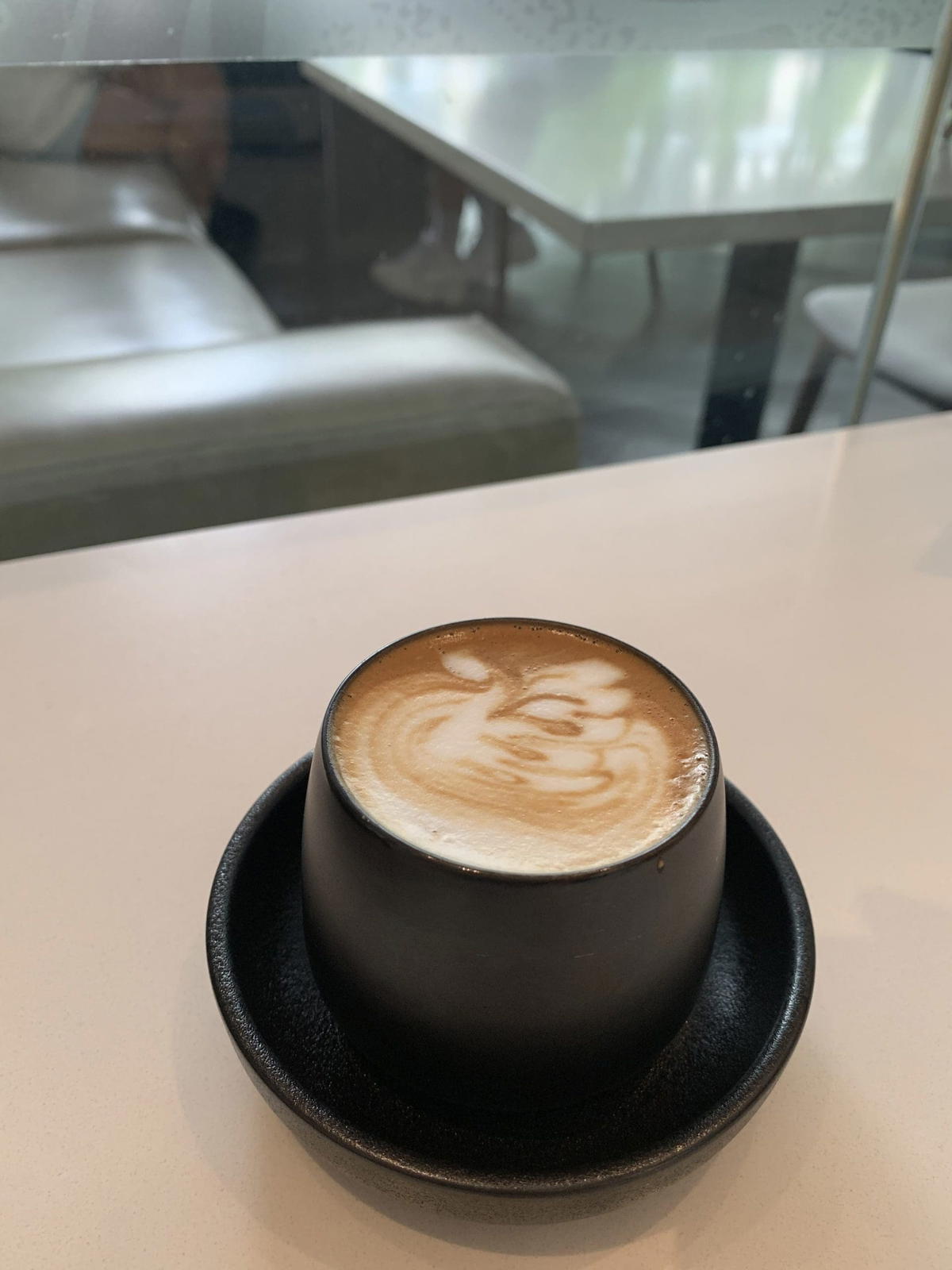 Iced Orange Honey Latte (RM15)
Out of all the items that we tried, the iced orange honey latte was probably the only one that left a positive impression on us.
The drink had a balanced mix of orange, milk and espresso, and we could taste a faint tinge of the orange as the drink was coming to its end.
However, it's not a drink worth bragging to others about as you could probably get something similar from many other cafes.
Final verdict
Overall, my dining experience at Wizards at Tribeca was a disappointment due to a few factors.
The food and drinks were quite overpriced and rather mediocre, which is surprising given the fact that the establishment has won several awards for its menu.
In addition, the portions were far too small, leaving my friend and I feeling far from being full.
As such, I would rate Wizards at Tribeca 3 out of 5 stars based on the pros and cons below:
Pros:
Wonderful service
Cosy environment
No time limit for dine-ins
Cons:
Food and drinks were mediocre and overpriced
Very small portions
If you're still interested to give Wizards At Tribeca a shot, visit them at:
Address: 215, Jalan Imbi, 55100 Kuala Lumpur, Wilayah Persekutuan Kuala Lumpur
Operating Hours: 10am-10pm daily
Disclaimer: This is an independent review by WeirdKaya
Read also: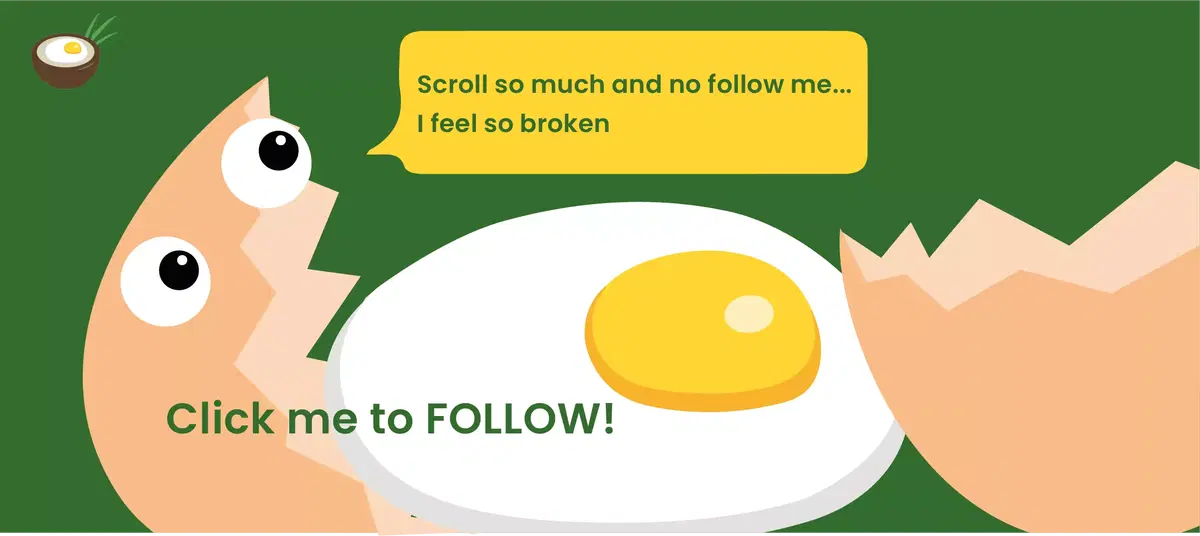 ---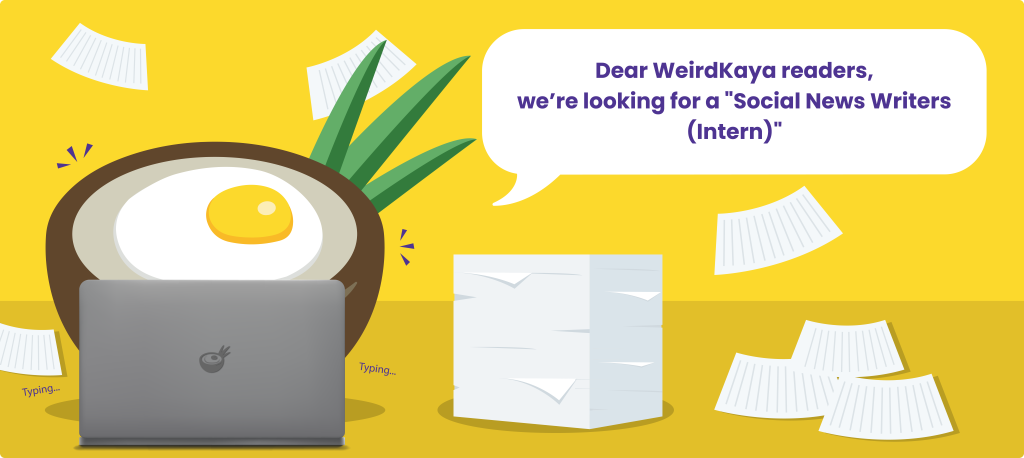 ---