For those working outside of their home country, finding a place to stay can sometimes prove to be a huge challenge as they have to hunt around for a room that best fits their needs.
A bomb shelter room in Singapore is going viral for all the wrong reasons after it was advertised by the landlord at a ridiculous price and with little to no amenities.
RM2,200 rent for windowless bomb shelter room
In a Xiaohongshu posting by 哈咯哈, it showed an advertisement for a bomb shelter room located at The Esparis, a condominium along Pasir Ris Drive 4.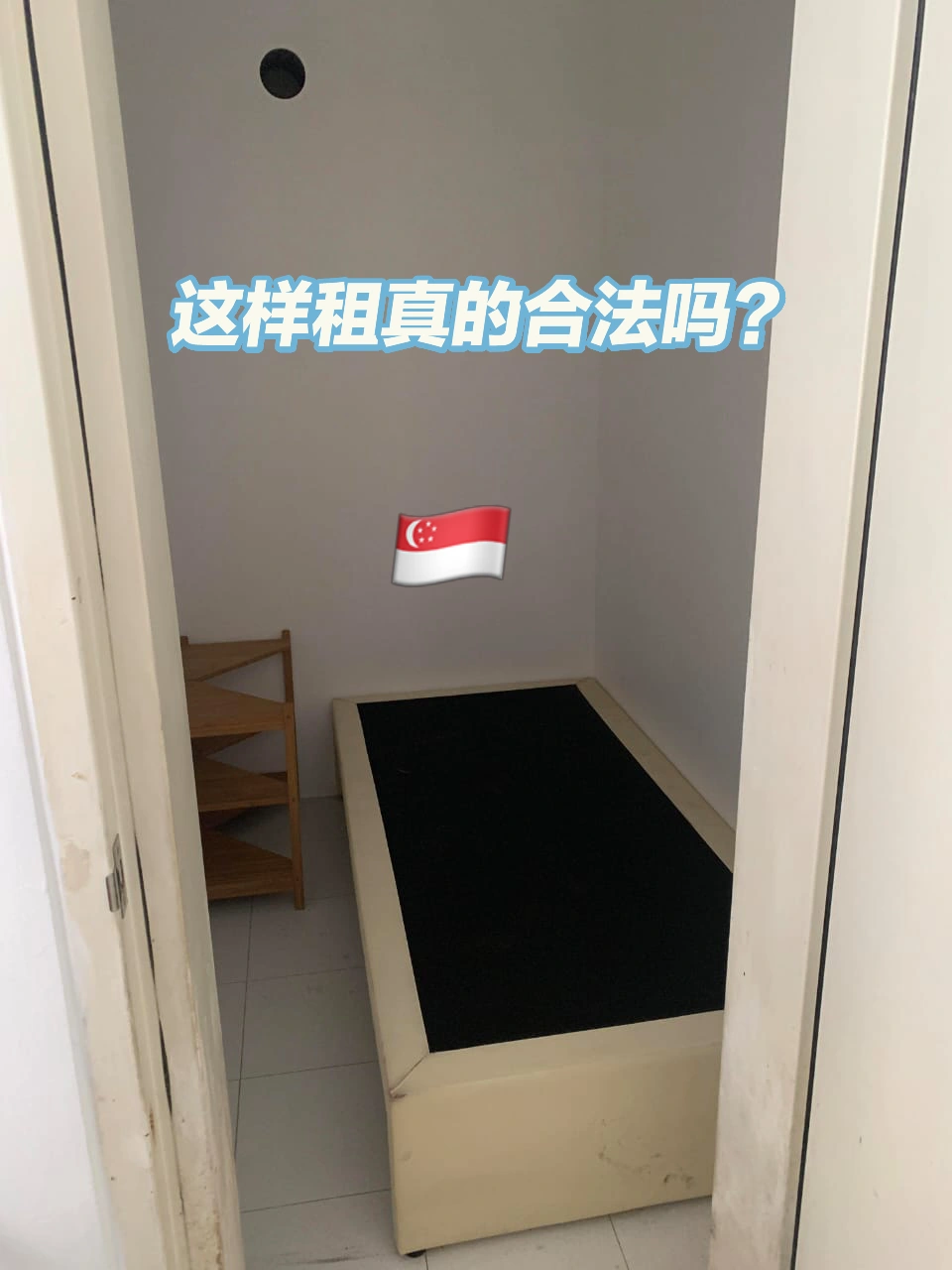 If the lack of space isn't enough to shock you just yet, wait till you see the rental fee for this tiny room — S$650 (approx. RM2,253) a month!
Aside from the tiny space, the room had no windows, fan, air-conditioner, or mattress. The only furniture which was provided was the bed and a small wooden shelf placed beside it.
This unsurprisingly left the OP flabbergasted, who wrote in the caption: "Is this kind of rental even legal?"
House rules
Furthermore, the landlord also laid out several house rules that potential tenants need to abide by should they rent the bomb shelter room.
Here are just some of it:
Minimum of one-year contract
No smoking in the room, except in the kitchen
No drinking until you are 100% drunk
Water and electricity bills must be split equally between tenants
Must inform landlord beforehand if visitors are coming over
No disturbing those who snore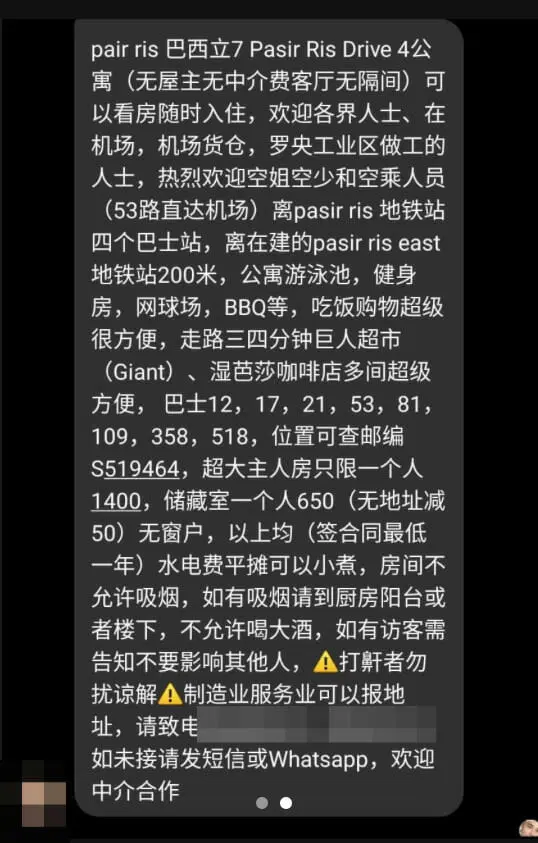 The landlord also said that anyone from all walks of life are more than welcome, including flight attendants, airport or warehouse staff, or those working in the Loyang Industrial Estate.
If one wants to 'upgrade' to the master bedroom, the rental fee will cost S$1,400 (approx. RM4,800) a month. As for those who don't have a permanent address in Singapore, they're entitled to a S$50 discount.
Netizens outraged by ad
The ad didn't win much favour among netizens, who were infuriated over the landlord's audacity in renting out the room at such a high price.
'S$650 is simply too much for this!'

'Is this a room for solitary confinement?'

'No ventilation and high humidity. These are unlivable conditions.'

Under Singaporean law, it is illegal for homeowners to rent out HDB bomb shelters, utility rooms or storerooms. However, such guidelines don't exist for private property.
What do you think of this bomb shelter room? Let us know in the comments!
READ ALSO:
---

---
---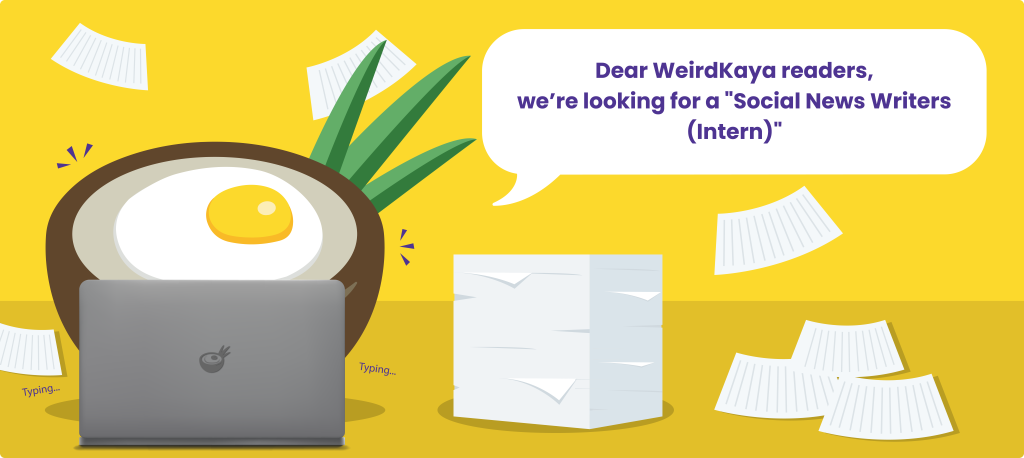 ---