Finding a room to rent is never an easy task as there are multiple factors to take into consideration such as the location, facilities, public amenities, and room size.
In the midst of searching for one, it's not unusual to come across rooms that are plain ridiculous in terms of either the amount of space provided or the rental fee.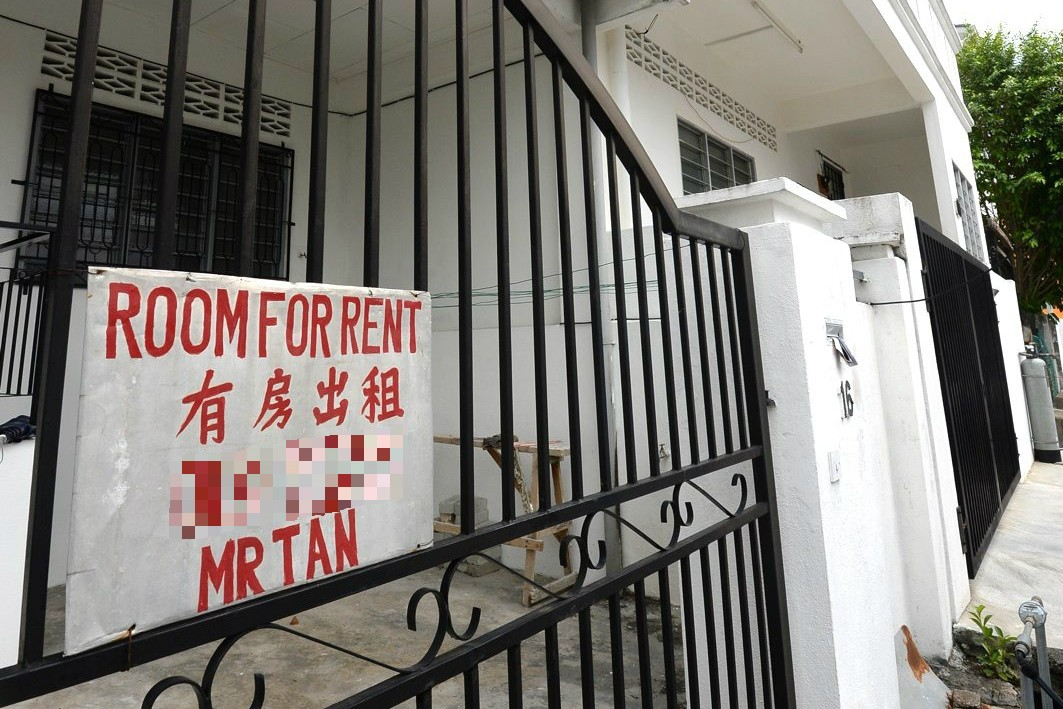 'Kitchen room' for rent in Ipoh
A photo shared by a room rental platform called RoomGrabs has recently gone viral on Facebook, where netizens were left absolutely floored by the room's living arrangements.
In the photo, a bed along with a mattress is placed right at one end of what looked to be a kitchen, while a porcelain kitchen top complete with two basins and tap is located right beside the bed.
As for its facilities, only a wall fan was provided and there were no chairs or a table for the potential tenant to do their work.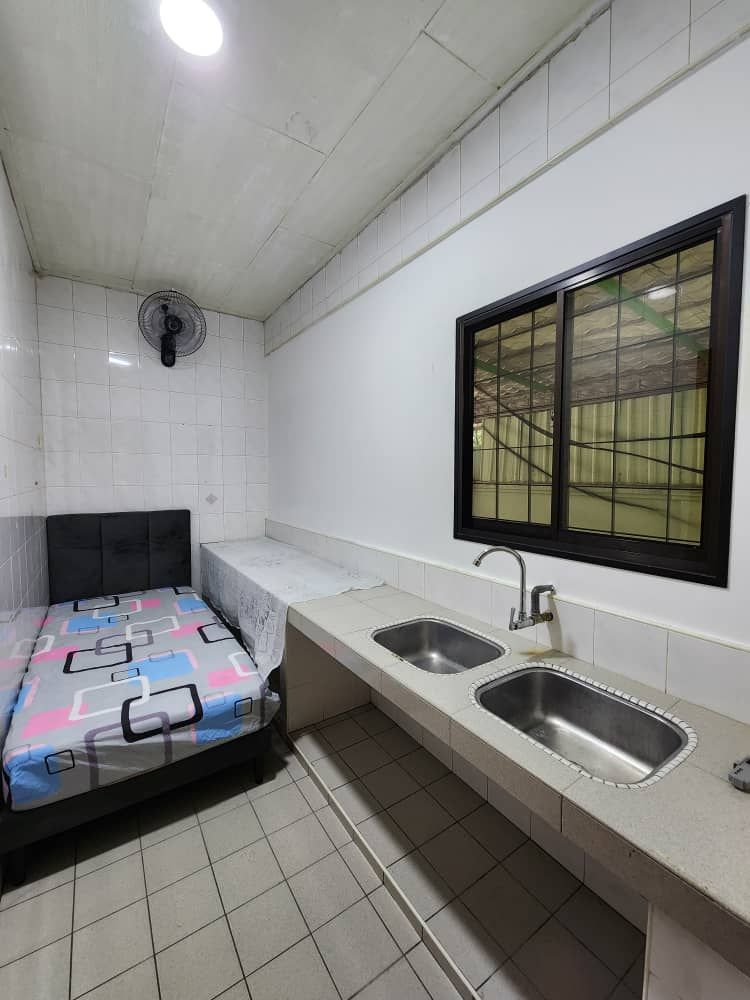 According to the listing on RoomGrabs' website, the unusual room is located at Taman Song Choon in Ipoh and comes at a rental fee of RM250.
The listing also wrote that the room is just a short distance away from convenience stores and Lotus's.
'2-in-1 rental room'
Naturally, netizens were shocked to see this 'kitchen room' actually being put up for rent and questioned the rationale behind it.

Some joked that the room had the 'perfect' setup, where one could brush their teeth and cook breakfast as soon as they wake up.

Others also commented that the room suited animals better, with one woman writing, "My cat can bath there."

Room actually got rented out
Interestingly, Sin Chew Daily reported that the 'kitchen room' was able to find a tenant who was willing to live with the strange arrangement.
According to the Chinese daily, property agents confirmed that it was indeed a kitchen but a bed was later added due to the fact that some tenants had a limited budget and only needed basic amenities.
Would you rent this 'kitchen room'? Let us know in the comments!
READ ALSO:
---
---
---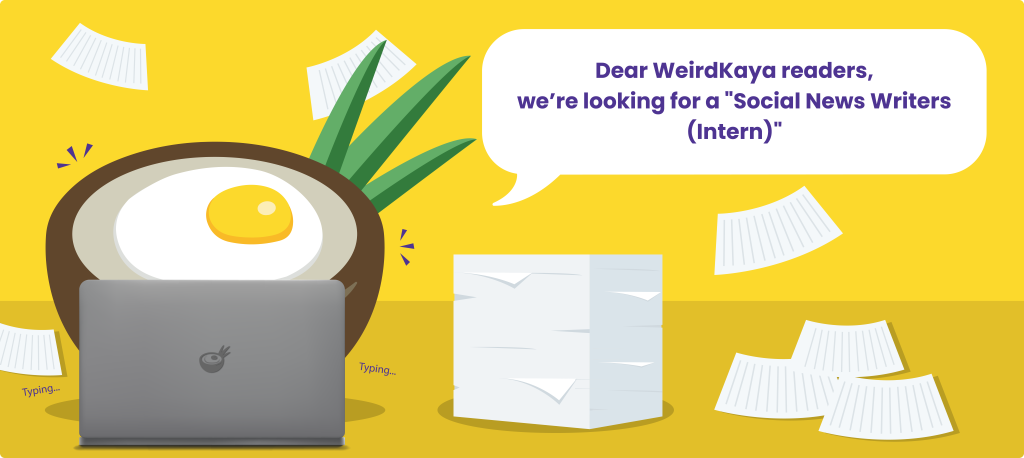 ---