A TikTok video showing an elephant roaming around a commercial area in Kluang, Johor has recently gone viral online.
In the 20-second TikTok clip posted by @azha_manap on August 8, it showed the giant creature roaming around the area before making its way towards the road.
Watch the video here:
'This is so sad'
The post has since garnered over 324k views and 18.5K likes at the time of writing, with many netizens left brokenhearted to see the poor creature wandering in an unfamiliar area.
"Poor thing. Their habitat is decreasing. This is so sad. Please call the organisation that can help save wildlife."

"Pitiful. There aren't many places for them to rest anymore. Maybe the number of forests are decreasing too."

According to Bernama, the Department of Wildlife and National Parks (Perhilitan) confirmed that more than 10 elephants were seen roaming around Taman Seri Impian, Kluang, in recent days.
Perhilitan Johor director Aminuddin Jamin said the elephants have since been driven back to their original habitat and that the department is monitoring the situation following numerous complaints from residents.
"We took control measures because the herd of elephants was large and when the investigation was carried out, we found that next to the residential area there was a field that was in the process of replanting in the early stages where the old trees were in the process of chipping which could have lured the elephants," he said.
Aminuddin also advised the public not to provoke the elephants if they ever encounter a herd of them.
Read also:
---
---
---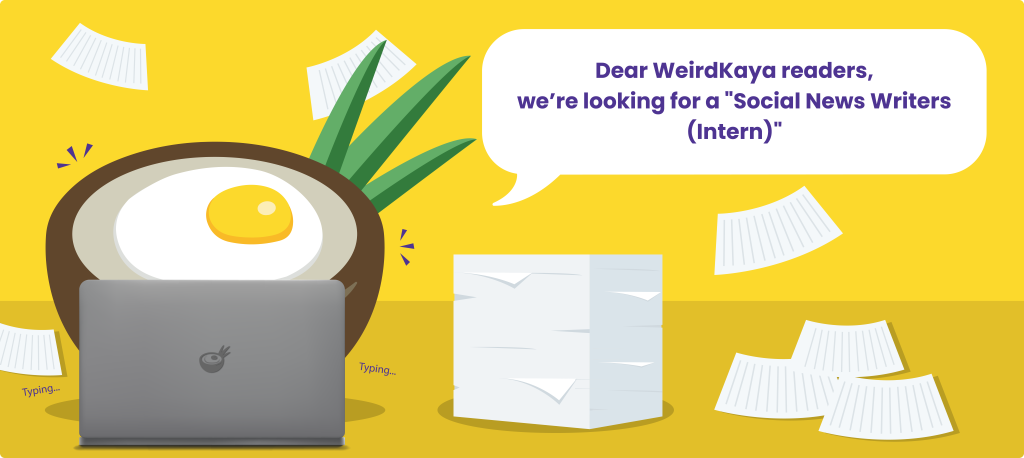 ---