A video showing an orangutan throwing back a zoo visitor's slipper in exchange for popcorn has recently gone viral online.
According to Global Times, the unusual incident took place on July 31 at a zoo in Weihai, East China's Shandong Province.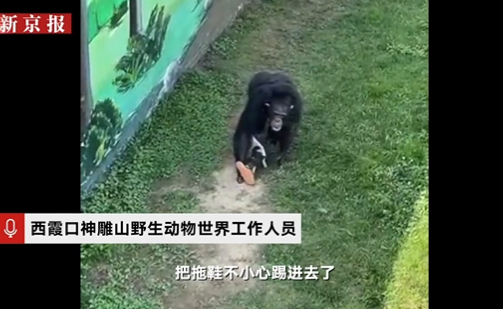 It all began after a young visitor dropped his slipper into the orangutan's enclosure and was unable to get it back.
Thinking that the slipper was food, the orangutan rushed towards it and took a huge sniff of it.
Although it realised that it was unlike its usual diet of fruits, eggs and meat, the orangutan still held on to the slipper tightly.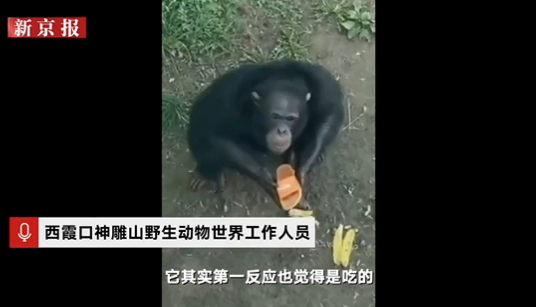 Used popcorn as bait
A zoo keeper then tried luring the creature with some popcorn that another visitor had bought in an attempt to coax it into returning the slipper.
After seeing the popcorn in the zoo keeper's hands and some hand gestures, it suddenly threw back the slipper deftly, eliciting loud cheers from the crowd.
The whole incident took less than three minutes from start to finish.
Watch the video here:
Recently, a video of the #orangutan took the initiative to return the tourist's slippers in Shandong, #China, received attention. "The orangutan may consider the slipper as food. The keeper did some hand gestures, and then exchanged the slippers back with popcorn." pic.twitter.com/YvwV8stRJu

— BeijingNews 新京报 (@BJNewsWorld) August 1, 2022
Read also:
---

---
Cover Image via Twitter/BJNewsWorld
Editor: Sarah Yeoh