The government recently revealed the official logo for this year's National Day and Malaysia Day celebration, which resembles the WiFi logo to symbolise infrastructural development, communication systems and the expansion of digitalisation efforts.
During the launching ceremony yesterday, Communications and Multimedia Minister Tan Sri Annuar Musa said that the logo was in line with the Keluarga Malaysia Teguh Bersama concept, where it aims to display the "strength and spirit of togetherness accomplished through collective efforts by Malaysians", reported The Star.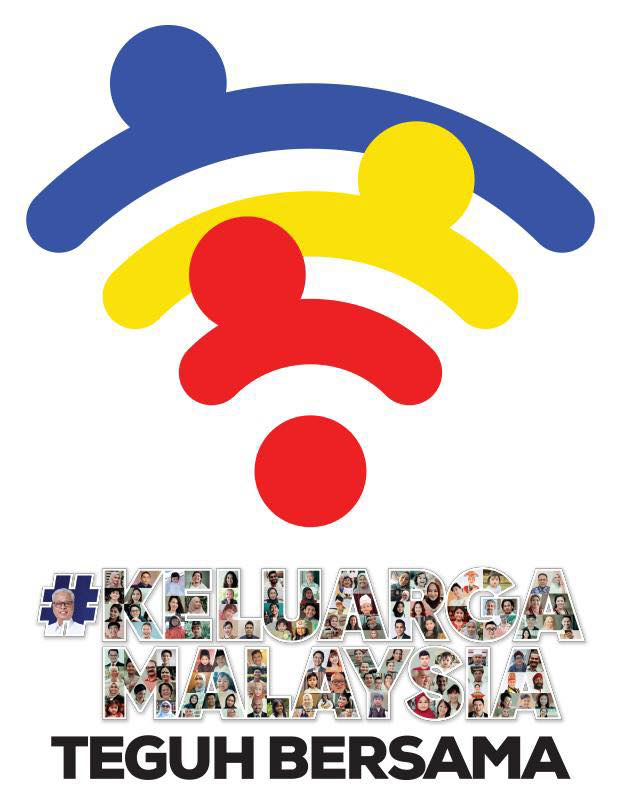 The logo and themes this year must not remain as just display materials, but instead be understood by Malaysians and bring value to them.
"As such, the launch is held earlier this year so that it can be understood and instilled among members of Keluarga Malaysia (Malaysian Family)," he said.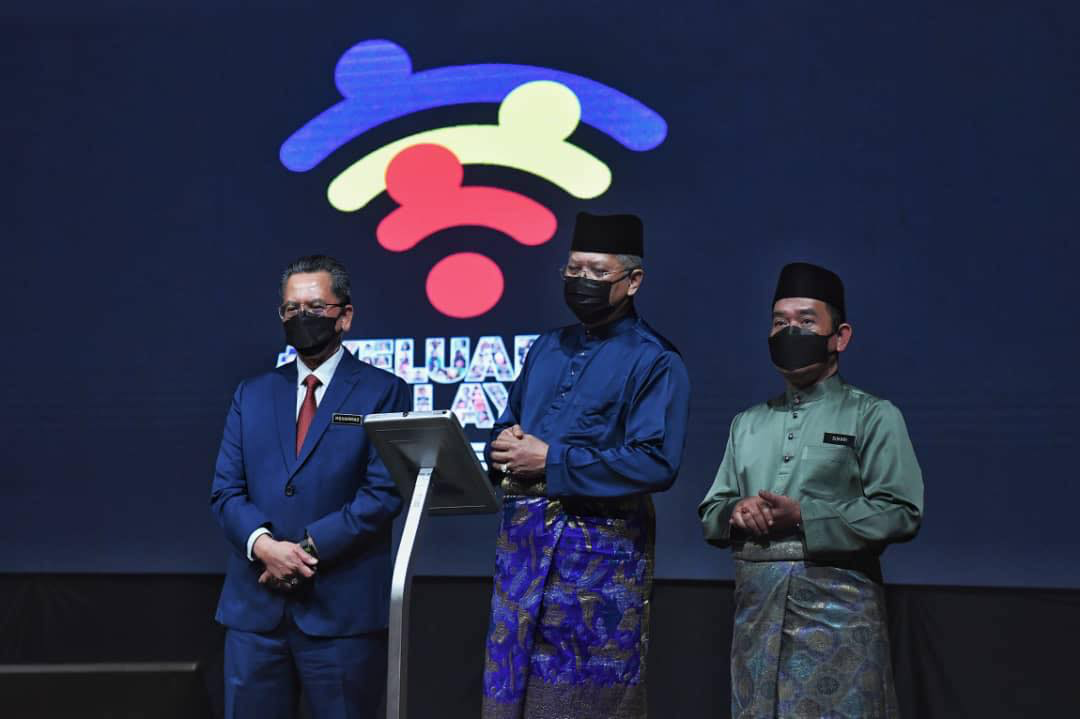 Annuar also added that various programmes will be held from July 30 to Sept 16 to inculcate patriotism among Malaysians.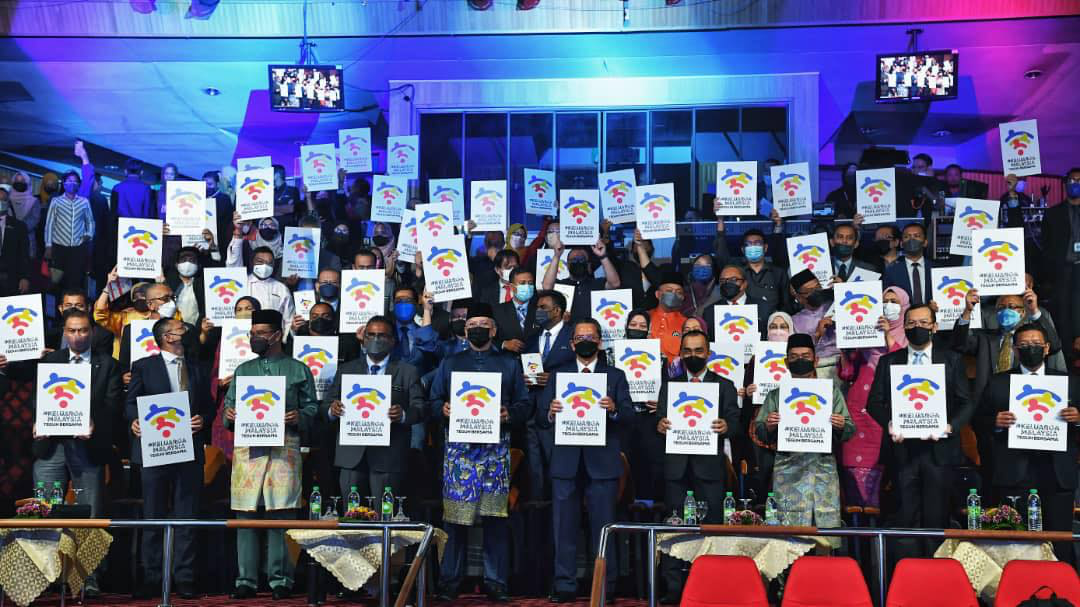 What's with the WiFi logo?
On social media, netizens wasted little time in mocking the National Day logo on various social media platforms such as Reddit and Twitter, where they called it a "WiFi with tumours" and found it shoddy and uninspiring.


They also joked that the government should provide free Internet throughout the Merdeka month as the logo was designed to resemble the WiFi signal.

While some were kinder with their comments, they wondered why the logo was used for National Day and opined that it was more suitable to promote the coming of 5G technology in Malaysia.

What do you think of the design? Let us know in the comments!
Read also:
---

---
Cover image via Facebook/KKMM, Reddit and Free Malaysia Today
Editor: Sarah Yeoh
---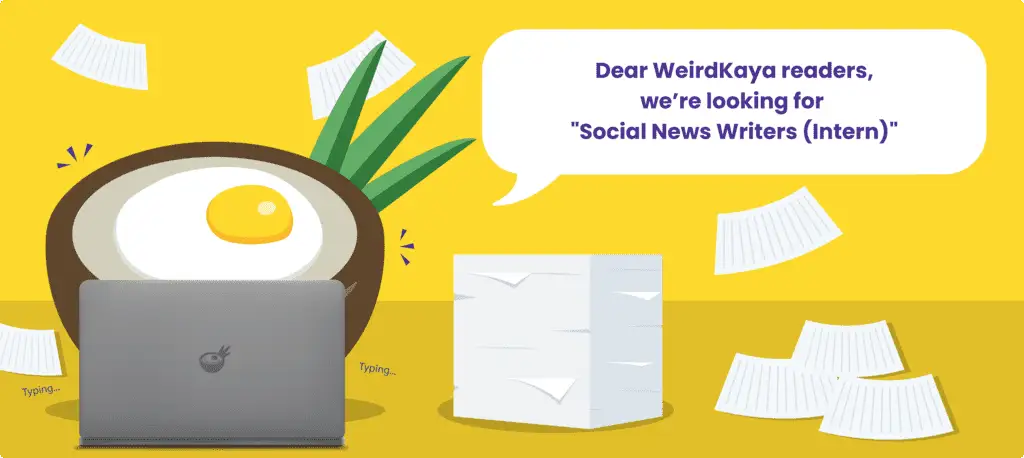 ---