SEREMBAN – A woman stabbed her husband to death following a heated exchange over financial issues at their home in Rasah Kemayan – an incident which has deeply shocked the neighbourhood.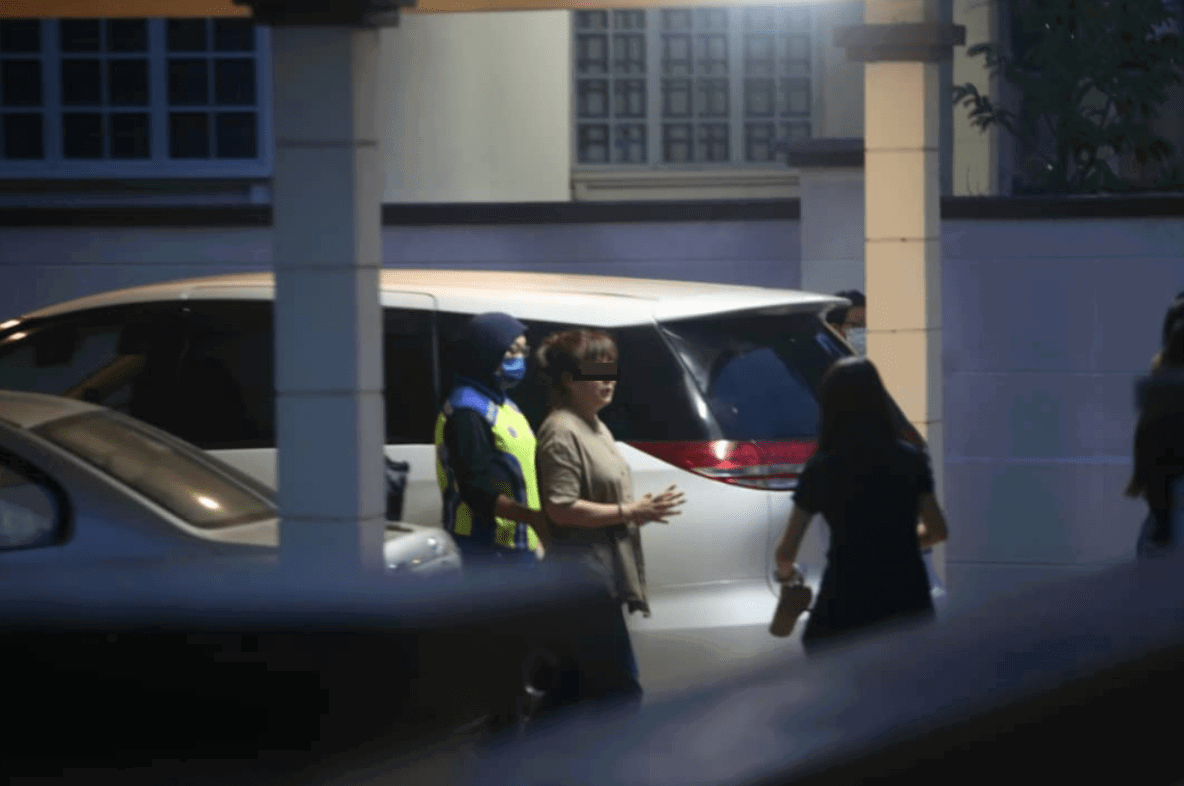 Seremban police chief ACP Nanda Maarof said that police received a distress call from the couple's 18-year-old daughter at 4.11 pm, who told them that a man was stabbed twice in the chest and waist.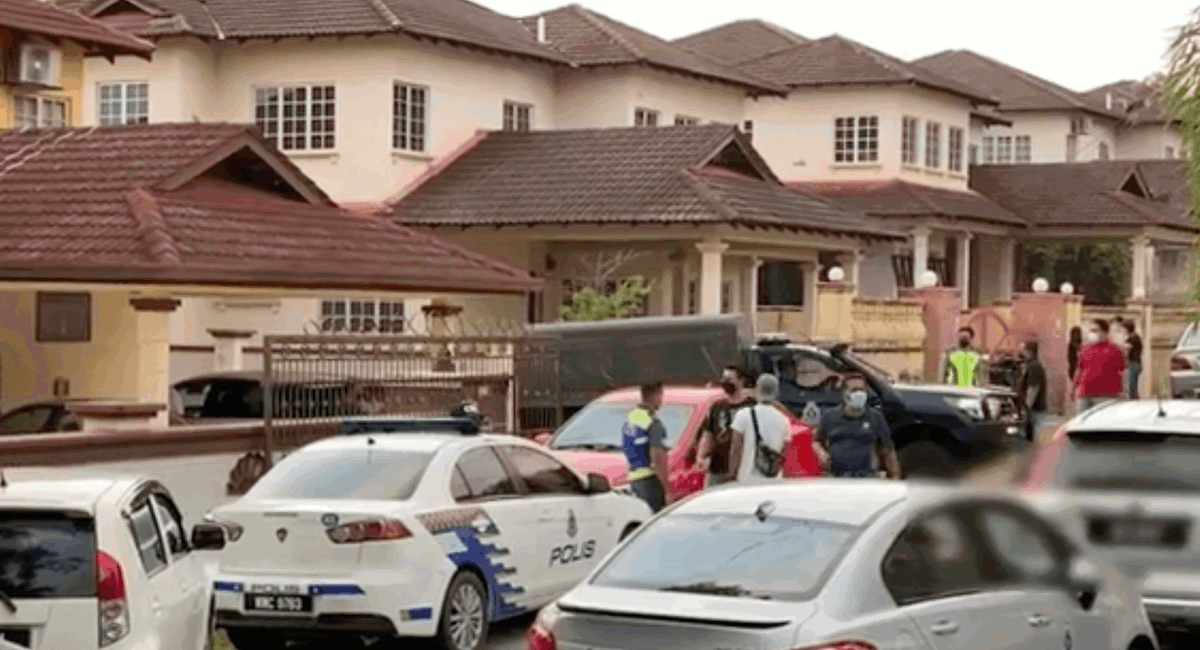 "Preliminary examination revealed two stab wounds on the chest and waist and that the couple has four children, the youngest two of whom were witnesses to the incident.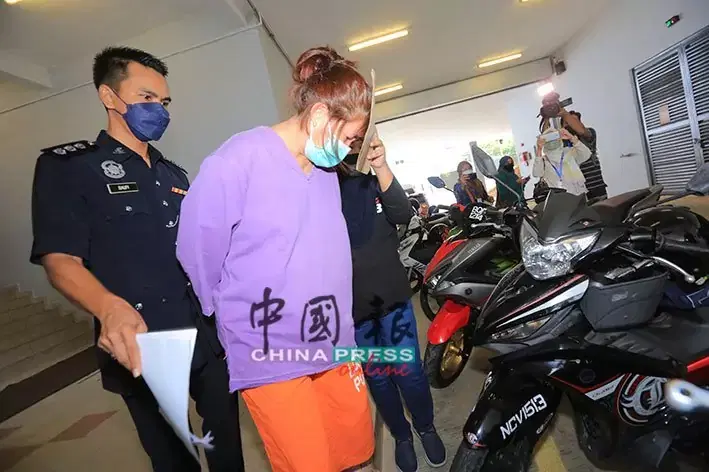 "We've also seized the murder weapon from the suspect and believe that financial woes was the reason for the attack," he said in a statement yesterday (Jan 23).
What happened?
According to China Press, it all began with an emotionally-charged verbal exchange between the couple, who were widely known to be a loving pair.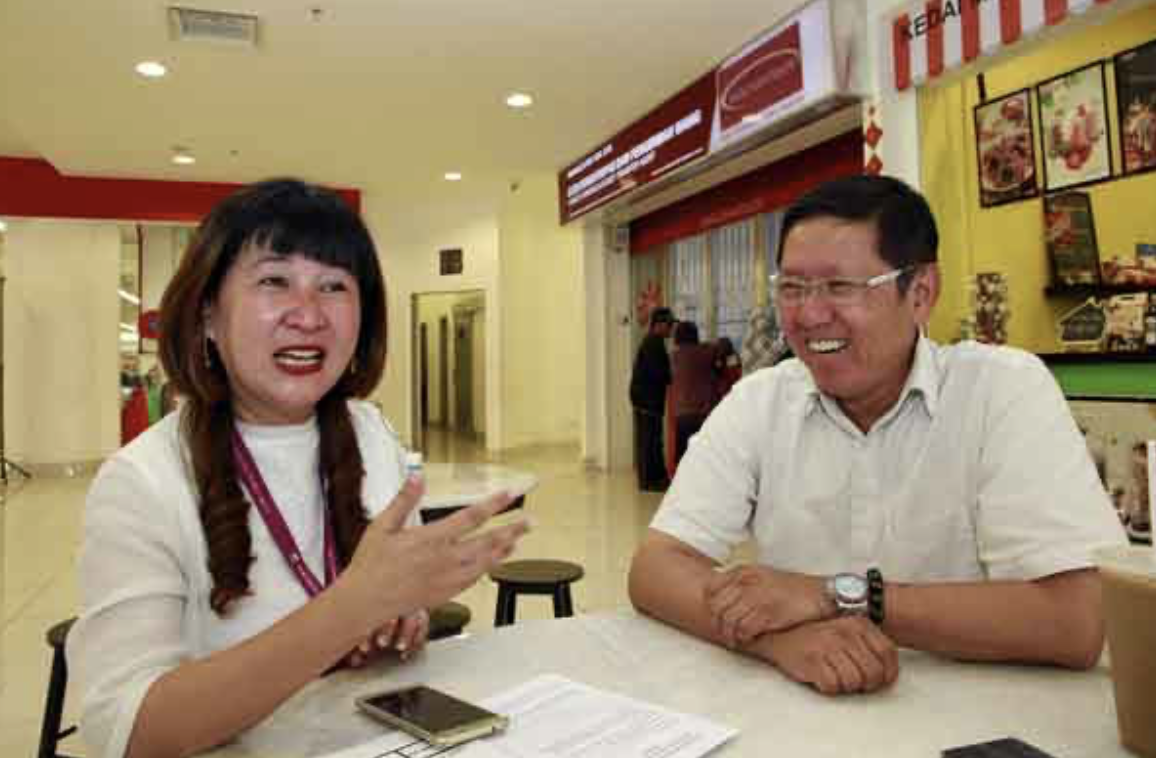 As the argument became fiercer, the victim attempted to attack the suspect with a chair, causing her to stab him in self-defense.
The case will be investigated under Section 302 of the Penal Code for murder and the suspect will be brought to court today for a remand order.
Once a GE14 candidate
The suspect, identified as Lau Seck Yan by police, once contested for the Port Dickson constitutional seat as an independent candidate during the 14th General Election and was widely known for her charitable acts.
She is also remembered for using a rabbit as her mascot during her campaign trail, where she touted its long ears as the symbol of her readiness to "listen" to the people's voice.
However, she only received 214 votes and lost her deposit as a result.
---
It's unrelated to the article but here's our brand-new podcast – Talk Je Lah!
---