Last Sunday (Jan 15), Taiwanese singer and heartthrob Jay Chou took the stage at the Bukit Jalil National Stadium and held his Jay 20 Carnival after a three-year hiatus.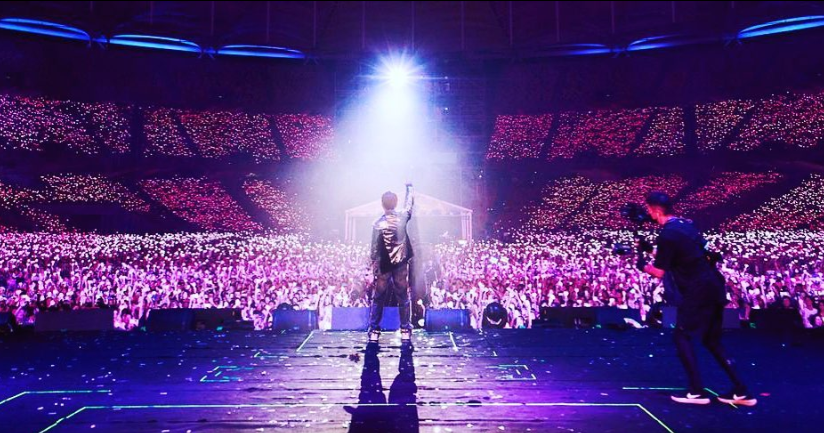 Despite the horrible parking arrangements and massive jams that occurred during and after the concert, Malaysians were nonetheless thrilled to finally see Chou in action and thronged the venue by the thousands.
Even Chou seemed to be overwhelmed by the response of his Malaysian fans, where he wrote on his Instagram account: "Malaysian friends, are you happy tonight? Is this brother not true to his words? We sang until we were satisfied!"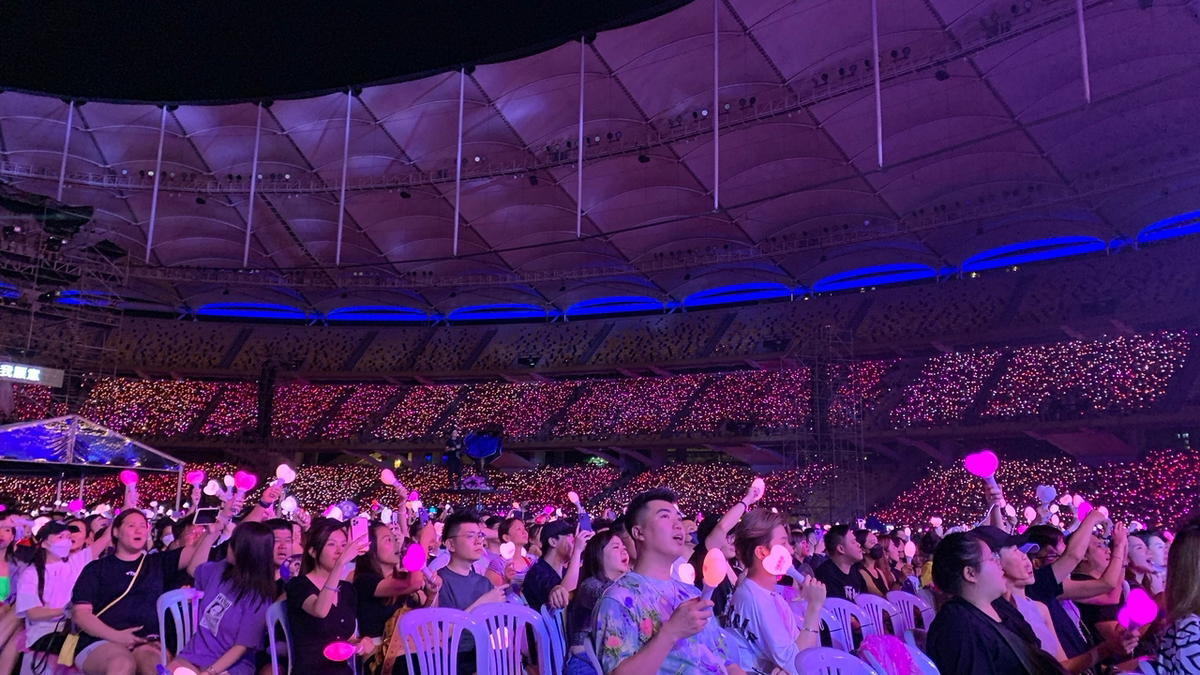 'Why such a huge difference?'
However, on the other side of the Causeway, Singaporeans were left feeling cheated of their money after witnessing Chou's "improved" concert in Malaysia.
Many complained that they were treated unfairly and given a subpar experience during his concert in Singapore on Dec 17 and 18.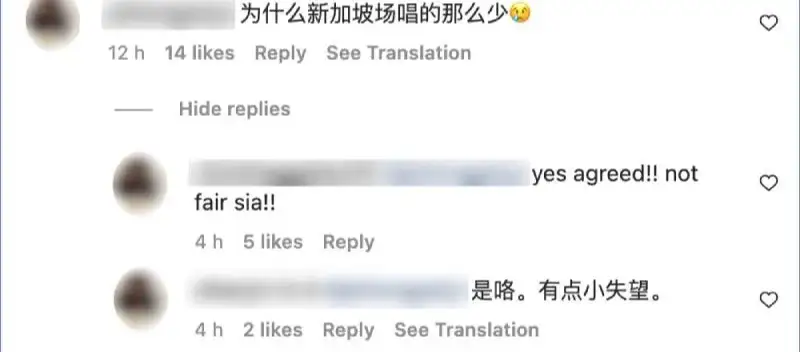 They also claimed that the atmosphere at Chou's concert in Singapore wasn't as hyped as Malaysia's and wondered why Singapore was given the shorter end of the stick.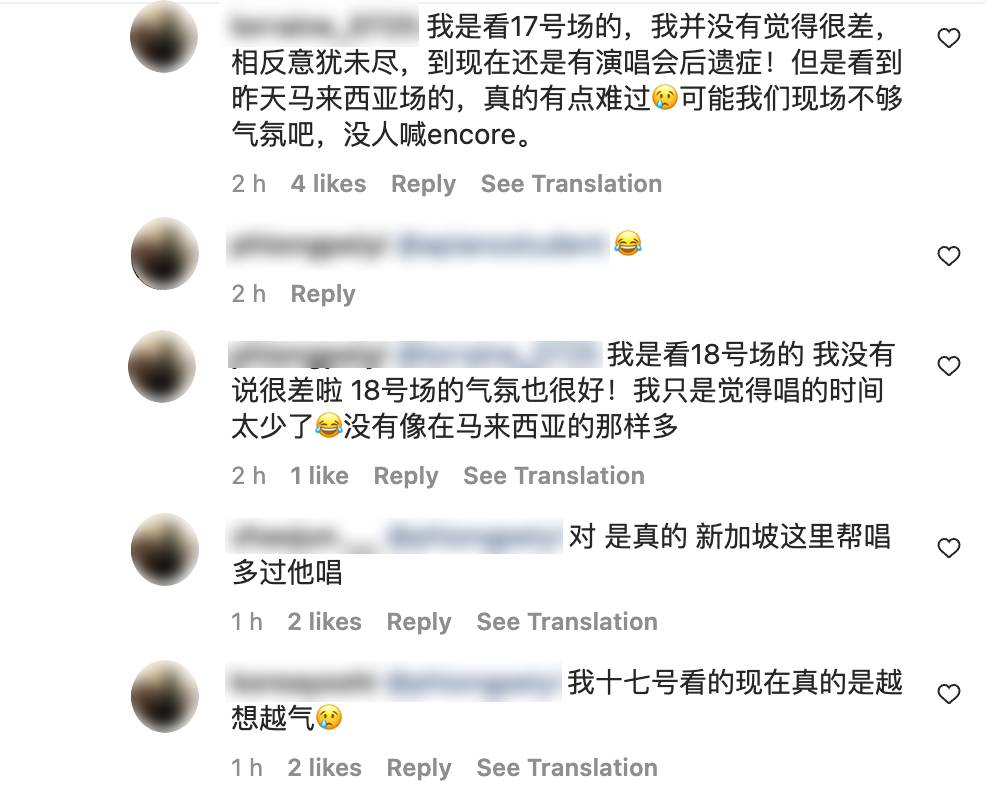 Massive backlash over S'pore concert
During Chou's concert in Singapore, many fans who attended the event were disgruntled by the poor sound system, malfunctioning light sticks, and the singer not singing enough.
As such, they left scathing remarks on Chou's Instagram post, with some calling for a refund and one even writing: "Might as well go home and listen to the CD."


Do you think Singaporeans complaining about Chou's concert in Malaysia was justified or childish? Let us know in the comments!
Read about our writer's experience at Chou's concert here: