DMY Creation, the distributor of "Anwar: The Untold Story", is raising concerns over what they claim to be sabotage by certain cinemas refusing to screen the movie.
This comes despite the film's strong box office performance on its opening day, earning RM1mil.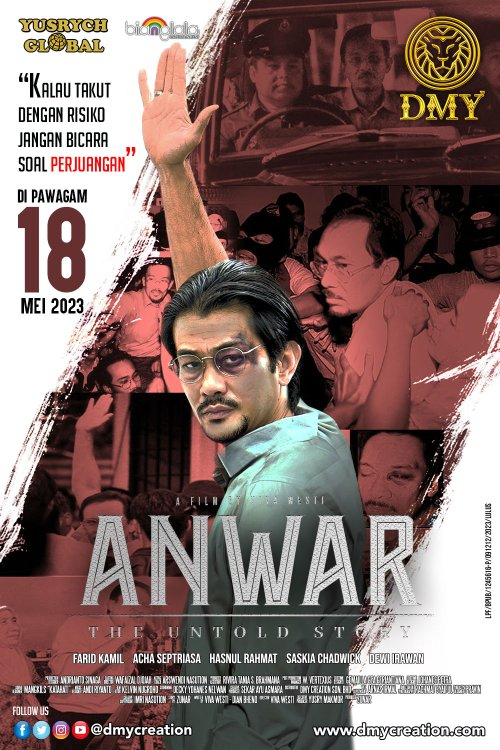 Unhappy with the limited slots
Datuk Mohamed Yusoff, the chairman of DMY Creation, expressed his disappointment, stating, "It's troubling to see 'Anwar: The Untold Story' being marginalized by certain cinemas. More so when these cinemas have allocated 40 screening slots for international films while only providing four for a movie that tells the story of our Prime Minister's fight against corruption."
Upon investigation, the production team discovered complaints from moviegoers about several cinemas not screening the biopic. Despite lodging a formal complaint, the issue persisted into the third day of screening, which compelled Yusoff to address the matter publicly.
Yusoff emphasized the need to separate politics from entertainment and raised concerns that a lack of support for local productions could stifle the growth of the local film industry.
Urges equal treatment for local and international films
"We need to support our local productions. We hope the National Film Development Corporation Malaysia (Finas) can help ensure that both local and international films receive equal treatment," Yusoff said.
"Anwar: The Untold Story", which began screening nationwide on May 18, chronicles the journey of Datuk Seri Anwar Inbrahim in his fight against bribery and corruption.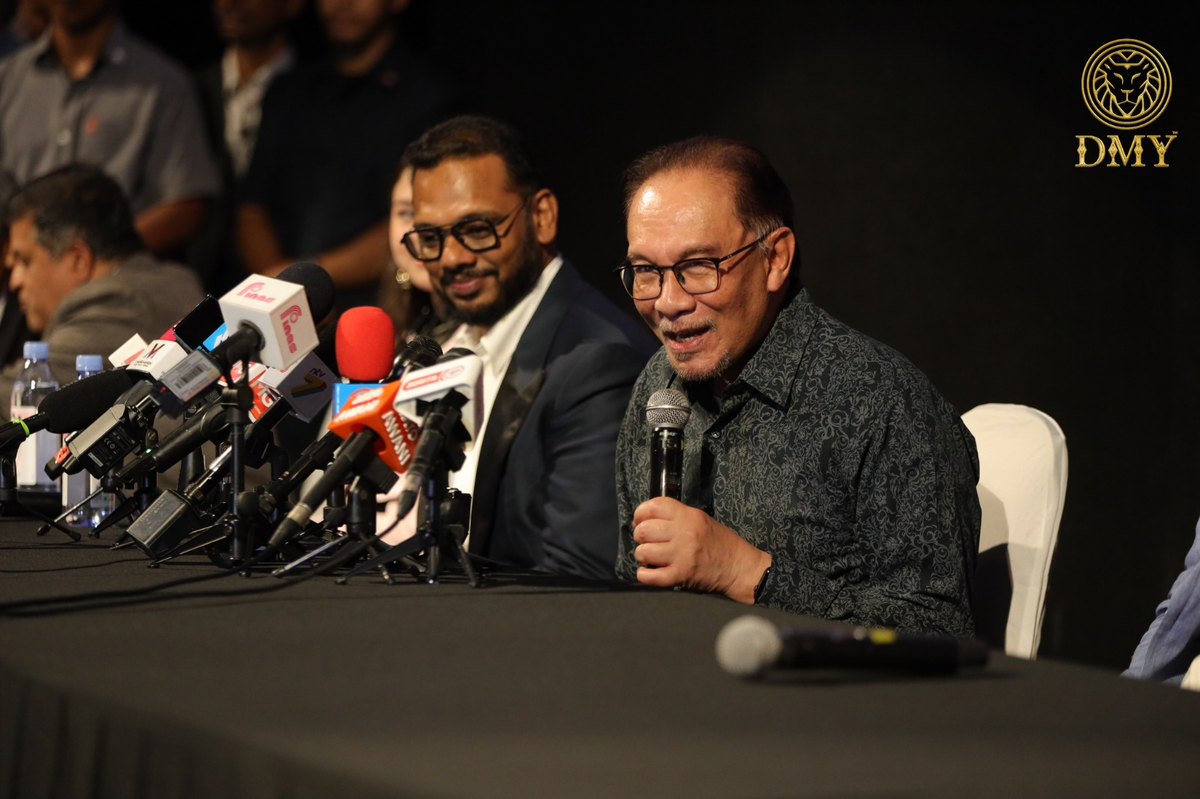 The film covers the period from Anwar's appointment as Finance Minister in 1991, his dismissal from the cabinet in 1998, and the "Reformasi" campaign that led to his imprisonment that same year.
The film boasts a star-studded cast including Farid Kamil as Anwar, Acha Septriasa as Datuk Seri Dr Wan Azizah Wan Ismail, and Hasnul Rahmat as Tun Dr Mahathir Mohamad.
---
---