Hong Kong singer Jacky Cheung recently graced the Malaysian stage for three consecutive nights where he treated adoring fans with his powerful and soulful voice.
Well, it seems that one of our former ministers is a fan as well because he was spotted attending the concert as well!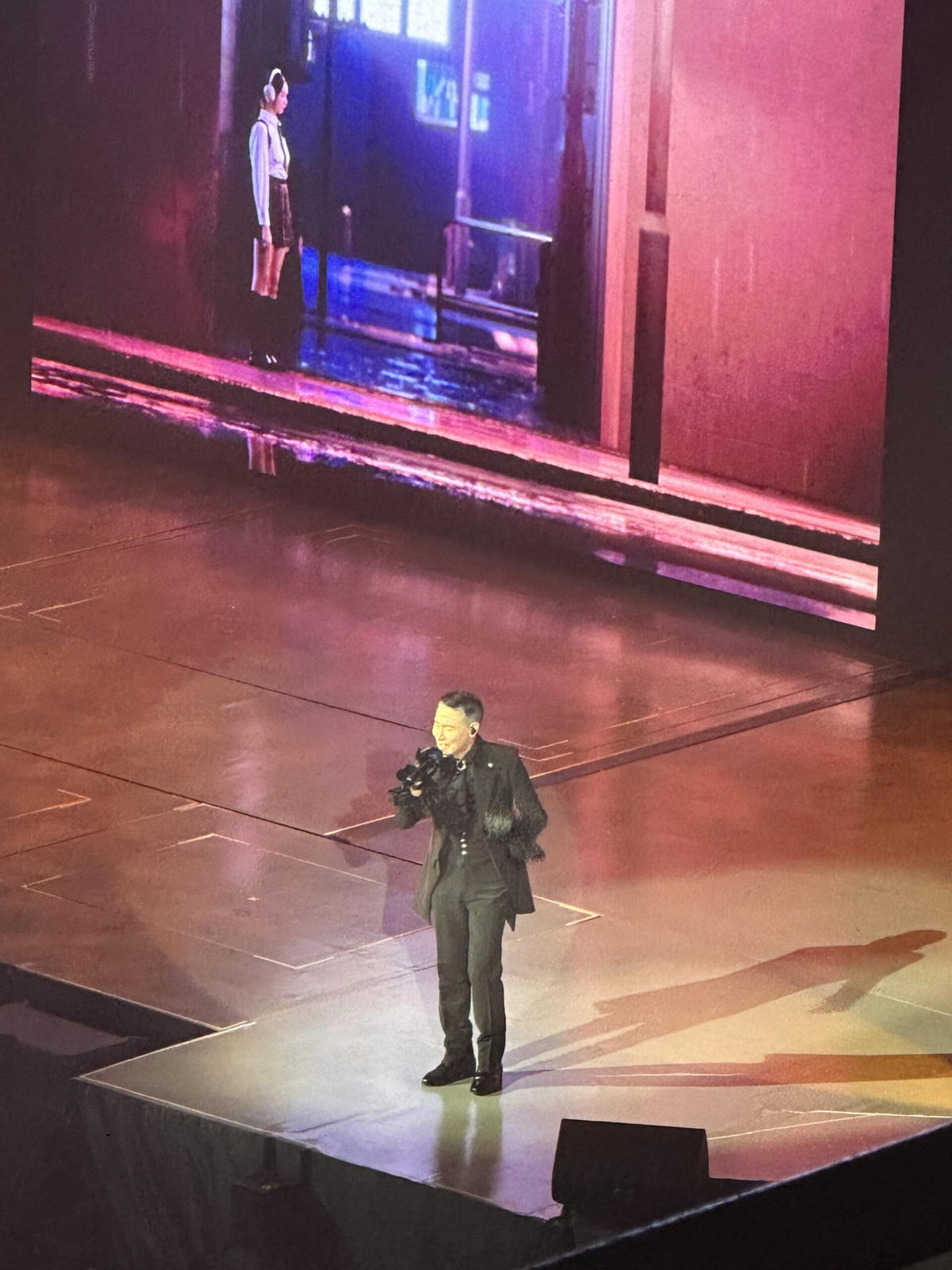 Wee Ka Siong attends Jacky Cheung concert
Turns out that this minister was ex-Transport Minister Wee Ka Siong, who was seen in a video standing among the crowd during Cheung's performance.
However, what aroused netizens' curiosity was the fact that he was at the concert on the same day state elections were held (Aug 12), and that he was accompanied by a mysterious woman.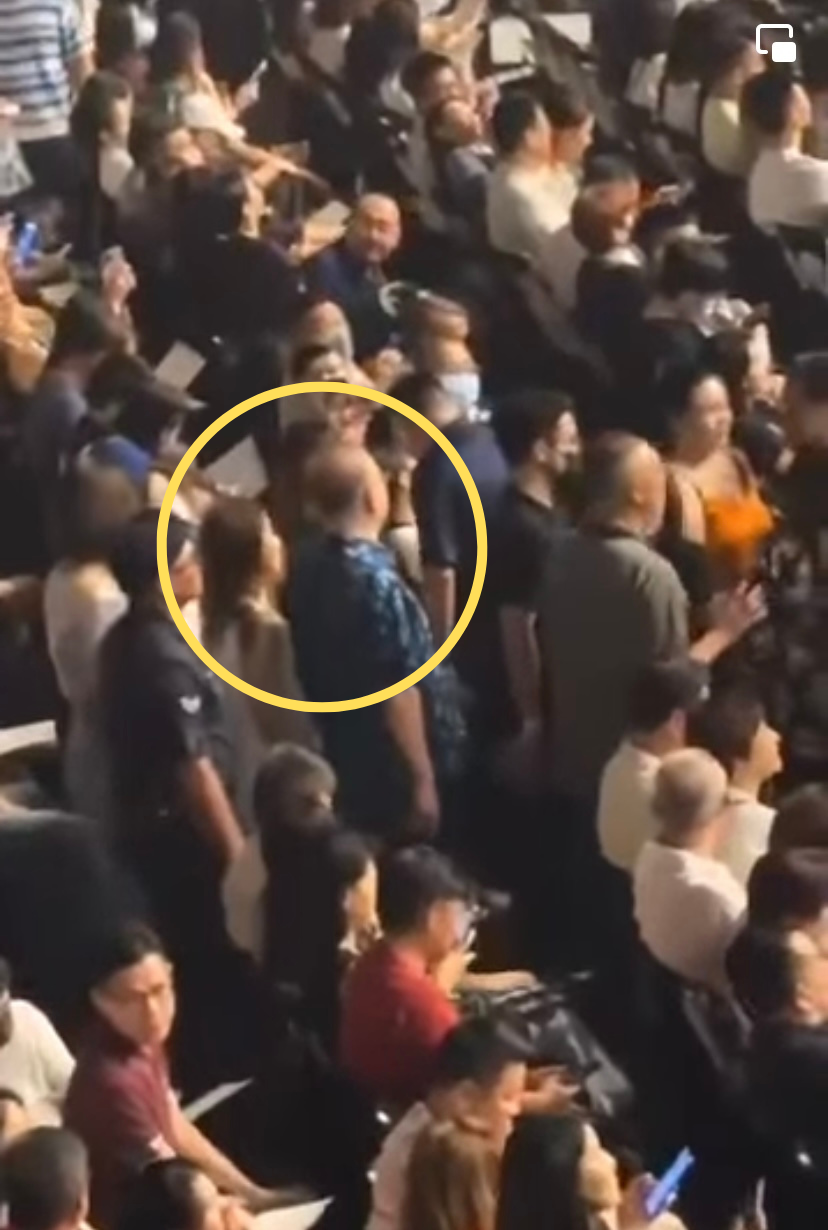 'I was there with my ex-girlfriend'
Following widespread curiosity over the matter, Wee posted a 1-minute clip on his Facebook account to clear the air.
Addressing questions about who was the woman seen attending the concert with him, Wee said that she was his 'ex-girlfriend'. When asked whether this would sit well with his wife, he cheekily answered,
Help me send the viral image to her and tell her that I said my ex-girlfriend is very beautiful. She'll be very happy!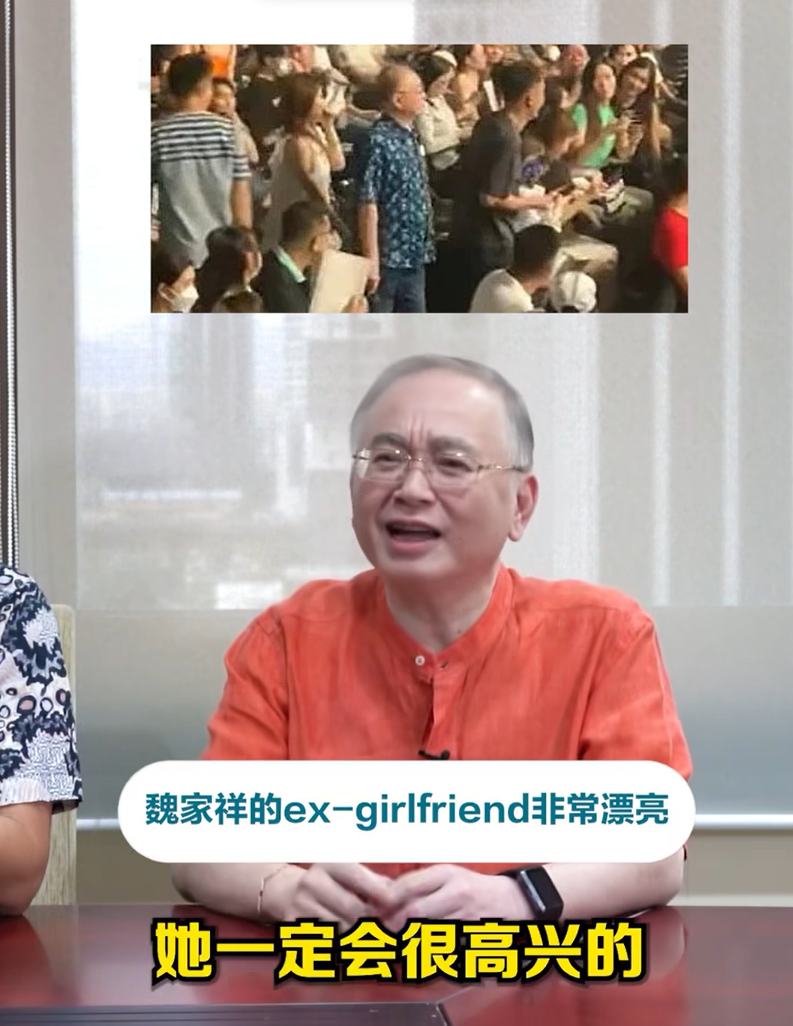 Of course, if one were to read between the lines, it's just Wee's cheeky way of saying that his 'ex-girlfriend' had 'upgraded' her status and is now his wife.
Defends attending the concert
As to why he was at the concert when the state election was taking place, Wee said that voting had ended at 6pm and all political campaigning were mandated to stop by 11:59pm on August 11.
He also denied claims that he had a lot of spare time, where he pointed out the many events he had to attend over the past few weeks.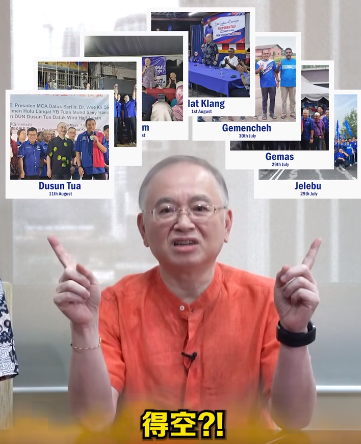 Watch the clip here:
READ ALSO:
---
---