With the issue of egg prices weighing heavily on every Malaysian's mind, former Transport Minister Dato Seri Dr Wee Ka Siong decided to give an object lesson by bringing three eggs to Parliament.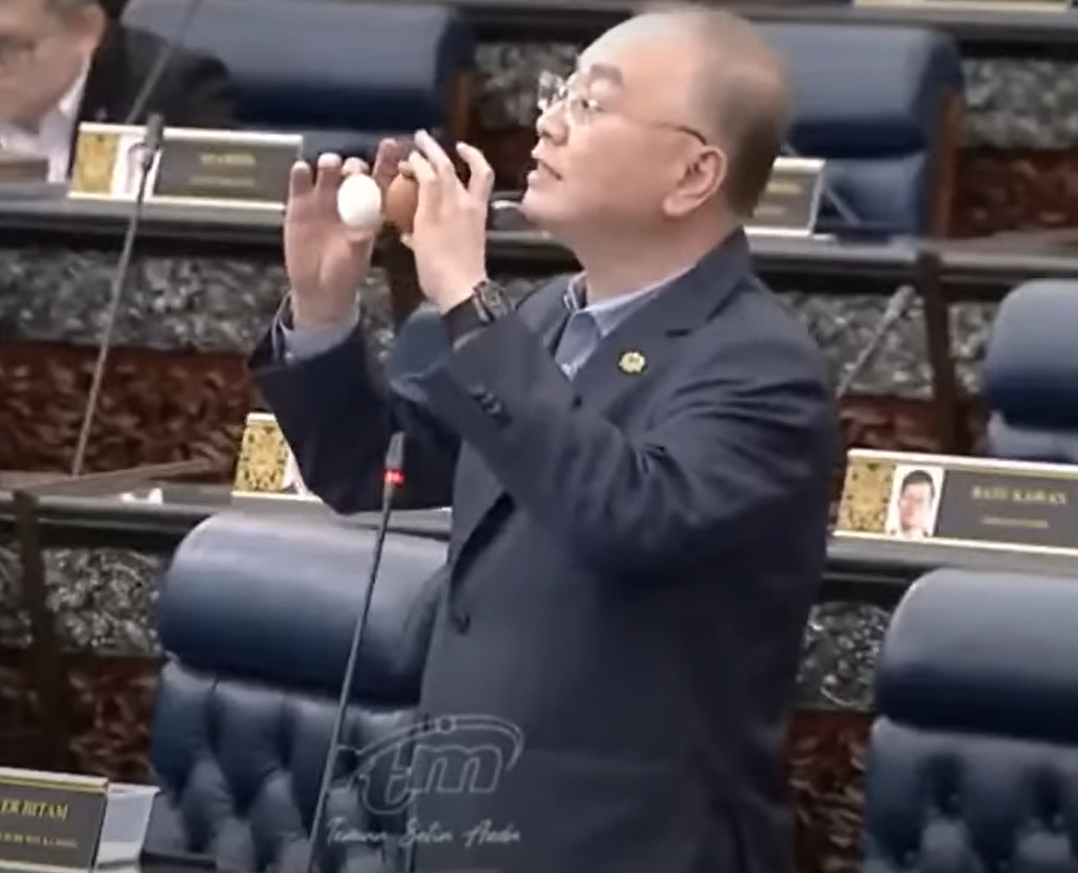 During his debate about egg production, Wee presented three types of eggs before all the MPs – one local, one imported, and an Omega egg, to prove his argument that local eggs were better than imported ones.
I bought this imported egg from India at 50 sen. (And) here (the local egg) at 45 sen, with the price being controlled.
'The size of the imported egg is smaller than the local one, which is what we're lacking in right now," he said.
---

---
Wee then picks up the omega egg and says that it costs 76 sen and was one only the rich could afford.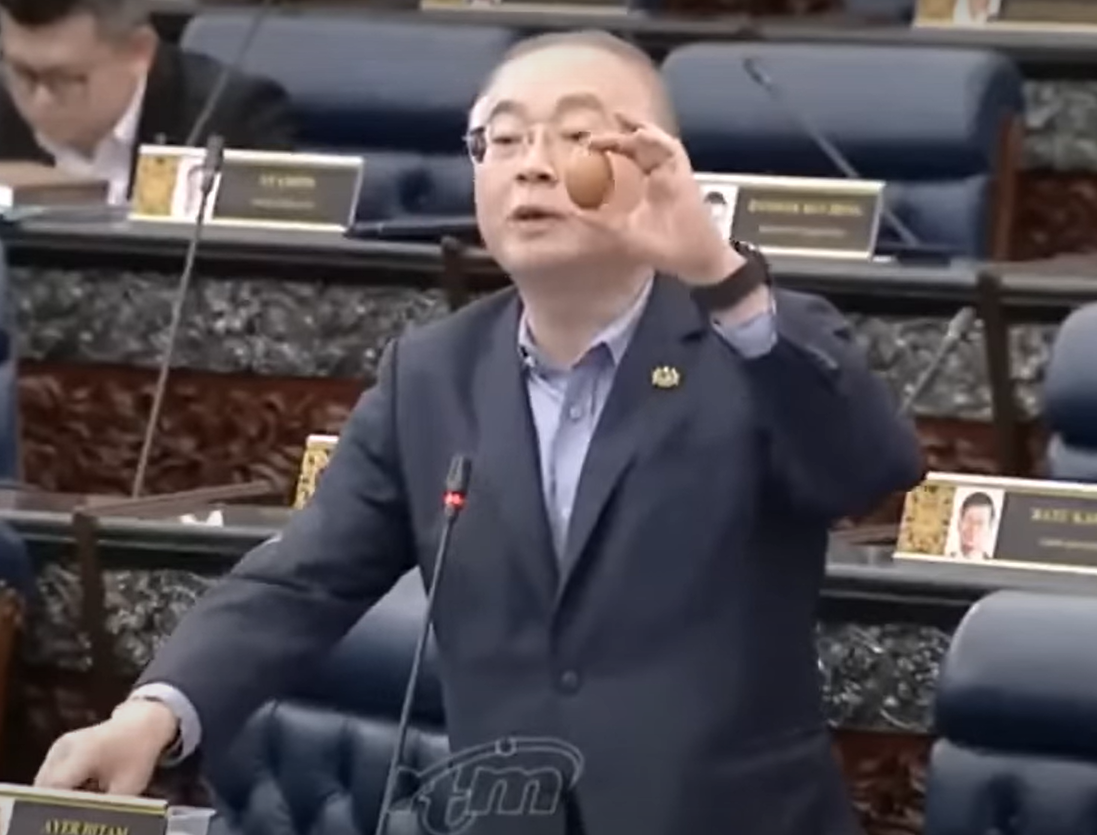 He then asks the government whether it has plans to provide subsidies for six months and if there was another way to solve the egg production issue or continue to let prices float.
"Over the years, the government has paid RM1.7 billion to chicken and egg farmers. Has it been allocated to farmers for the continuation of farming for up to six months? This is a critical timing for the government to show that they are capable of managing the crisis," he said.
Watch his presentation which has since gotten a response from Agriculture and Food Security Minister Mat Sabu here:
---
---
---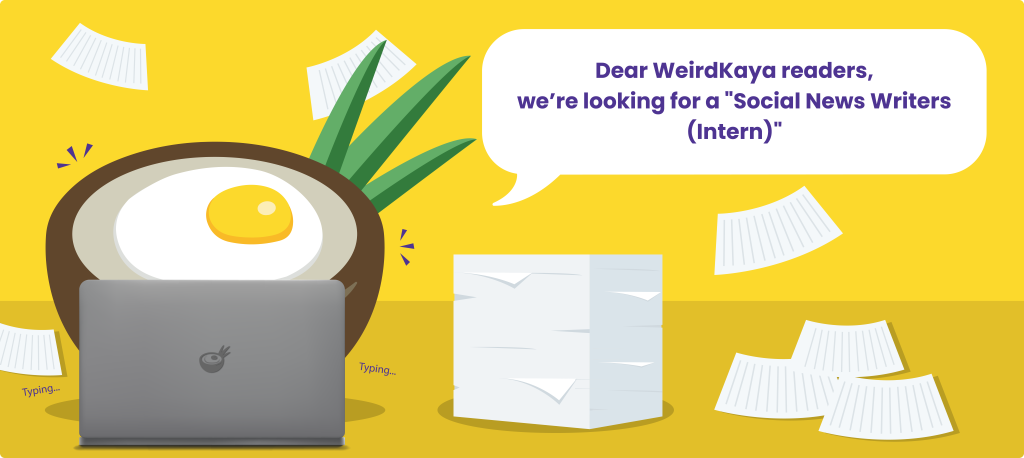 ---