It's a universal fact that it takes a village to raise a child. However, would it still be possible if you find yourself parenting alone while juggling work at the same time?
In conjunction with Mother's Day, we spoke to a group of single mothers from across Malaysia to hear their stories about their experience on raising their children singlehandedly.
From managing their careers and family responsibilities to coping with financial pressures and societal expectations, these mothers have faced it all with resilience and grace. So, grab a cup of teh tarik and settle in to hear their inspiring stories.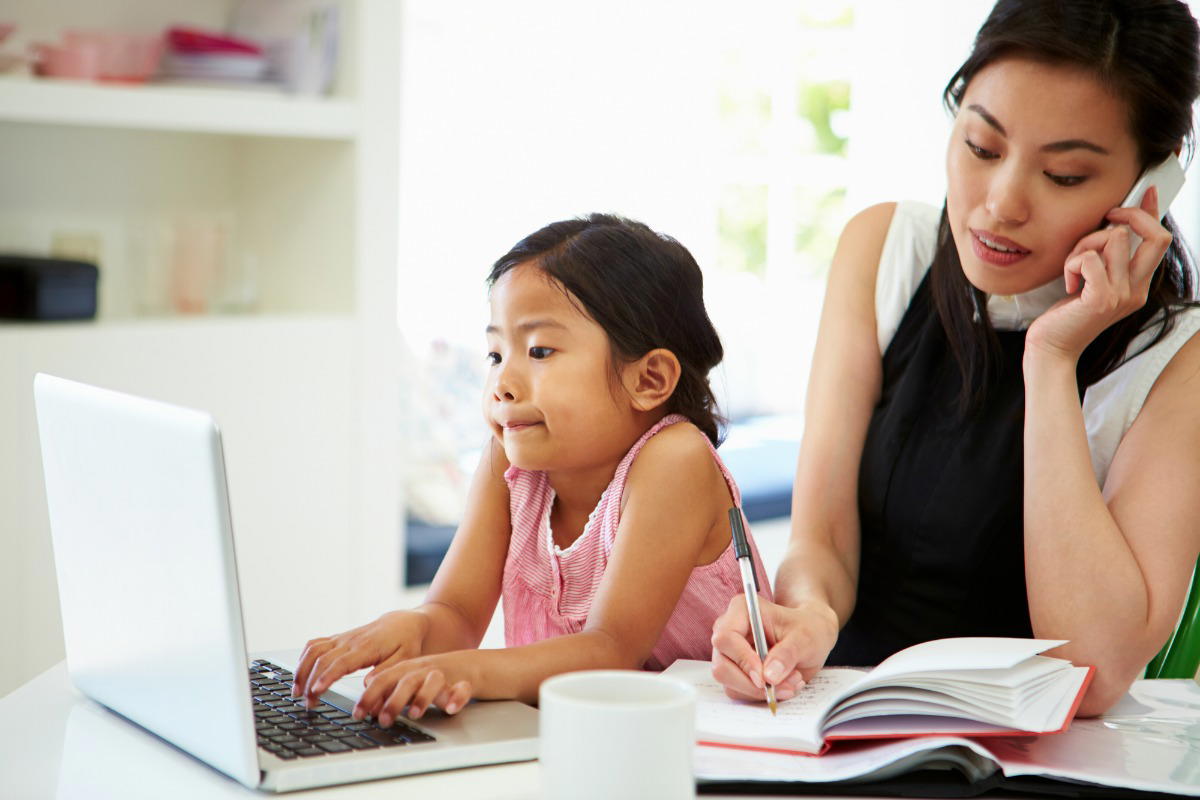 Aida, kindergarten teacher (49yo)
As a single mother, Aida knows firsthand the challenges that come with raising three children alone, especially when there's little financial support.
According to her, it's a tough journey that requires immense strength and resilience, both physically and mentally.
I was struggling to make ends meet. Not only was I struggling to feed my children, but I was also struggling to find good housing and earn enough money to feed them decently.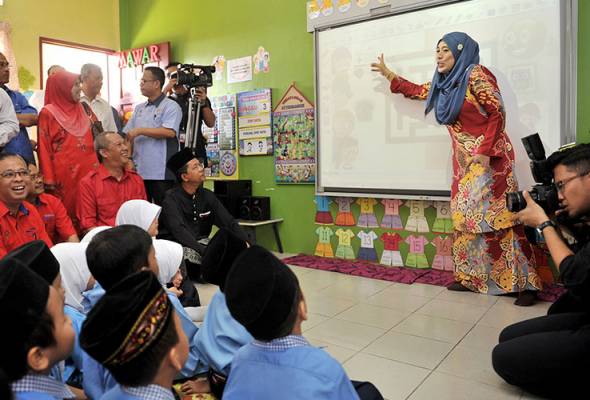 "While the challenges still remain today, my kids have grown and matured as they have learnt to live independently and earn a living for themselves, thus reducing my burden," she said.
Kemala, lawyer (59yo)
Being a single parent is a challenging journey, as Kemala can attest from personal experience. When her husband passed away in 2013, she found herself raising two children on her own while they were still in high school.
The hardest part was dealing with the emotional toll. My kids were teenagers when their dad passed away, so it hit them hard. As a single parent, I had to be both a mum and a dad just to keep their spirits high.
"While it has been a long, tough road, thankfully things have gotten a bit easier over time. My kids have grown up and become more responsive with me, which is a relief."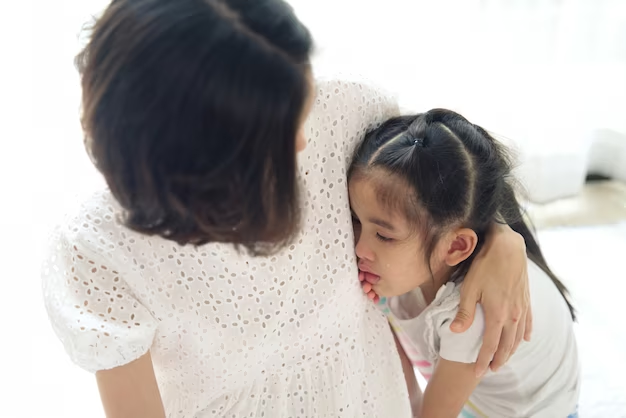 Kemala admitted that she used to be so focused on work that she didn't have much time to connect emotionally with her kids, but that all changed when the pandemic struck.
"Now, I'm able to connect with them on a deeper level and our relationship is improving day by day," she said.
Ulas, insurance agent (52yo)
Ulas knows the struggles of being a single mother all too well. Time was constantly against her, where she had to wake up early every day to prepare breakfast for her children, send them to school and tuitions, and make sure they were well taken care of both physically and mentally.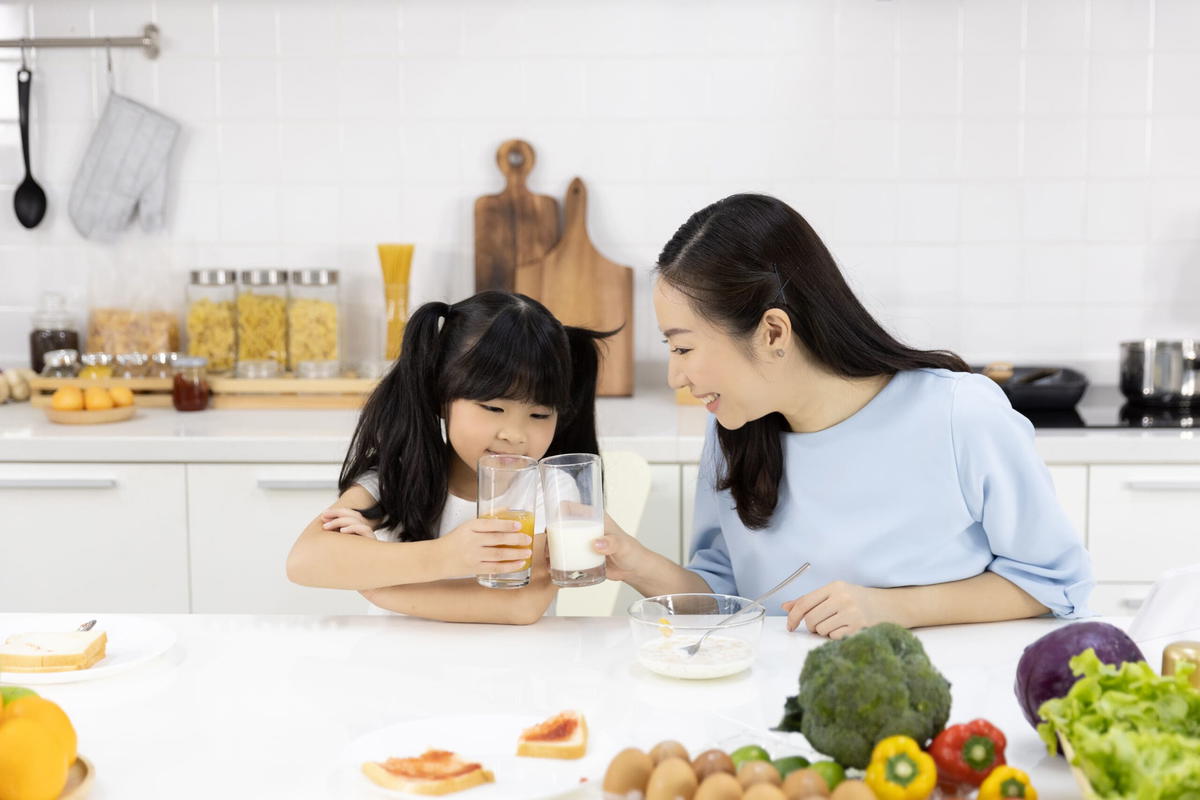 When you're a single mom, time isn't your best buddy. I used to wake up extra early everyday, from preparing their (children) breakfast to sending them to school and tuitions, make sure of their wellbeing and mental health, all while earning a living.
Despite the challenges, Ulas is grateful for the lessons she's learned and the resilience she's built as she knows it has made her all the more stronger in the face of adversity.
Mei Ling, nurse (47yo)
"Growing up in a small village in Sabah, my family didn't have much and I knew I wanted a better life for myself and my loved ones. I studied hard and became a nurse, but things took a turn when I got married."
This was what Mei Ling hoped for after leaving her life behind and ventured into the big city to create a family and a better future for herself. Unfortunately, it didn't turn out that way.
My husband was abusive and I left him for the safety of myself and my kids. It was tough being a single mom with two young children and little financial support, but I was determined to make it work.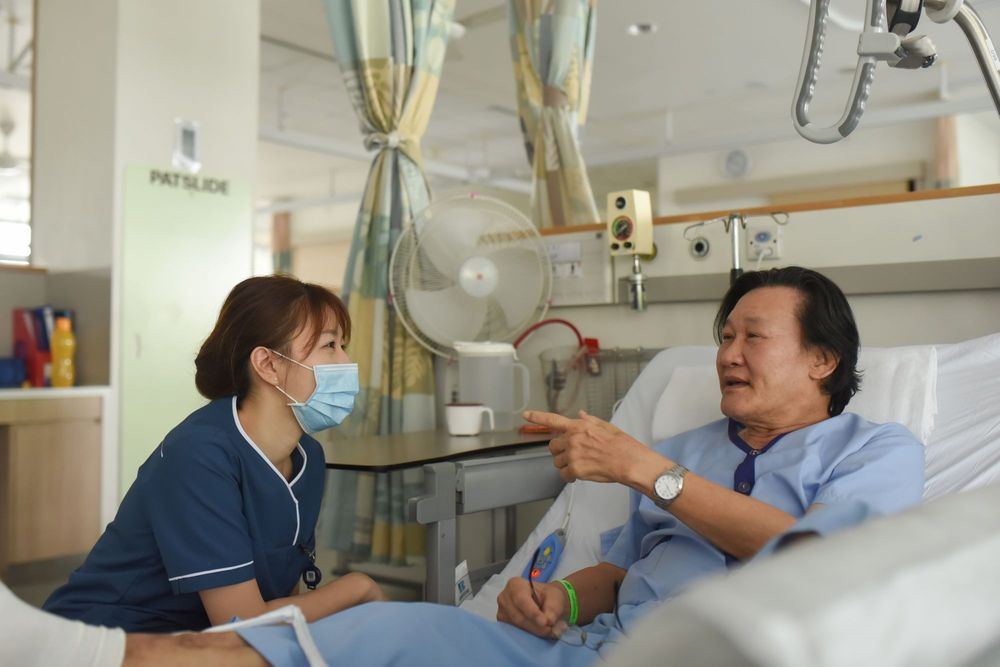 "I took on multiple nursing jobs and worked long hours, leaving my kids to the care of neighbors or relatives when I had to," she recalled.
After many years of hardship and toil, Mei Ling is happy to report that her children have grown into responsible adults. She's also still working as a nurse and said she's deeply grateful for the opportunities she was given to provide for her family.
Such inspiring stories! Remember to tell your mother how much she means to you this Mother's Day and to our own mothers, we love you very much!
READ ALSO:
---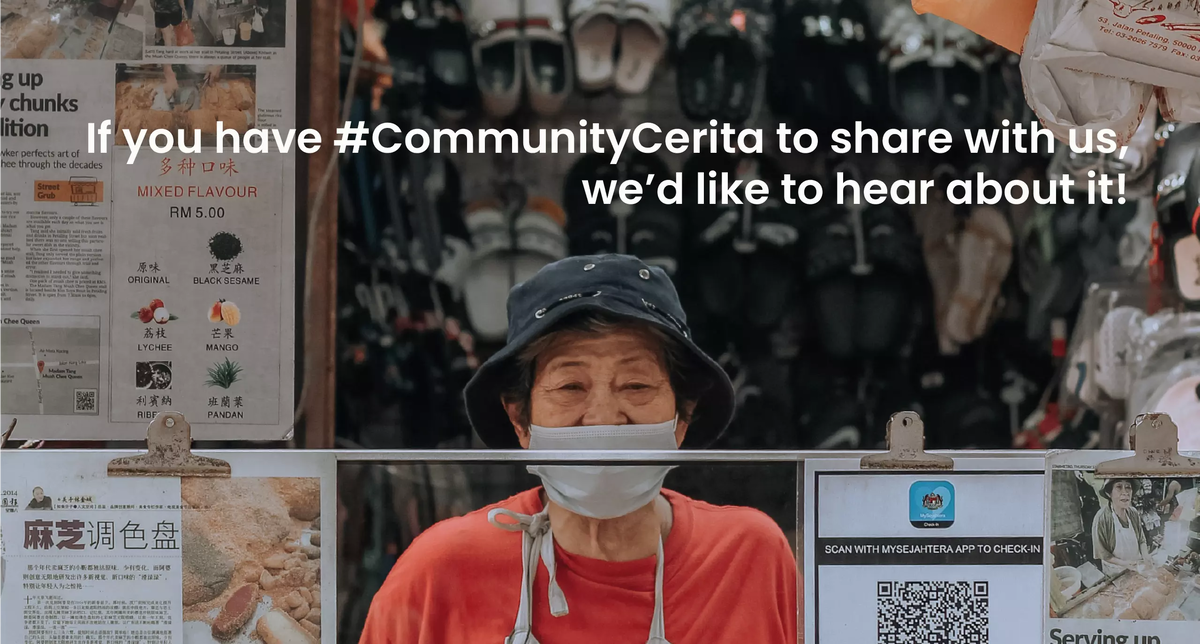 ---