Larut MP Hamzah Zainudin has labelled the vote of confidence motion as a "gimmick" in an apparent attack towards the MoU signed between political leaders last Friday (Dec 16).
The motion was tabled by Deputy Prime Minister Fadillah Yusof during the first Parliamentary sitting today.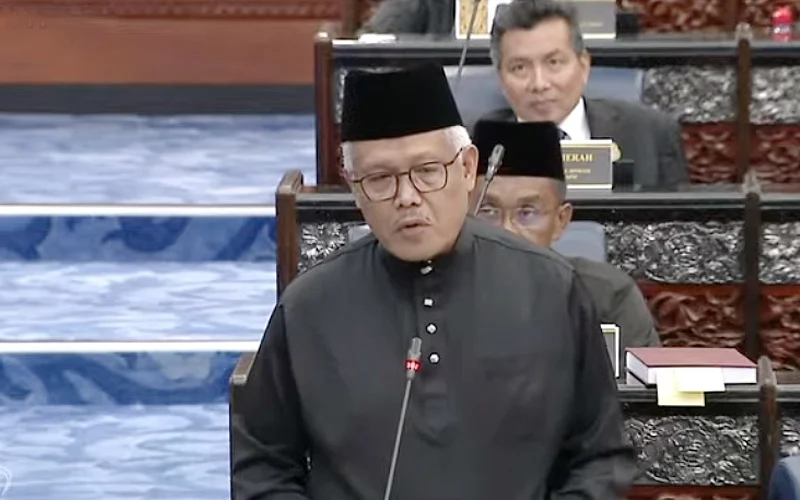 'Vote of confidence nothing but a gimmick'
In his speech, Hamzah, who is also opposition leader, slammed the MoU, claiming that it was a threat to parliamentary democracy as it demanded every MP in the unity government to make a vote that wasn't based on their conscience.
We realise that the motion is a mere gimmick, even more so after the coalition leaders forming the unity government had signed a memorandum of understanding (MoU).
"It goes against the basic principle of parliamentary democracy as guaranteed under the Federal Constitution and the laws of Malaysia," he said.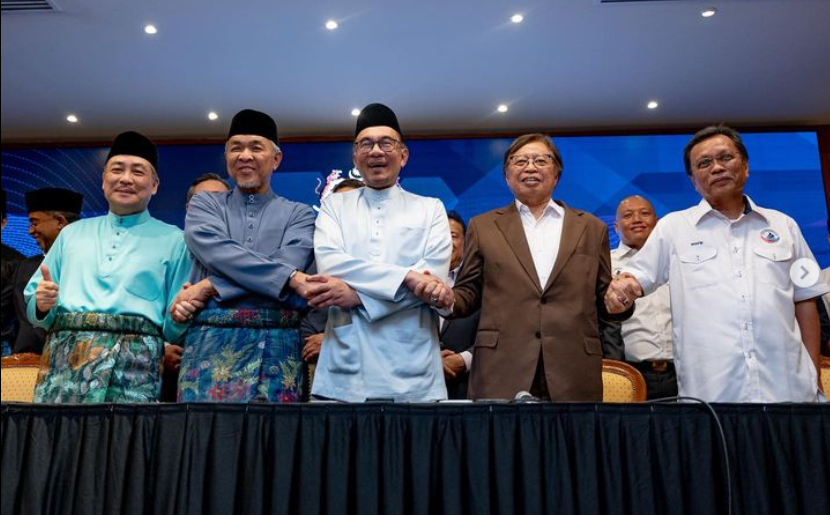 According to the MoU, all parties who are part of the unity government must make sure that their MPs throw their support for Anwar Ibrahim in all confidence motions or bills in the Dewan Rakyat.
Those who fail to follow or votes against Anwar will risk losing their seat.
READ ALSO:
---
---
---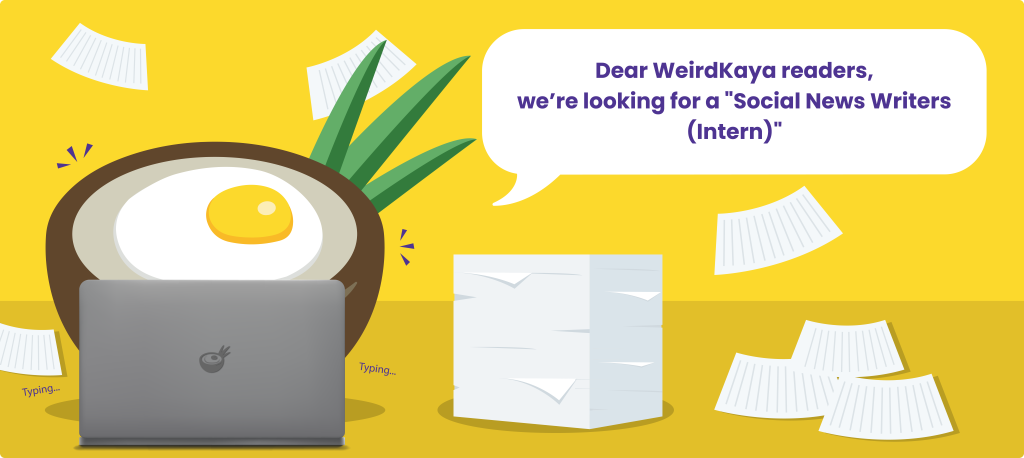 ---