Former Sungai Petani MP Johari Abdul has been elected as the new Dewan Rakyat speaker.
He garnered a total of 147 votes, defeating Kangar MP Mohd Radzi Sheikh Ahmad, who had 74 votes.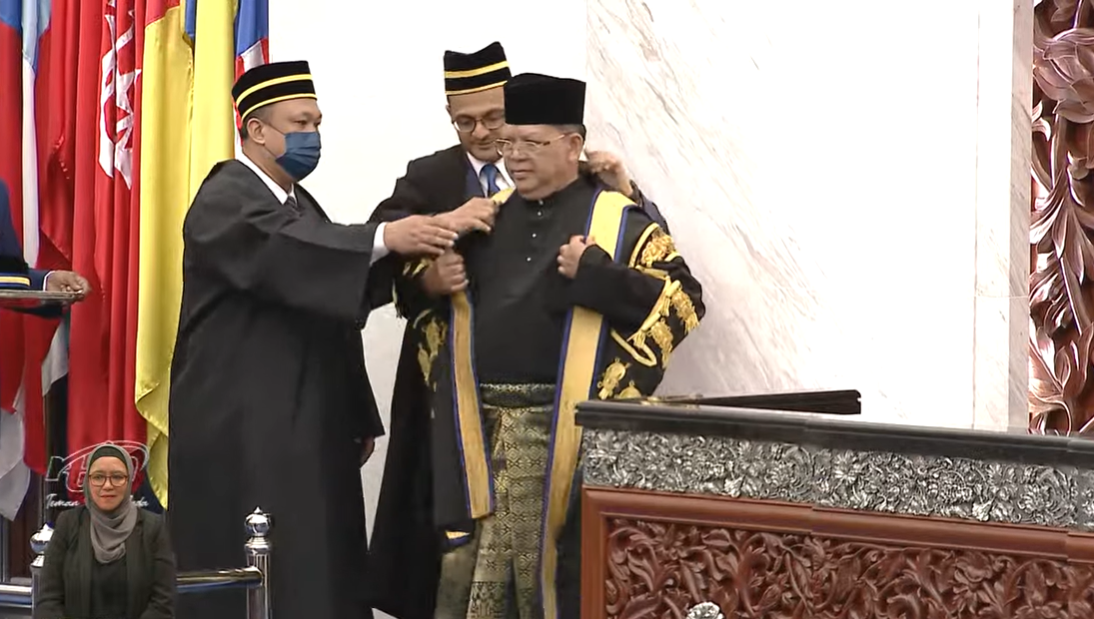 However, he was one vote short of achieving a two-thirds majority as Deputy Economy Minister Hanifah Hajar Taib wasn't present during the Parliamentary session.
Last Tuesday, Johari vacated his Gurun state seat after it was announced that he would be PH's nominee for the Speaker role, reported FMT.
Meanwhile, Cameron Highland MP Ramli Md Nor and Lanau MP Alice Lau were elected as Deputy Speakers, where they garnered 148 votes and 146 votes respectively.
READ ALSO:
---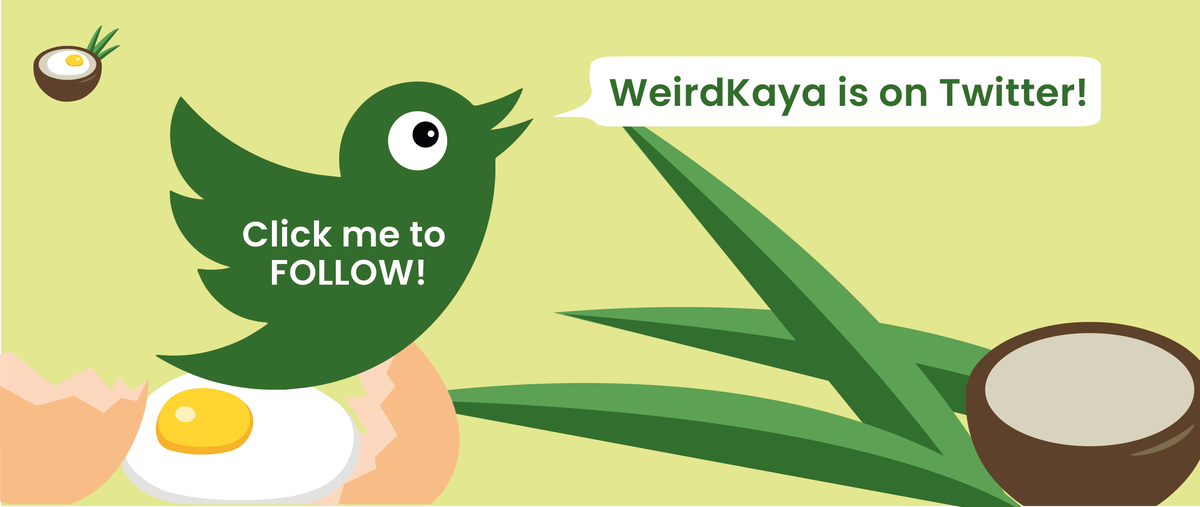 ---