While orangutans may look like lovable creatures on the outside, they are actually strong enough to cause severe injuries to those who get too close to it.
A group of visitors recently earned backlash from netizens after a clip showed them paying no heed to a wildlife centre staff's instructions to get away from a giant orangutan which had escaped.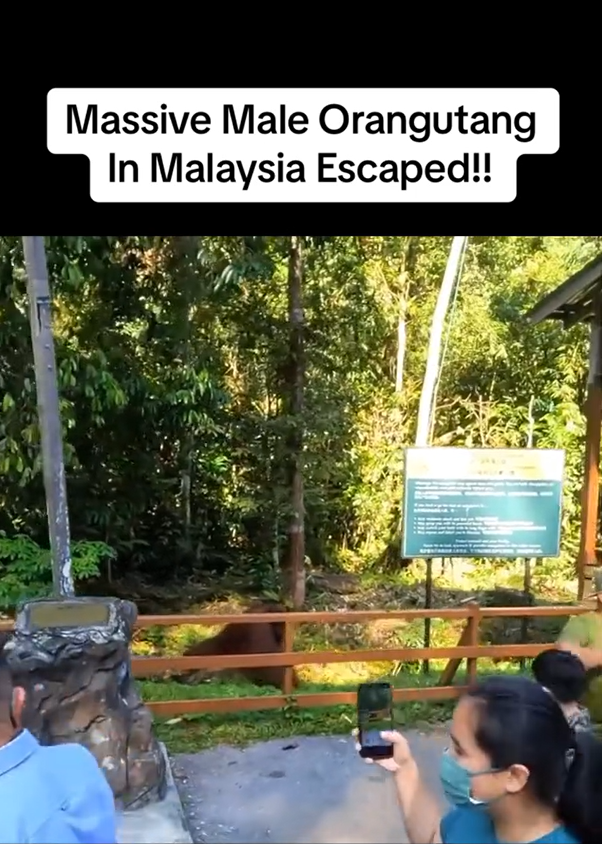 Visitors at wildlife centre in Sarawak ignore calls to get away from orangutan
In a 1-minute TikTok clip posted by a user named @Jack_Torr, it showed a giant male orangutan which was roaming around at the Semenggoh Wildlife Centre in Sarawak.
Sensing that danger was imminent, a staff member clad in a green t-shirt and blue cap quickly told the visitors to move away, adding that the orangutan was "aggressive".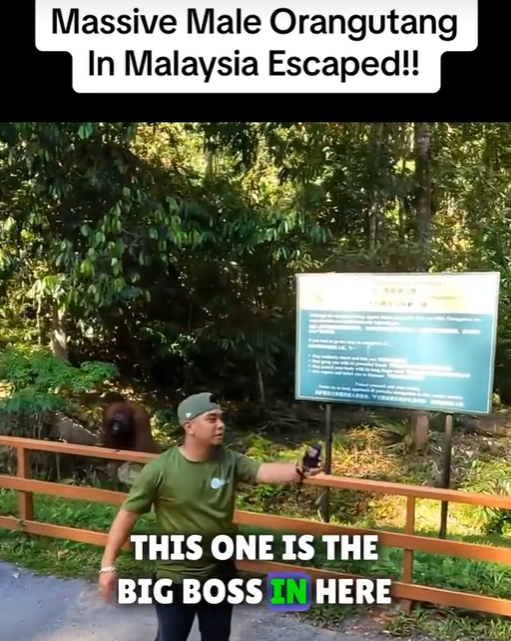 Instead of following his instructions, the visitors moved only a few steps away and whipped out their phones to take pictures of the orangutan.
Despite the frustrating situation, the staff kept his cool and continued to 'shoo' the visitors to the side.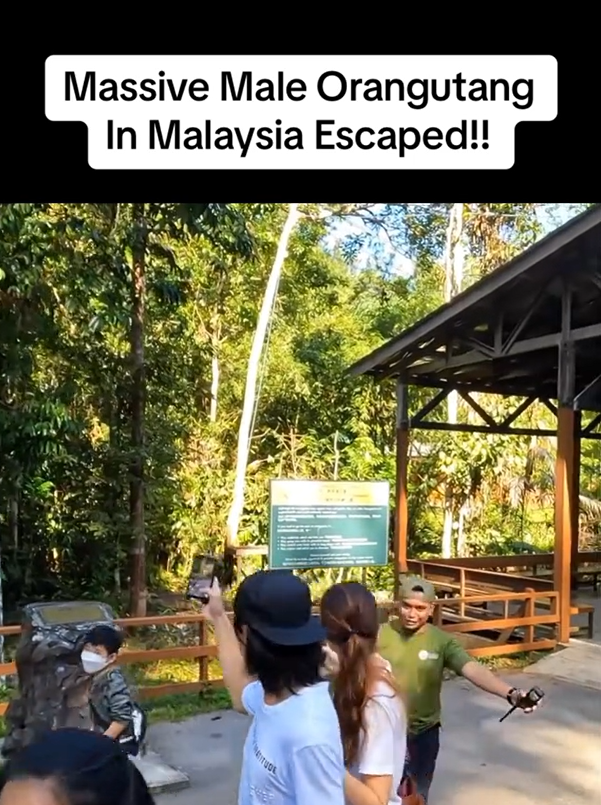 "Actually, this is for your safety. Just to make sure your keep your distance from the orangutans," he said as he cautiously led the group along the trail after the orangutan went somewhere else.
Watch the clip here:
'When he tells you to move, move lah!'
In the comment section, netizens were displeased by the visitors' lack of respect for the staff and criticised them for not taking his warnings seriously.
'OMG so frustrating to watch them walking so slow and still taking pictures. His voice (the staff) was literally panicking cause he knows the animal best.'

'He ask you guys to move faster so just MOVE FASTER laaa…why you guys still keep recording and not move faster?'

Definitely have to give it to the staff for staying calm despite the visitors ignoring him the entire time!
READ ALSO:
---
---